New Releases: Holst's The Planets; Handel Concertos
29 July 2019, 09:00 | Updated: 9 August 2019, 16:49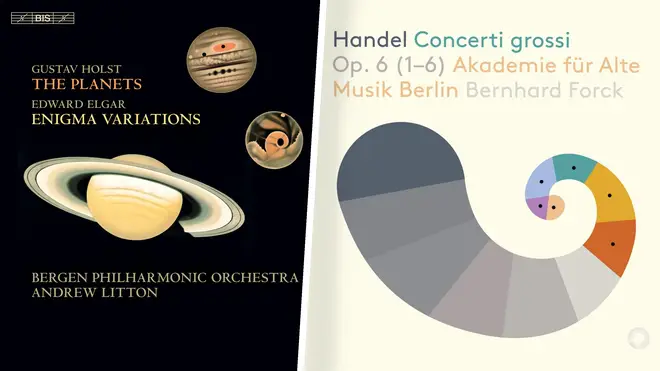 Throughout the week, Classic FM's presenters bring you the best new recordings, including world exclusives and premiere broadcasts of latest releases.

John Suchet plays a track from his featured Album of the Week at 10.15am every weekday.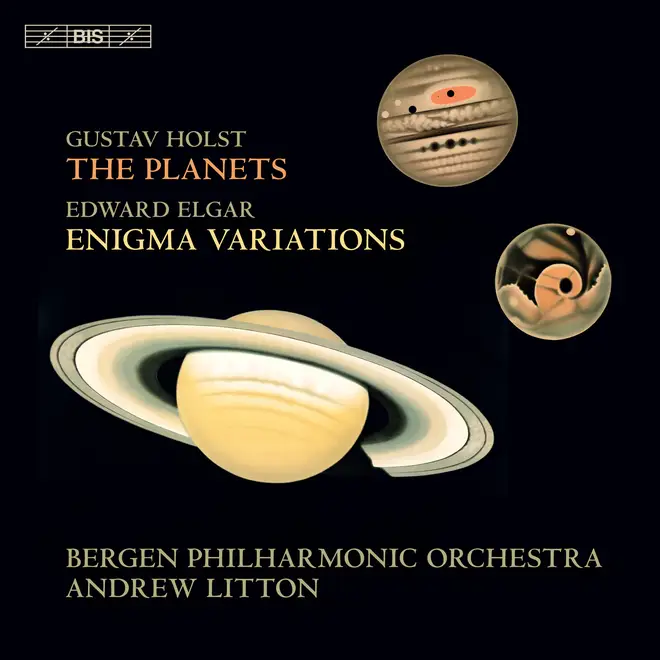 Holst's The Planets & Elgar's Enigma Variations – Bergen Philharmonic & Andrew Litton
BIS
Bergen Philharmonic's conductor laureate, Andrew Litton, takes the helm for this recording of two beloved orchestral works.
Holst composed The Planets between 1914 and 1916, with seven movements representing each of the seven planets known to be in our solar system at that time (Pluto wouldn't be discovered for another 14 years).
Elgar's Enigma Variations are so named for the musical puzzle running deep through the 'Nimrod' theme; the result of a parlour game between the composer and his wife, Alice, by all accounts.
Litton has taken the orchestra from strength to strength, both as music director from 2003 to 2015, and more recently as conductor laureate, and we're thrilled to be playing this all week.

John Brunning plays a track from his featured Drive Discovery at 6.20pm every weekday.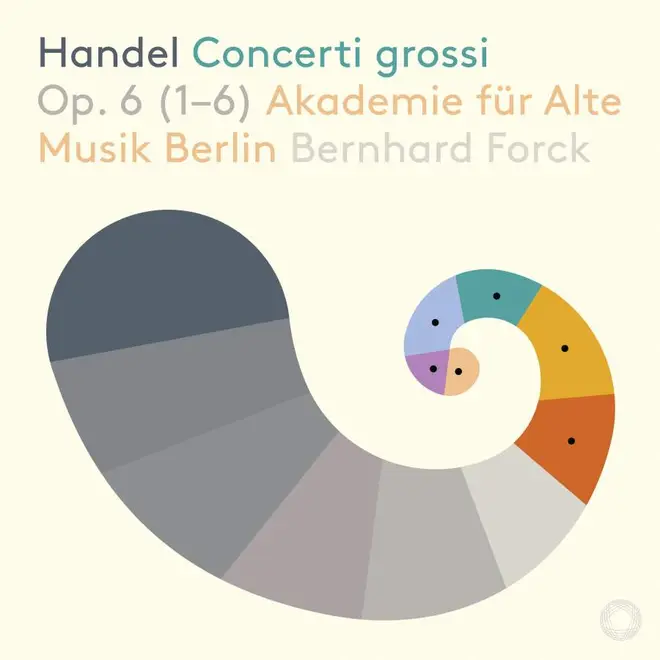 Handel: Concerti Grossi – Academy for Ancient Music
Pantone
Discover this wonderful collection of six Handel concertos, all written when the composer was in London, performed by the Berlin-based Academy for Ancient Music.
Handel moved permanently to London in 1712, and produced a significant number of his best-known works there, including Music for the Royal Fireworks and the Messiah.
This is the first release in a trio the Academy for Ancient Music is putting out, with the next two instalments taking in the next six concertos of the Op. 6 collection as well as concertos from the Op. 3.
The ensemble is led by violinist and conductor Bernhard Forck.