Pyotr Ilyich Tchaikovsky (1840-1893)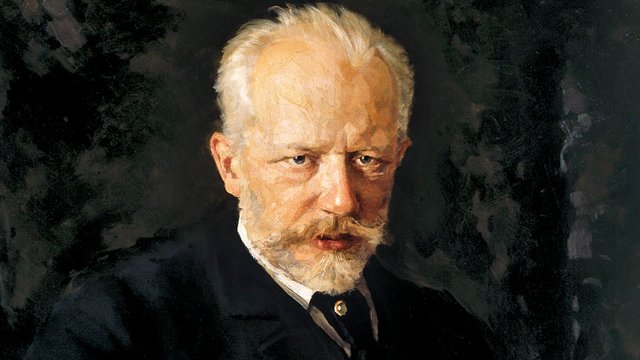 Biography
Life and Music
Tchaikovsky was born on May 7th 1840 in Votkinsk, a small town in the Russian Empire.

He displayed exceptional musical ability from an early age, improvising at the piano and composing his first song in 1844, aged four.

Tchaikovsky persuaded his father that music was his future and he began composition lessons with Anton Rubinstein in 1861.

Between 1871 and 1876 he produced a series of great works, including Swan Lake (1876) and the First Piano Concerto (1875), which established him as Russia's leading composer.

Following his ill-fated, short-lived marriage in 1877, he made a failed attempt at committing suicide.

1880 saw Tchaikovsky compose perhaps his most famous piece, the 1812 Overture - cannons at the ready!

By 1887, he was conducting his own music to great acclaim and producing such works as the Sixth Symphony, the 'Pathetique' in 1893 (the year of his death) and the ballets The Sleeping Beauty (1890) and The Nutcracker (1892).

His death in 1893 in St. Petersburg was believed to be as a result of a decision made by a 'court of honour' following revelations that Tchaikovsky had formed a relationship with a male member of the Russian aristocracy; it was apparently decided that the only course of action open to the composer was for him to commit suicide. It is more commonly attributed to cholera, however.

Did you know?
The day Tchaikovsky's mother left him at boarding school was so traumatic that it remained in his memory to the end of his days. He had to be torn away from her, and even then he clung on to the wheels of her carriage to stop her leaving. It's little wonder, given his sensitive nature, that his music is imbued with such a strong sense of emotion and despair.
View more
Classic FM's Fast and Friendly Guide to Tchaikovsky
01:52
Most shared Tchaikovsky features