Andrew Lloyd Webber: 'Theatres can't run with social distancing. It's not economically possible.'
21 July 2020, 17:34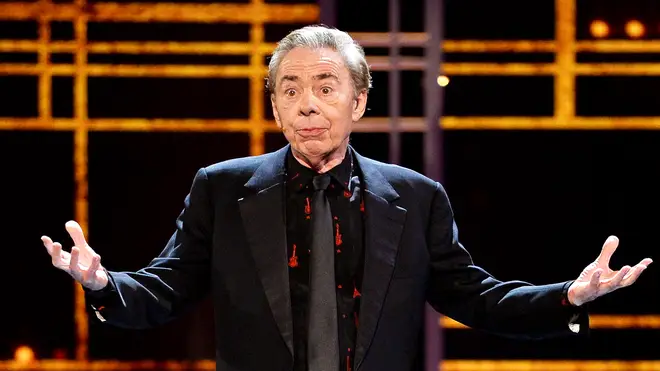 As theatre owners get ready for their "new normal", Andrew Lloyd Webber reveals his strategy for keeping audiences and employees safe.
Musicals mogul Andrew Lloyd Webber has announced further plans for his upcoming London Palladium trial performances, as the theatre venue makes preparations to reopen safely post-lockdown.
Scheduled to take place this Thursday, the mock shows – starring singer Beverley Knight – form part of the government's "pilots" scheme, which if successful will allow venues to reopen from 1 August.
Describing his new Covid-secure strategy, Lord Lloyd-Webber told the BBC there would be temperature scanners to match audience members' faces to readings, alerting workers to those who may have the virus.
The Cats composer revealed the venue will also be using a "very theatrical" machine, which periodically releases an anti-viral mist "imported from Korea, where the theatres are open and full. It sprays you".
Read more: PM says indoor concerts with live audience can resume on 1 August >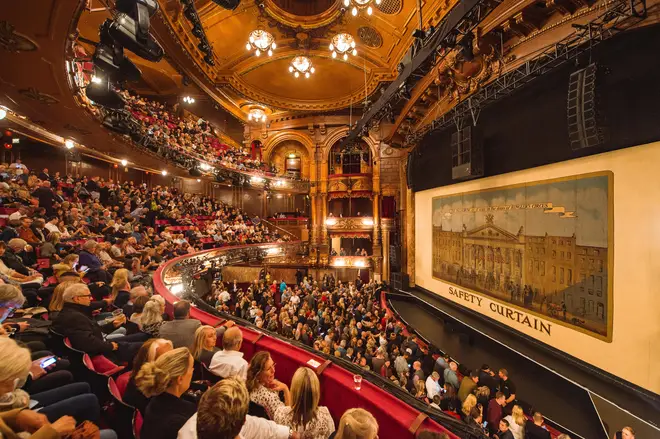 However, Lloyd Webber has condemned the government's guidance for performing arts venues to reopen with reduced audiences, saying: "Theatre can't run with social distancing. It's just not economically possible.
"The average play needs a 65 percent capacity, while the average musical needs more. That's before it even starts to repay anything.
Read more: Coronavirus quarantine: 21 classical music activities for self-isolating families >
The 72-year-old theatre owner continued: "We've got to get to a pilot where we don't need social distancing, which is why we've put all of these measures in at the Palladium. Not to prove, and I must stress this, that the Palladium can work, it's to prove that every venue can work.
"I'm trying to show that with very basic measures, it is possible to reopen venues and concert halls.
"We have to rely on having the most stringent measures backstage... My view is that everyone should be tested daily."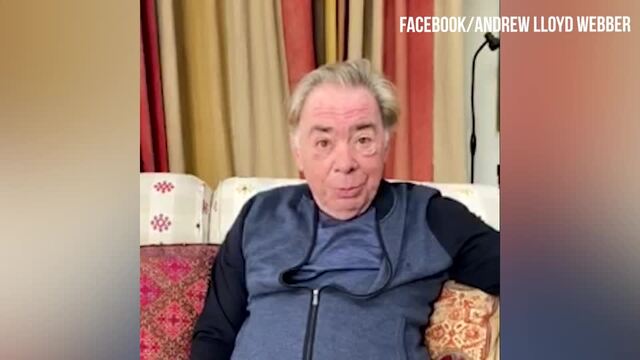 Andrew Lloyd Webber introduces The Show Must Go On
Lloyd Webber's safety plans come as many of the UK's theatre venues make preparations to reopen from 1 August, in light of the government's announcement last Friday (17 July) – giving hope to venues and performers hit hardest by the crisis.
The newly confirmed start date follows the announcement of a £1.7bn emergency funding package, which promises to provide financial relief to arts institutions across the country. No details of how the package will be divided have been released publicly.