Watch this humanoid robot conduct Verdi and Puccini alongside Andrea Bocelli
15 September 2017, 16:08 | Updated: 15 September 2017, 16:20
ABB's robot YuMi takes center stage in Pisa, conducts Andrea Bocelli and Lucca Symphony Orchestra
03:11
Are robotic maestros the future? This slightly terrifying creation would say 'yes'.
YuMi, a Swiss humanoid robot has made his orchestral debut conducting Italian tenor Andrea Bocelli and Tuscany based Lucca Philharmonic.
Created by the Swiss company ABB, YuMi directed the orchestra in works by Verdi and is considered to be the closest a humanoid has come to mastering the art of conducting.
Close your eyes and listen carefully to YuMi's performance. Do you notice any differences compared to a human conductor? No, us neither.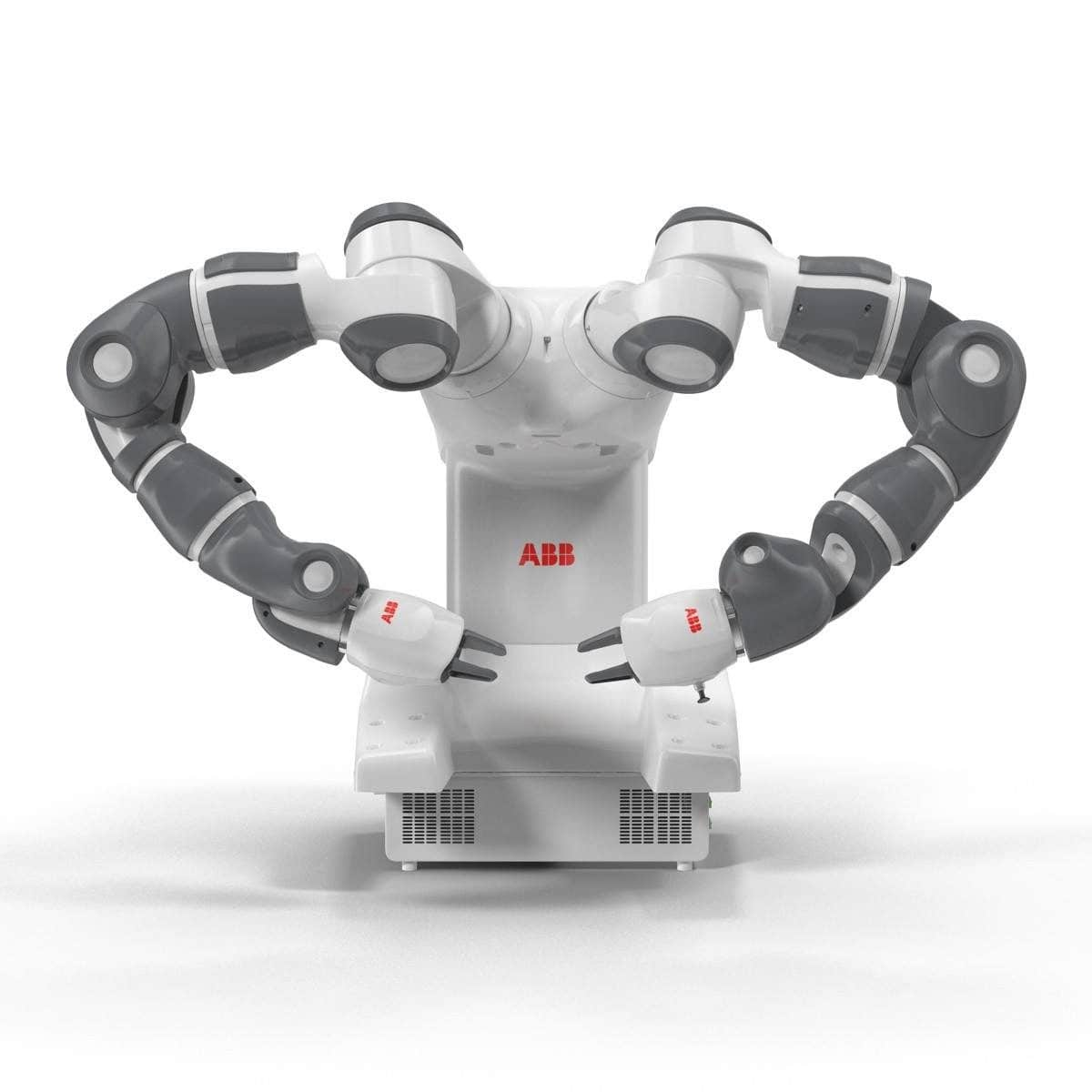 Credit: ABB
At the concert, Bocelli sang while YuMi conducted 'La donna è mobile' from Verdi's Rigoletto, and soprano Maria Luigia Borsis also performed alongside the robot singing 'O mio babbino caro' from Gianni Schicchi by Puccini.
Andrea Colombini, the director of the Teatro Verdi in Pisa where the concert was held, commented on YuMi's technique during the prepartions for the concert: "YuMi has a very high level of fluidity of gesture, incredible softness and expressive nuancing."
"This is an incredible step forward given the rigidity of gestures by robots until today."
"Here we have very advanced technology that guarantees incredibly expressive nuances," Mr Colombini added. However, he assured that YuMi and other robots are unlikely to put human directors out of business in the future. Instead, YuMi could become a very helpful assistant.
"The robot uses its arm, but the soul, the spirit, are always those of man. The robot remains and will remain only an aid, perhaps so as to be able to carry out, in the absence of the director, the first rehearsal, before the director steps in to make the adjustments that create the material interpretation of a musical piece."
Since the concert, Mr Colombini has reflected on YuMi's performance:
"Setting up the interaction between the elbow, forearm and wrist of the robot, making use of its versatility in repeated and demanding attempts to break down the upbeats and downbeats, was very successful."
Members of the orchestra and other conductors have also commented on YuMi's "high level of fluidity of gesture, with an incredible softness of touch and expressive nuancing."
The performance was the finale of the first International Festival of Robotics being held in September in Pisa, organized by the ARPA Foundation (where Bocelli is the honorary head) and the prestigious Scuola Normale of Pisa University.
In 2008, a humanoid robot called ASIMI conducted Yo-Yo Ma and the Detroit Symphony Orchestra, however, it was only able to use its right hand:
All we can say is Bravo, Maestro YuMi!
Fun Fact
YuMi can also solve a Rubix Cube: