New releases: Yeol Eum Son - Mozart Piano Concerto No. 21, Farrenc - Symphony Nos. 2 & 3
16 April 2018, 10:15 | Updated: 17 April 2018, 16:06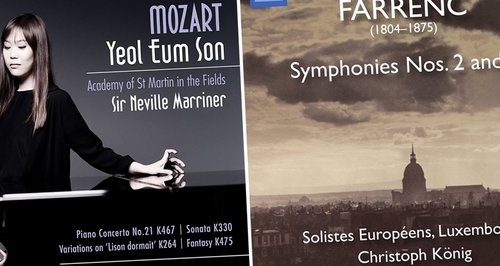 Throughout the week Classic FM's presenters bring you the best new recordings, including world exclusives and premiere broadcasts of latest releases.

John Suchet plays a track from his featured Album of the Week at 10.15am every weekday. You can buy your own copy from the Classic FM store here.

Yeol Eum Son, The Academy of St. Martin-in-the-Fields, Sir Neville Marriner - Mozart: Piano Concerto No. 21
Onyx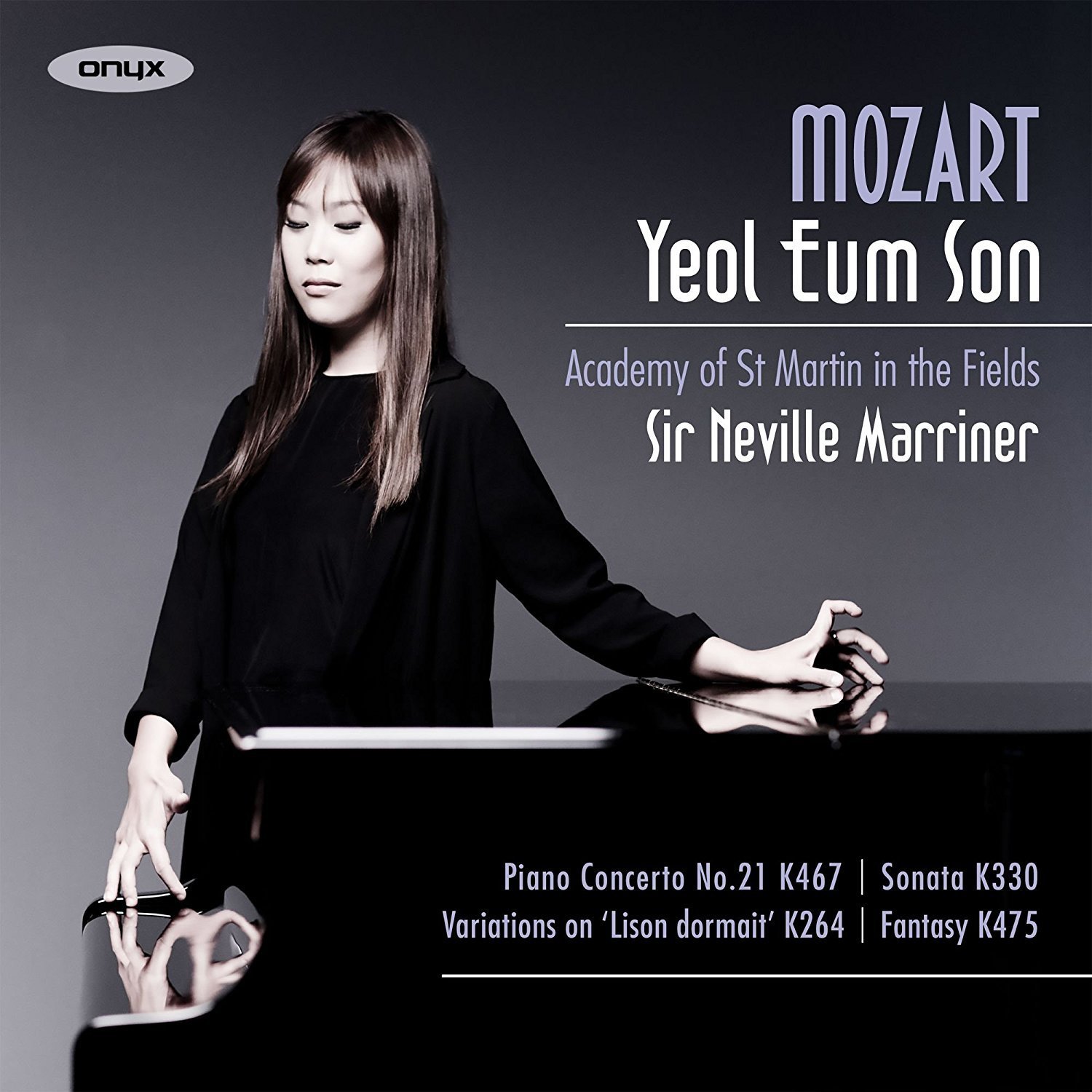 Many will be emotionally invested in hearing the last recording to feature the much-missed conductor Sir Neville Marriner, and he does indeed disply typically sensitive control of his ensemble - but this takes nothing away from the ingenious performance of pianist Yeol Eum Son in one of Mozart's most-played works. There are so many details to admire here, and the partnership of Son and Marriner proves to have been a very musically fruitful one.

John Brunning plays a track from his featured Drive Discovery at 6.15pm every weekday.
Louise Farrenc - Symphonies Nos. 2 & 3
Naxos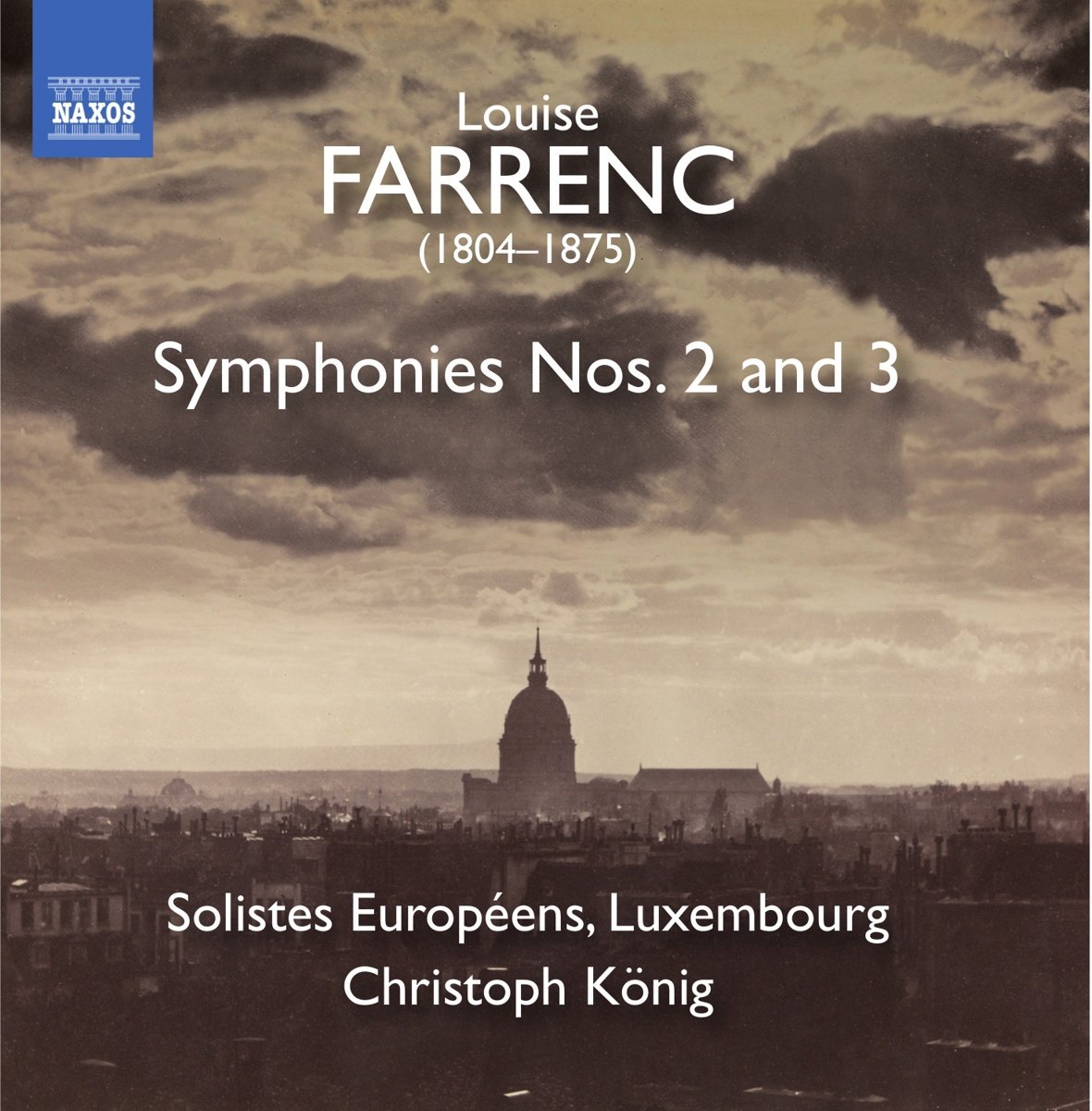 The 19th century being what it was for women pursuing a creative career, the music of Louise Farrenc has remained somewhat under-appreciated until recent years. This new recording shows off just what she was capable of; namely huge symphonies of great emotional depth and colour, with echoes of Mendelssohn and Schumann. A fascinating insight into a composer whose greatest impact might still be felt in years to come.
Why you should be listening to Louise Farrenc third symphony right now >