'The Voice Kids' viewer claims contestant's high note shattered her window
23 July 2019, 09:51 | Updated: 23 July 2019, 09:56
A woman from Merseyside said she 'narrowly escaped death' after claiming a young contestant on The Voice Kids sang a note so high it smashed her front window.
Debra Murrell, a woman from St Helens, Merseyside, claims a contestant on The Voice Kids sang at the perfect frequency to shatter her front window.
Liam Price, a 12-year-old contestant on the talent show, impressed the judges with his rendition of Bill Withers' classic ballad 'Lean on Me', which included a high F sharp – that's one semitone above the high F famously sung in Mozart's 'Queen of the Night' aria.
Ms Murrell claims she heard a huge creak from her window when Liam sang the high note. When the judges asked him to repeat the note after his audition, Ms Murrell said her window fell "like a guillotine".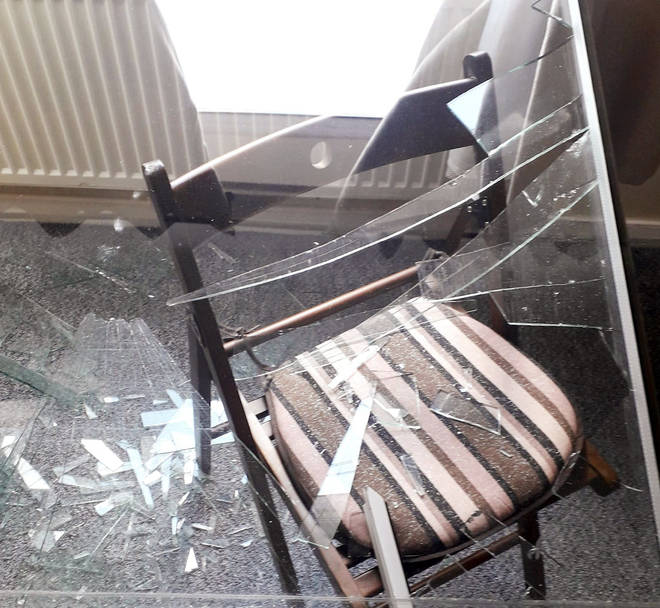 "I'm still a bit frightened. There's no doubt that little boy caused my window to smash. The volume on the TV was exactly the same as it had been all day.
"There are no hard feelings. He's an amazing singer. It's just insane how his high note could break thick glass, it's beyond crazy."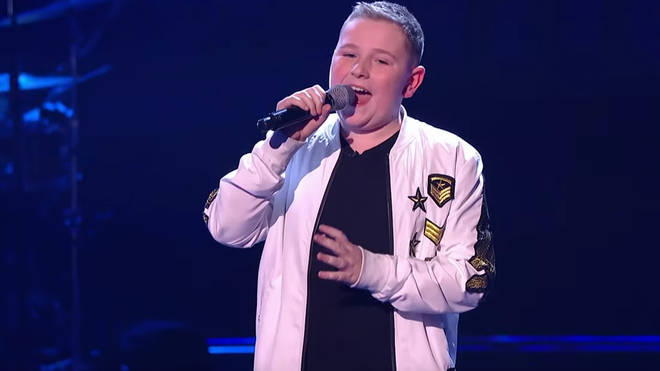 Ms Murrell had recently moved into her new home and noticed that one of the beading panels on her living room window was slightly loose.
Judge Danny Jones, the frontman from boy band McFly, asked the schoolboy to repeat the note, and Murrell's whole window shuddered and fell out. It shattered on a chair she had been sitting on moments earlier.
14 incredible classical performances on reality TV talent shows >
"One of the judges then asked the boy to sing the note again, and when he did, I heard this creak from the window," Ms Murrell explains.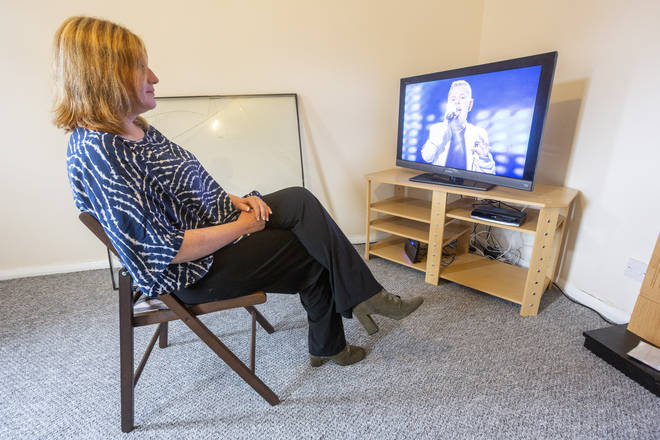 "It was so loud I jumped off my chair instantly and a millisecond later the window smashed inside the living room, all over the chair I was sitting on.
"Genuinely, if I hadn't moved so fast, I'd be dead."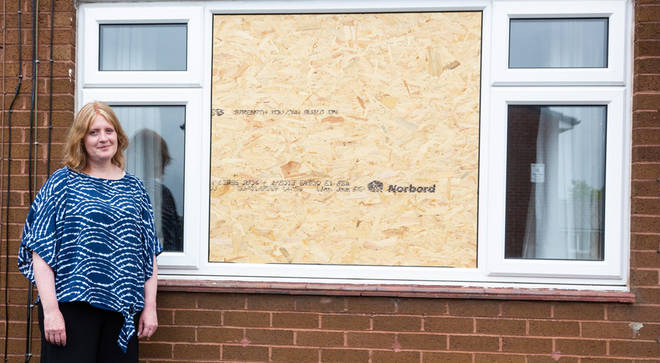 Liam, from Solihull in the West Midlands, sailed through the blind audition round and will appear in the semi-final on Saturday.
After the audition, judge Will.i.am said he knew female singers who could not have hit Liam's note.
Liam's step-dad, Adam Belcher, said: "It's just absolutely bonkers. Liam is an impressive singer and seems to have blown the judges away, but this is just unbelievable."