Music student plays the viola to stop drug dealers
19 September 2018, 15:25 | Updated: 19 September 2018, 15:31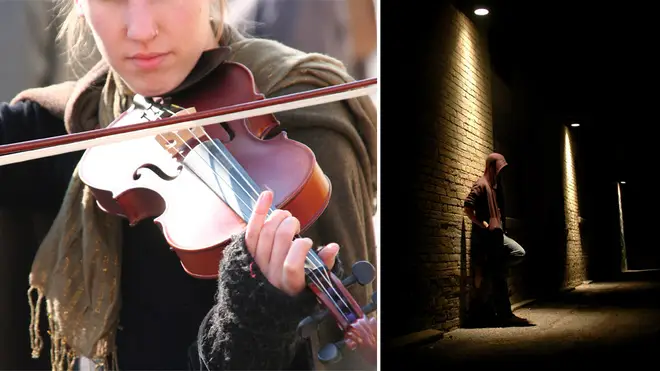 A town council in Lombardy, Italy, has employed a viola player to help combat drug abuse and dealers in the area.
A drugs epidemic has hit Ceriano Laghetto, a small town of 6,500 people in Lombardy, Italy.
Councillors say that hundreds of customers from around Lombardy travel to the town to buy illegal drugs like cocaine and heroin, on a daily basis.
Dante Cattaneo, mayor of Ceriano Laghetto, told The Local: "The line has been taken hostage by drug addicts from across the region.
"A train arrives in each direction every half an hour and about ten people will get off each train who have arrived solely to buy drugs."
Last month, the council drew up a new plan to combat the problem, with the help of a young viola player.
Asha Fusi, 19, has been employed to help disrupt the criminal activity, which generates between five and six million euros a year.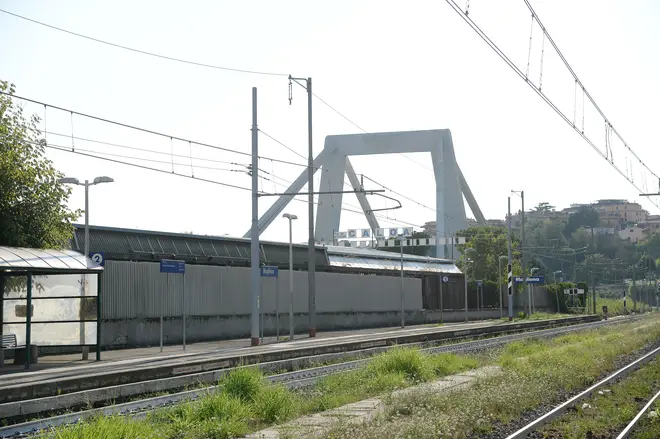 The teenage musician takes to the middle of Groane Park, where drug users come to buy from dealers, and plays Italian composer Benedetto Marcello's Concerto in G.
According to Fusi, the sound of live music temporarily deterred dealers and their clients.
"As soon as I started playing they left, as if frightened by the presence of people who are not their clients," she told The Local.
Fusi, an Italian music student and councillor responsible for culture in the town, continued: "Bringing culture to the Groane park is one of the means of countering the phenomenon of dealing that has been here for years."
The drugs problem first hit when the Ceriano Laghetto-Groane train station was reopened in 2012, after 50 years of closure.
Cattaneo told the newspaper: "For six years we have been penalised by the station opening […]. The train station is in the heart of the woods and the dealers are only a few metres away from the platforms."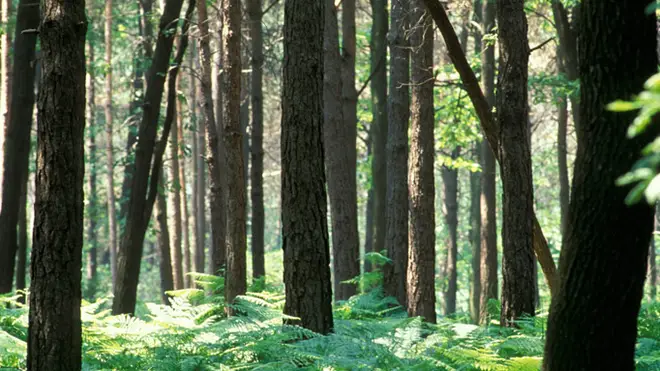 Every month, the council and a team of volunteers clean up the park, which is nearly 4,000 hectares wide, and remind dealers they cannot operate in the area.
The mayor says he has called for a permanent guard to be stationed in the park, but previous governments have ignored his requests.
Speaking to The Local, Fusi, the young violist said: "People should be able to go out for a walk, take a train or simply be able to return to live quietly, without the terror of stepping on syringes or worse.
"I am convinced that combating the culture of drugs – and therefore that of death – with art and in particular with music is a very strong 'weapon'. Of course, it is not enough, but it is already an important message from a symbolic point of view."