This underwater photoshoot with a cello is totally mesmerising
4 December 2018, 17:30
Photographer Nikolaj Lund went to new depths on his latest art project: photographing a cellist underwater – with his cello.
Nikolaj Lund and Danish cellist Toke Møldrup went to Vis Island in Croatia for an unusual photoshoot underwater, and the results are pretty spectacular.
The video shows Møldrup fastening a weighted belt to his dinner jacket and shoes before entering the water with his cello.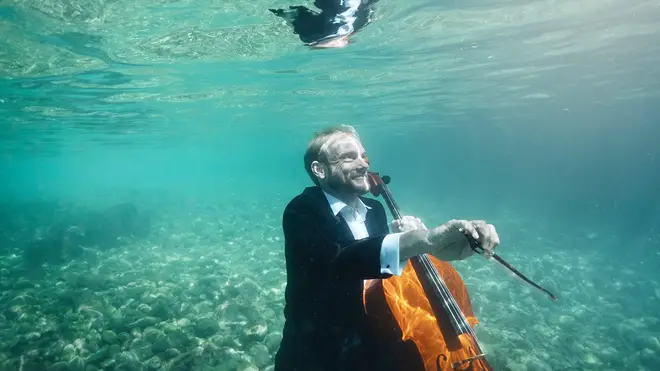 The cellist, who was completely submerged under the water, wore full concert dress for the photoshoot. Photos show him playing the cello at the bottom of the sea, while curious tourists stand by and watch the events unfold.