Tilda Swinton has directed a Baroque music video starring her DOGS
28 February 2020, 14:15
Anthony Roth Costanzo - Handel: Flavio, HWV 16 - Rompo i Lacci
Tilda Swinton has made her dogs the stars of an operatic music video in an... unusual new project.
Oscar-winning actress Tilda Swinton, best known for films The Beach, The Grand Budapest Hotel, and The Chronicles of Narnia, has turned her hand to directing in this unconventional music video.
The video shows Tilda Swinton's four springer spaniels running around to the sound of one of Handel's operatic masterpieces, 'Rompo i lacci', from his opera Flavio.
The dogs are filmed in slow motion and comically sped up as they obediently swim to fetch a ball, jump and play-fight in the video.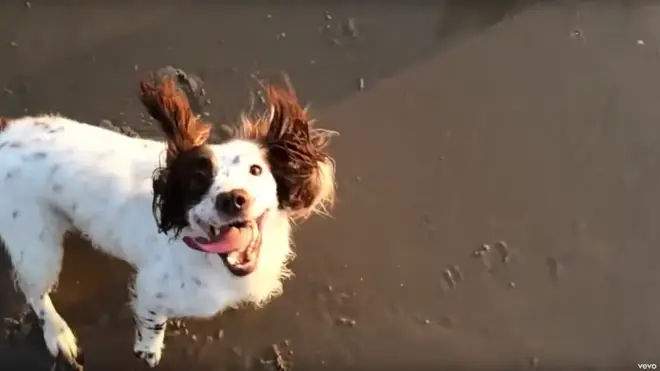 The video features the voice of countertenor Anthony Roth Constanzo and is produced for Opera Philadelphia's Glass Handel project.