Your inspiration for the day: watch this 6 year old play Kreisler
4 January 2017, 11:40 | Updated: 5 January 2017, 16:11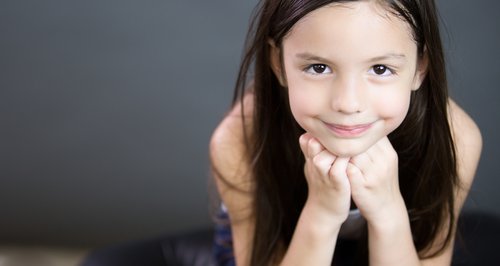 Ava Pakiam was just five years old when she won first prize in the American Protégé International Competition. Now she's playing Fritz Kreisler in the Royal Albert Hall
Ava has just won first prize in her category at the International Grand Prize Virtuoso Competition.
She was then invited to perform in the Royal Albert Hall's Elgar Room.
Here's her inspiring performance.
Ava plays Fritz Kreisler
Ava plays on a French quarter size violin made in the shop of Jerome Thibouville-Lamy in the early 1900s, from Potter Violins, and has already played in Carnegie Hall. You can find out more about Ava here.
Photo: Tina-Jane Krohn