The Who is re-releasing 'Tommy' with a full symphony orchestra – and we're here for it
31 May 2019, 11:56 | Updated: 31 May 2019, 13:36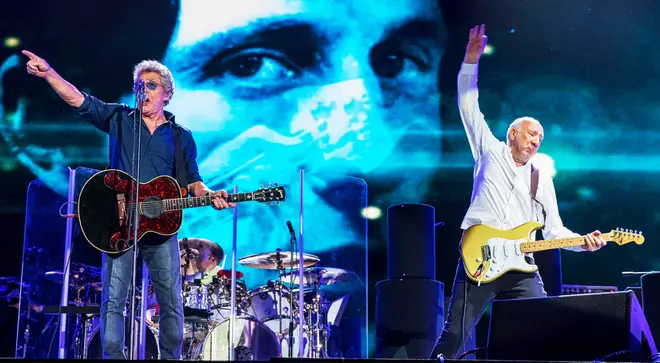 The Who's Tommy Orchestral celebrates the 50th anniversary of the band's rock opera Tommy and features performances from some of Hungary's finest classical musicians.
The Who are one of the most influential rock bands of the 20th century – and now they're releasing a new version of their 1969 album Tommy, complete with a full symphony orchestra.
As well as performances from original band member Roger Daltrey, the album – titled The Who's Tommy Orchestral – also features popular Hungarian ensemble The Budapest Scoring Orchestra.
Conducted by Keith Levensen, its players hail from some of Hungary's most prestigious symphonic groups, so the collaboration is surely an exciting moment for music fans.
Previously, the orchestra have worked on Disney shows, the Super Bowl, video game soundtracks and recordings with other chart-topping artists such as Stevie Wonder, Michael Bublé and Gladys Knight.
Now, their latest project with The Who celebrates the 50th anniversary of the band's classic rock opera, Tommy, which sold over 20 million copies and was developed into a Broadway musical in 1992.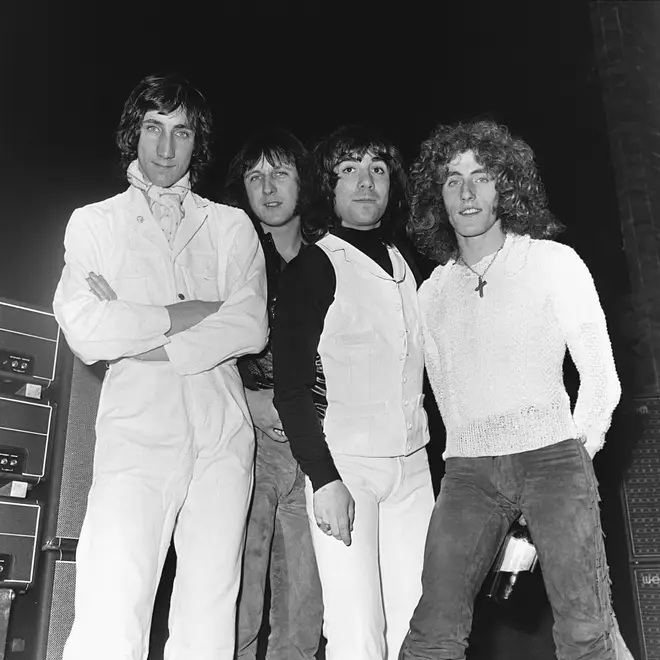 Sharing his thoughts about the new album in the sleeve notes of the release, Levenson said: "Puccini could have never predicted the timeless magic of La Boheme. Mozart probably hoped The Magic Flute would afford him another night at the pub. Maybe Townshend hoped for the same. But here we are fifty years later in 2019.
"Rogers' 'See Me Feel Me' is as inspiring as Pavarotti's 'Nessun Dorma'. 'Uncle Ernie' as devastating as Pagliacci and 'The Acid Queen' the contemporary Carmen. All seductive all the time.
"Why is Tommy classical? Wy does it deserve serious classical attention? Because like all great works that succeeded in their day and lived on for hundreds of years, Tommy is classic and classical. It lives in the world of masterpieces."
Formed in 1964, The Who have enjoyed worldwide success and several top ten hits, including 'The Kids Are Alright' and 'Pinball Wizard'.
Their many accolades include a Lifetime Achievement Award from the British Phonographic Industry in 1988, while their single 'My Generation' was welcomed into the Grammy Hall of Fame.
The Who's Tommy Orchestral will be available to buy via Polydor from 14 June. Here's what fans are saying about the release:
This actually sounds pretty darn cool! It won't replace my original Tommy album of course, but from this clip I like the big sound the orchestra gives and it sounds like a really neat take/spin on the album

— Sakura4anime25 (@Sakura4anime25) May 9, 2019
Saw Roger in concert last Summer when he performed Tommy with the Nashville Symphony. Great combination live and I'm sure it will make a great album.

— Cates (@DoughyRamone) May 10, 2019