Tchaikovsky and Shostakovich - live from Liverpool this Thursday!
24 April 2018, 16:49 | Updated: 24 April 2018, 17:02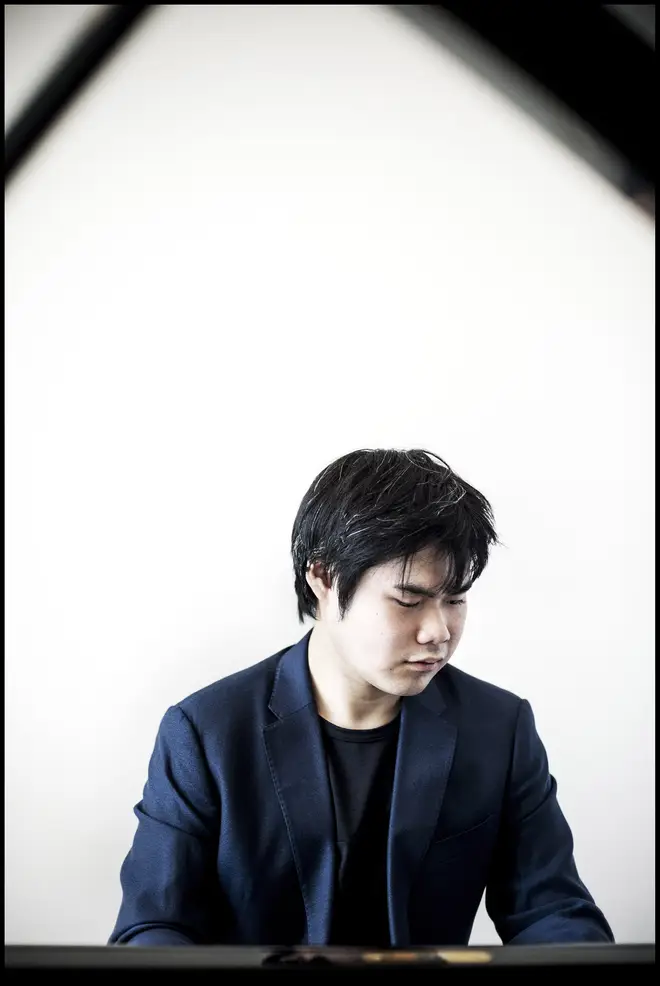 This week we'll be live-streaming from Liverpool's Philharmonic Hall with a programme of music by Walton, Tchaikovsky and Shostakovich - join us on Thursday at 7.30pm
This Thursday we'll be going to be live from Liverpool to stream what promises to be an unforgettable concert. And you can enjoy the whole thing, live, wherever you are in the world because we'll be streaming it live on Facebook and right here.
Vasily Petrenko conducts the Royal Liverpool Philharmonic Orchestra in a programme that opens with Walton's Johannesburg Festival Overture before the amazing blind pianist Nobuyuki Tsujii is the soloist in Tchaikovsky's epic First Piano Concerto.
The concerto didn't get off to a great start – the pianist Nikolai Rubinstein is supposed to have called it "worthless and unplayable". But he soon changed his mind and it's gone on to become one of Tchaikovsky's most famous works.
The second half of the concert is taken up by Shostakovich's Fifth Symphony, an epic orchestral work by the 20th-century Russian composer.
Critics and historians have argued for decades over the message of the Fifth Symphony – with some hearing a protest and others believing that Shostakovich was bowing to the demands of the Soviet State following brutal criticism of his opera, Lady Macbeth of the Mtsensk District.
You'll be able to watch the concert live here on Thursday.
But in the meantime, here's a concert we live-streamed from Liverpool earlier in the year.
Grieg's Piano Concerto live from Liverpool's Philharmonic Hall

We're going to be live from the Royal Liverpool Philharmonic as the Royal Liverpool Philharmonic Orchestra performs a programme of Walton, Grieg and Tchaikovsky! Pianist Nobuyuki Tsujii is the soloist in Grieg's iconic Piano Concerto and the concert is conducted by Vasily Petrenko. Walton – Partita Grieg – Piano Concerto Tchaikovsky – Symphony No.4

Posted by Classic FM on Sunday, 4 February 2018