'An artist's talent trumps any question of gender,' says soprano Danielle de Niese
27 April 2018, 10:55 | Updated: 27 April 2018, 16:48
On the treatment of women in classical music, soprano Danielle de Niese told Classic FM: "the power of music and an artist's talent tend to trump any question of gender".
Danielle de Niese is the charismatic Australian-American soprano, who tonight (Friday 27 April) will present An Evening with Danielle de Niese – an evening of chamber music at the Southbank Centre, London.
She will be joined by flautist Sir James Galway, clarinettist Mark Simpson, the Navarra String Quartet and the extraordinary 92-year-old pianist Menahem Pressler.
On the treatment of women in the classical music industry, de Niese said:
"I've always felt that the power of music itself, and the talent an artist has, tends to trump any question of gender.
"I've never faced any barriers because of being a woman myself, because I've always found that what you express as an artist comes from inside, and our inner workings are the same.
"What I'm so thrilled about is that in the field of conductors and composers, where there are fewer women than men, there's been a concerted effort to seek out important women conductors and composers whose work needs to be heard."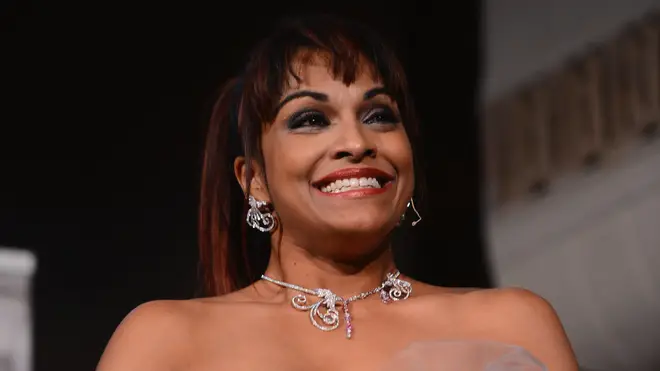 When asked what advice she would give to young women and girls keen to enter into the world of conducting or composing, she said:
"I would say that there is no gender to a composer or conductor. You are fortunate to be living in a time when we are asking these questions of ourselves, and questioning whether gender really counts in these discussions – and the answer is that it doesn't.
"Marin Alsop told me a fantastic story about doing an outreach programme with kids, where the first conductor they ever met was her. And so, there was a boy who said: 'I want to be a conductor', and a little girl said 'You can't do that, that's for girls only'.
"We need to continue to change people's perceptions, and let them know that women have worked for, deserve, and will continue to receive an equal place at the table."
For more information and tickets to An Evening with Danielle de Niese on Friday 27 April, click here.