New releases: Stephen Hough's Dream Album, Jean-Guihen Queyras - C.P.E. Bach: Cello Concertos
4 June 2018, 10:04 | Updated: 8 June 2018, 12:30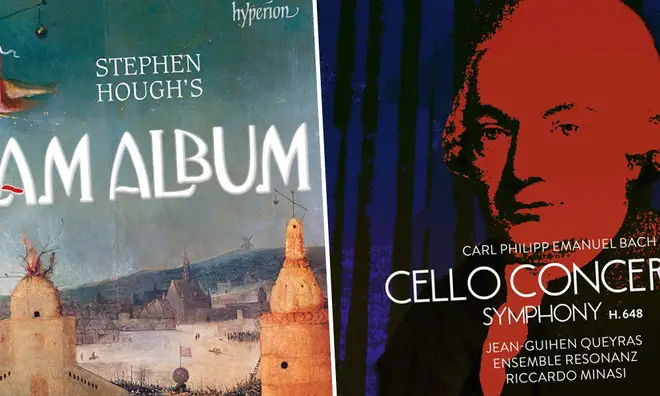 Throughout the week Classic FM's presenters bring you the best new recordings, including world exclusives and premiere broadcasts of latest releases.

John Suchet plays a track from his featured Album of the Week at 10.15am every weekday. You can buy your own copy from the Classic FM store here.
Stephen Hough's Dream Album
Hyperion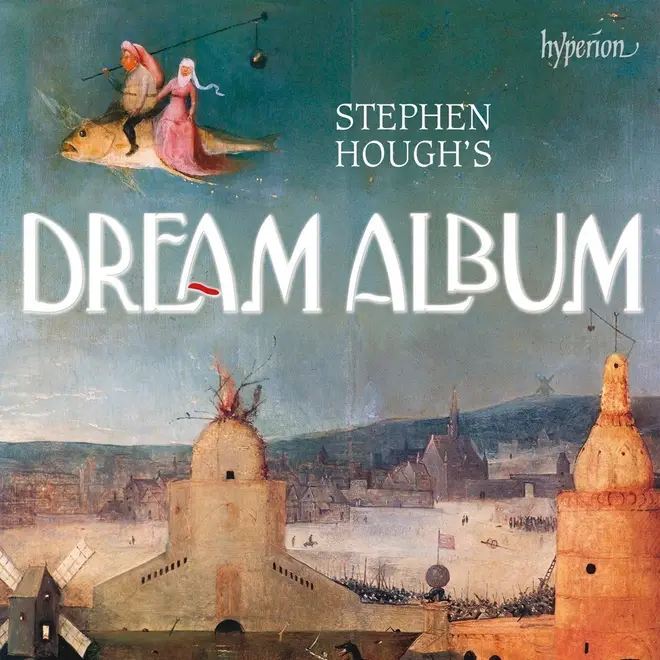 A true panoply of delights, one of the finest pianists of his generation indulges himself (and us) by picking his absolute dream line-up of classical works and arranging them for himself. As such, you'll hear the likes of Liszt's Transcendental Études alongside Eric Coates' 'By The Sleepy Lagoon', as well as some of Hough's own compositions.

Jean-Guihen Queyras - C.P.E. Bach: Cello Concertos
Harmonia Mundi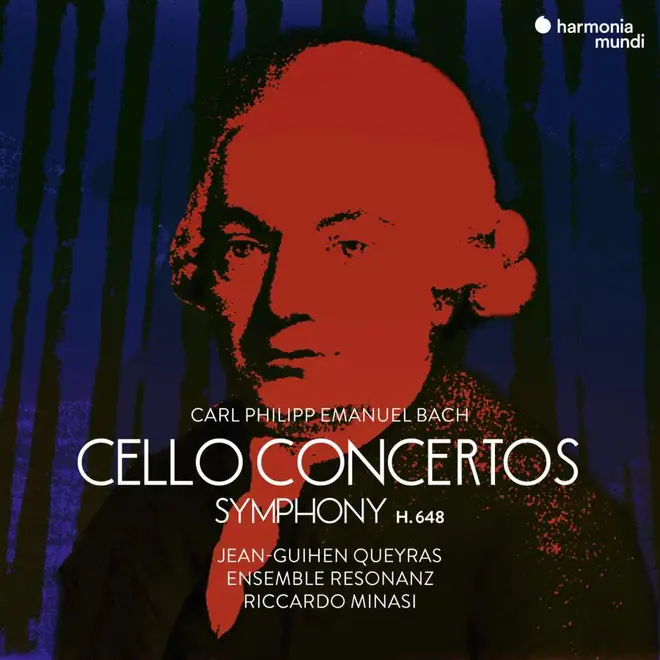 What a great opportunity to discover the works of perhaps Johann Sebastian Bach's best-known son - and in such capable hands. Queyras brings these little-heard pieces to life, turning them very quickly from unfamiliar curios into full-on favourites, wringing out every ounce of energy penned up in these delightful concertos.

Album of the week
Mendelssohn: Complete Incidental music to A Midsummer Night's Dream - Iván Fischer
Channel Classics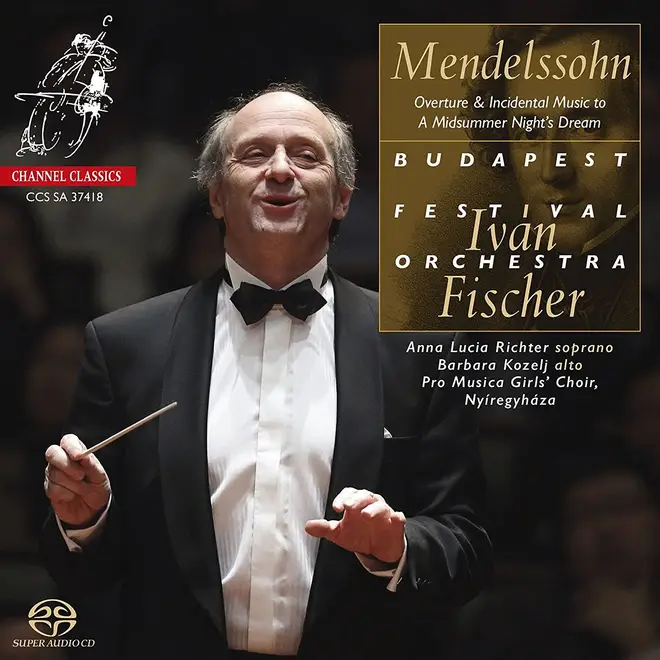 It's the sign of an outstanding conductor if he can make you hear familiar music in a different way, without distorting it.
This is certainly the case here where, for instance, Iván Fischer's account of the celebrated Overture, composed when Mendelssohn was only 16, is full of delightful touches, like the braying of the asses, which has never before made me smile so much.
Fischer and his excellent orchestra are joined by two soloists and a chorus to do justice to all of the incidental music, the rest of which having been completed, astonishingly, almost twenty years after the Overture.
The fill-ups are three songs by Mendelssohn's sister Fanny. The Mendelssohns were celebrated as a liberal banking family with progressive views, but that did not extend to poor Fanny who, though she was said to be as talented musically as her brother, was given no chance to pursue a musical career. She was doomed to be a wife while Mendelssohn himself, perhaps cheekily, had some of her music published as if it was by him.
These three songs by Fanny are worthy examples of her talent.
My only sadness about this outstanding issue is that it is only 56 minutes long. Room should have been found for another overture, maybe two.
Bargain box
Jules Massenet - Operas
Warner Classic (16 CDs)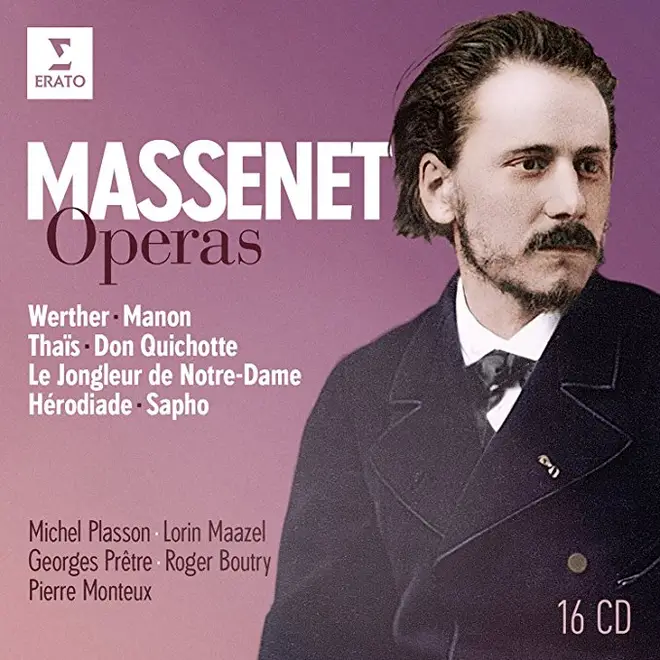 This exceptional issue allows the leading French opera composer of the final decade of the 19th century, to emerge in full glory.
Obviously the recordings, made over almost forty years, vary in sound quality, but most are both authoritative and persuasive.
Pierre Monteux's Manon with Victoria De Los Angeles is an extraordinary performance from a man who was already nine years of age when this opera was composed in 1884.
Two Michel Plasson offerings from Toulouse, Hérodiade and Don Quichotte allow us to appreciate two of Massenet's less celebrated but worthwhile pieces.
There's also a fine Thais with Lorin Maazel, Beverly Sills, Sherrill Milnes and Nicolai Gedda. Gedda also stars, with Los Angeles in a vintage Werther conducted by Georges Prêtre.
A really worthwhile issue.
Camerata Kilkenny - The Piper and the Fairy Queen
RTÉ lyric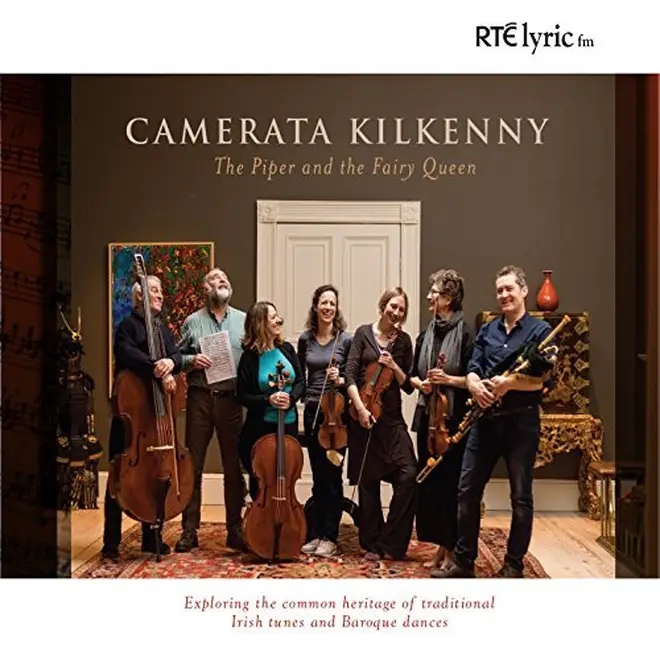 My left-field choice for this week is an engaging album from the Irish original instrument band Camerata Kilkenny, which winningly combines traditional Irish music, especially featuring David Power, a virtuoso exponent of the Irish traditional uilleann pipes, with broader European baroque music like the Pifa from Handel's Messiah, and a suite from Henry Purcell's Fairy Queen.
The orchestra sounds really well, and sufficiently different, that if you like original instrument baroque bands, this really could be one for you.
I especially enjoyed two tracks from the blind 18th century Irish harpist Turlough O'Carolan, and I will be playing them on my 7pm show next Sunday.