Spotify boss blames musicians for lack of earnings, says they should make more music
5 August 2020, 15:38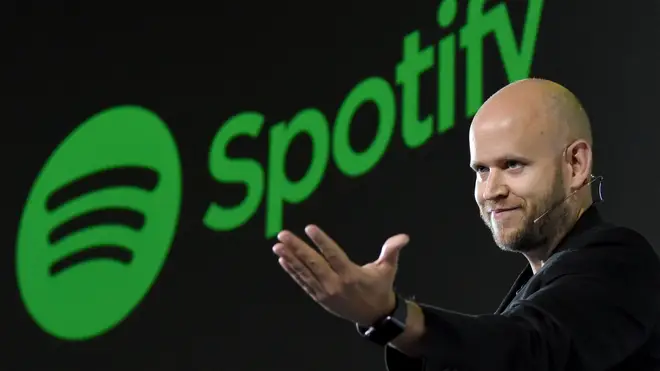 "You can't record music once every three to four years and think that's going to be enough," says 37-year-old Daniel Ek.
Spotify CEO Daniel Ek has said musicians should make more music to ensure they make sufficient earnings on the streaming platform.
Speaking to Music Ally after announcing Spotify's latest financial results, the 37-year-old chief exec said: "You can't record music once every three to four years and think that's going to be enough."
His comments came in response to a question about the gap between Spotify's company mission to give "a million creative artists the opportunity to live off their art", and the experiences of the musicians themselves who have been speaking out.
Many artists recently have got behind the #BrokenRecord campaign, established and led by PRS For Music director, Tom Gray, which calls for changes to music streaming that will benefit musicians.
"Even today on our marketplace, there's literally millions and millions of artists," Ek said. "What tends to be reported are the people that are unhappy, but we very rarely see anyone who's saying 'I'm happy with all the money I'm getting from streaming'."
Read more: When you listen to Star Wars on Spotify, the play bar is a lightsaber >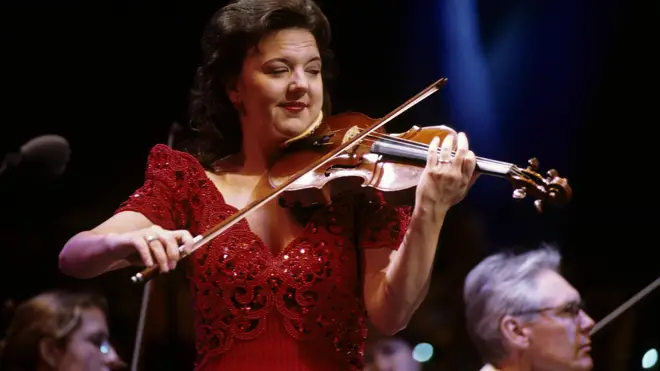 The reason for this, the Spotify boss believes, is that discontent is stated publicly, while contentment with the platform's financial model is expressed privately.
"In private they have done that many times, but in public they have no incentive to do it. But unequivocally, from the data, there are more and more artists that are able to live off streaming income in itself."
Tasmin Little has criticised Ek's comments, posting on Twitter: "With an attitude that berates 'lazy musicians', no wonder so many of us are unhappy with Spotify. Btw I've been releasing 2-3 albums per year for the past 10 years."
The violinist recently highlighted her Spotify earnings from past recordings, tweeting in May that, over six months, "five to six million streams" had earned her £12.34. "These are recordings I made in the early '90's when streaming wasn't invented," she explained in a follow-up tweet.
"But digital use shouldn't be a fraction of earnings per play. If Spotify etc charged a small monthly for everyone, there would be more for artists."
Ek maintains that using old models of music producing, with recordings made sometimes years apart, doesn't keep up with modern consumer demand.
"The artists today that are making it realise that it's about creating a continuous engagement with their fans. It is about putting the work in, about the storytelling around the album, and about keeping a continuous dialogue with your fans."
He insists: "This is something that's been near and dear to us for some time: it's in our company mission to enable more artists to live off their art, and it's really coming through in the numbers. More and more artists are breaking through in a big way, being impactful and creating new fan relationships."
Singers Nadine Shah and KT Tunstall, and R.E.M.'s Mike Mills, join Little in being among many musicians and music fans taking to social media to call out Ek's comments.