New Releases: Shape of Water soundtrack by Alexandre Desplat & Brahms with the Swedish Chamber Orchestra
19 February 2018, 10:00 | Updated: 21 February 2018, 10:18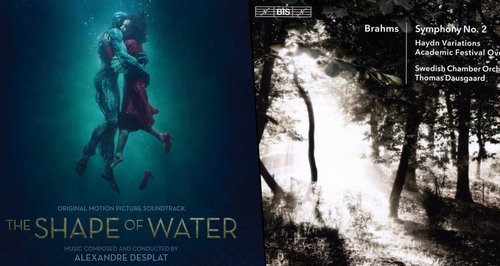 Throughout the week Classic FM's presenters bring you the best new recordings, including world exclusives and premiere broadcasts of latest releases.

John Suchet plays a track from his featured Album of the Week at 10.15am every weekday.
The Shape of Water - Alexandre Desplat
Decca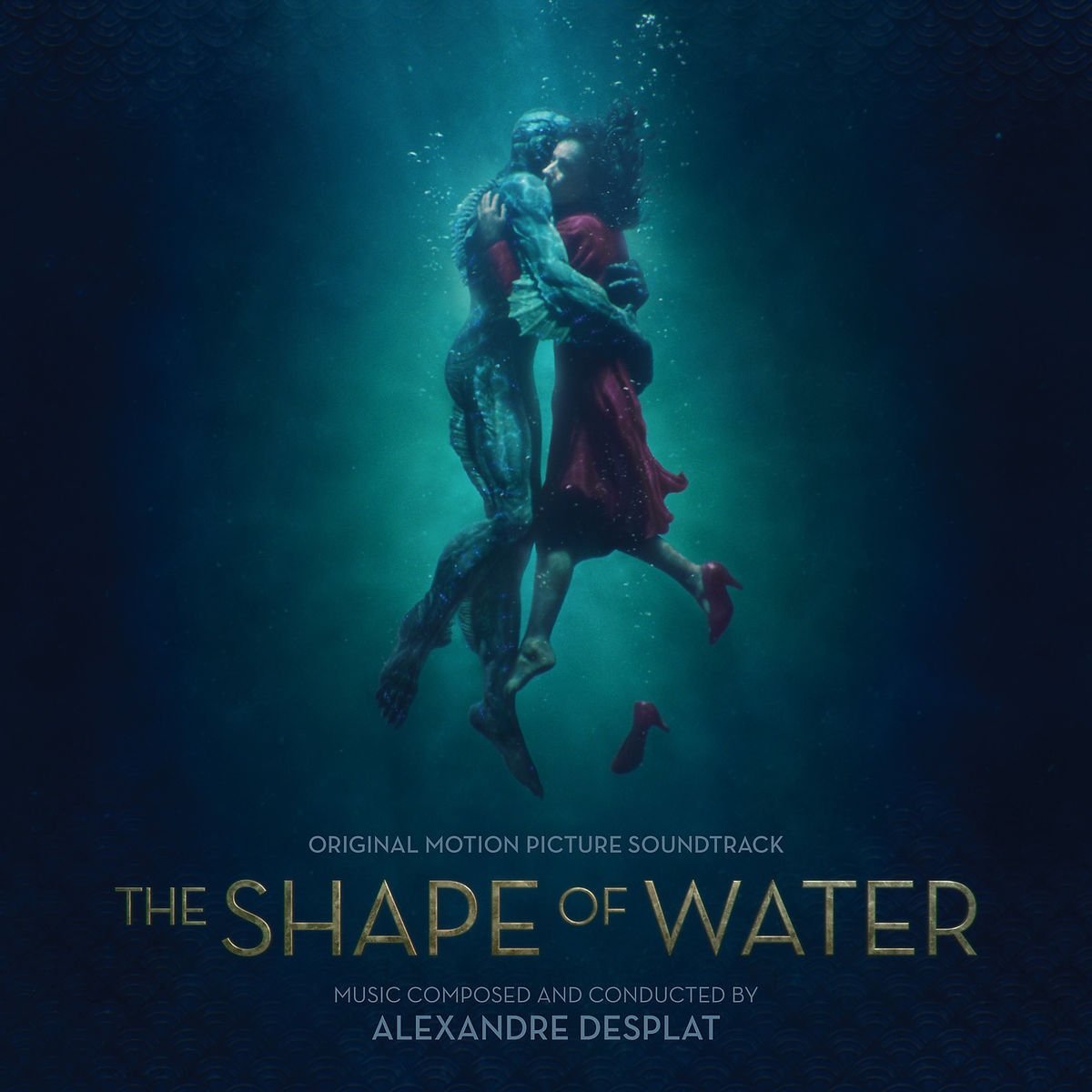 Alexandre Desplat composed, produced and conducted the music for The Shape of Water, which was performed by the London Symphony Orchestra and recorded at Abbey Road Studios. Global opera star Renée Fleming sings on the track 'You'll Never Know', which was arranged and produced especially for the film by Desplat. The soundtrack also includes 'La Javanaise' by jazz singer Madeleine Peyroux, alongside classic hits by Andy Williams and Glenn Miller.
Directed by Guillermo del Toro and written by del Toro and Vanessa Taylor, Desplat's soundtrack provides a beautiful accompaniment to the film. It was previously awarded the prestigious Golden Lion at the Venice International Film Festival, where it premiered, and is now nominated for an Academy Award.
> Purchase on the Classic FM Store

John Brunning plays a track from his featured Drive Discovery at 6.15pm every weekday.
Brahms: Symphony No. 2 - Thomas Dausgaard conducts the Swedish Chamber Orchestra
Bis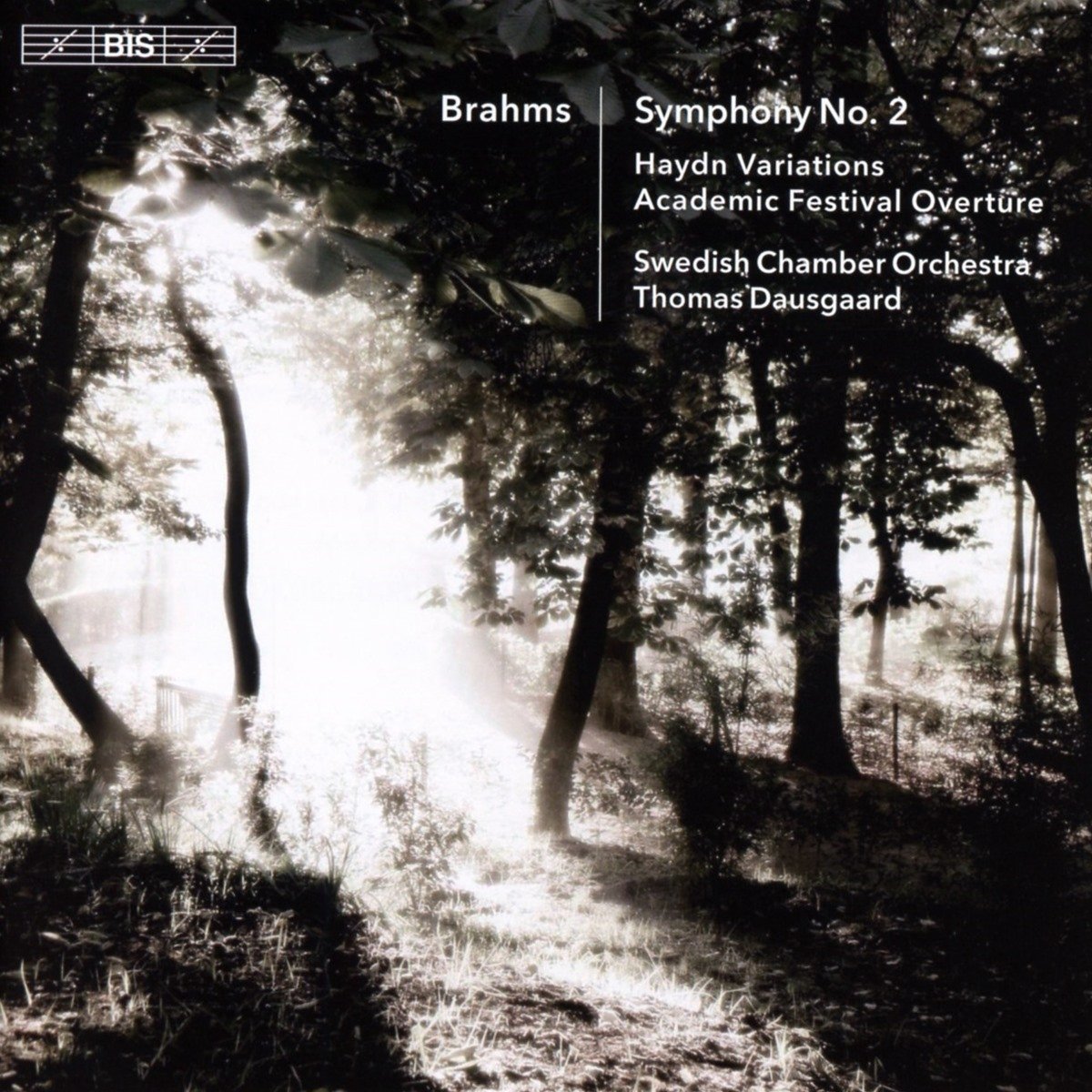 On a number of previous recordings, the 40-odd members of the Swedish Chamber Orchestra and Thomas Dausgaard have shed a new light on the Romantic symphonic repertoire, with performances described as tight, invigorating, transparent and thrilling. Complete cycles of the symphonies of Schumann and Schubert have appeared alongside individual discs with music by Dvoák, Bruckner and Tchaikovsky, as well as a recording of Johannes Brahms's First Symphony, released in 2012.
Just over five years later, their recording of Symphony No. 2 has been released. Composed during the summer of 1877, which Brahms spent at the idyllic Wörthersee, it is one of his sunniest works, often compared to Beethoven's Pastoral Symphony. Its followed by the Haydn Variations, in which Brahms was able to combine one of his favourite musical forms that of theme and variations with his deep admiration for Joseph Haydn. (Fortunately, the discovery that the theme in question, known as the St Antoni Chorale, wasn't by Haydn after all was made long after Brahms's death.) The programme continues with other favourites in Brahms's production, including his greatest commercial success in the form of three of the hugely popular set of Hungarian Dances for piano, here in orchestrations by Thomas Dausgaard. The disc ends in similarly high spirits, with the Academic Festival Overture and its rousing and jubilant C major coda.