£2.5 million Saudi donation returned by Italy's La Scala after outcry
19 March 2019, 17:40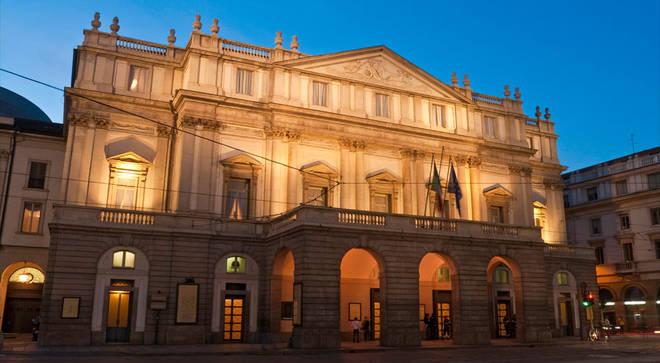 The historic opera house in Milan has announced that it is returning more than €3million (£2.5m) from Saudi Arabia amid mounting pressure from human rights groups and Italian politicians
The partnership deal had been put in place by La Scala's general manager and artistic director, Alexander Pereira, and would have included a place on La Scala's board for the Saudi culture minister, Badr bin Abdullah bin Mohammed bin Farhan al-Saud.
The Gulf state had planned to invest a total of €15million (£12.8m) over five years in the opera house and there had also been plans to take a concert version of Verdi's La traviata to the Saudi Arabian capital, Riyadh. But the opera house's board unanimously rejected the partnership this weekend.
Saudi Arabia has faced renewed scrutiny since the killing of journalist Jamal Khashoggi in the Saudi consulate in Istanbul last year.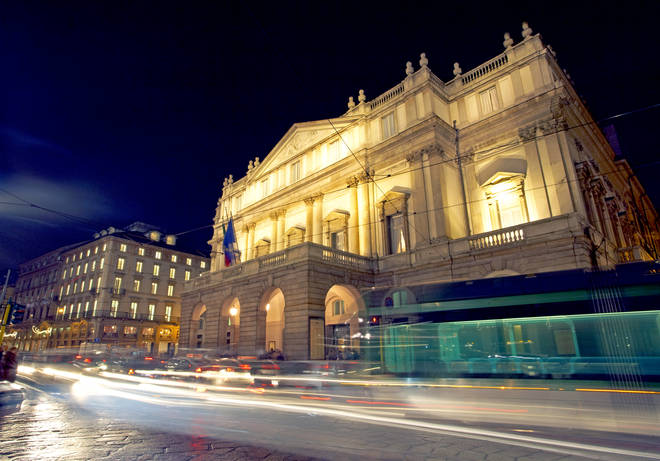 Giuseppe Sala, the mayor of Milan and chair of the board at La Scala, said: "We have unanimously decided to return the money. Right now, going down this road is not possible.
"This was a business that was handled badly. There was great confusion and that is the responsibility of everyone."
Matteo Salvini, Italy's deputy prime minister, said that the opera house should be completely "free, independent and autonomous", adding: "If the Swiss want to invest in La Scala, we would not have a problem."
Mariastella Gelmini, Italy's former education minister, said: "The right choice was made by giving back the money and ensuring that the opera house remains strongly anchored in Italy, dependent on Italian money."
There has been no comment so far from Saudi officials.