New releases: Rebecca Dale - Requiem for my Mother, Gardiner / ORR - Schubert & Brahms Live at the Concertgebouw
3 September 2018, 10:00 | Updated: 14 September 2018, 10:17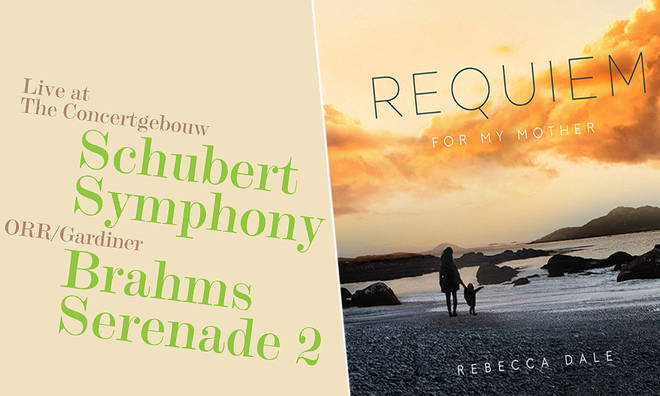 Throughout the week Classic FM's presenters bring you the best new recordings, including world exclusives and premiere broadcasts of latest releases.

John Suchet plays a track from his featured Album of the Week at 10.15am every weekday. You can buy your own copy from the Classic FM store here.
Rebecca Dale - Requiem for my Mother
Decca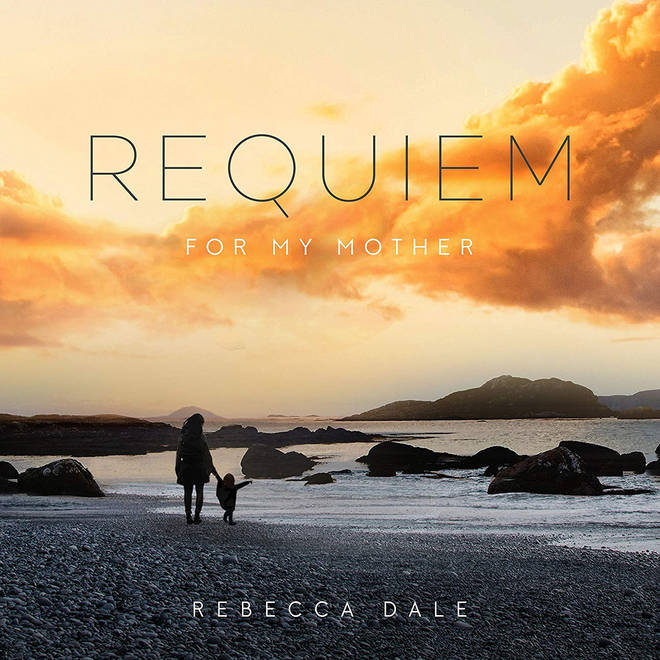 Rebecca Dale, the first female composer to sign to Decca Classics, releases her debut album featuring two substantial works: Materna Requiem - a touching homage to her late mother, and the choral symphony When Music Sounds. Expect beautiful vocal melodies and choral singing throughout this album that showcase the talents of vocalists Louise Alder and Trystan Griffiths. Rebecca explains that "it uses melodies I wrote when I was a child, so you could say I've been working on it for most of my life!"

Gardiner / ORR - Schubert & Brahms Live at the Concertgebouw
SDG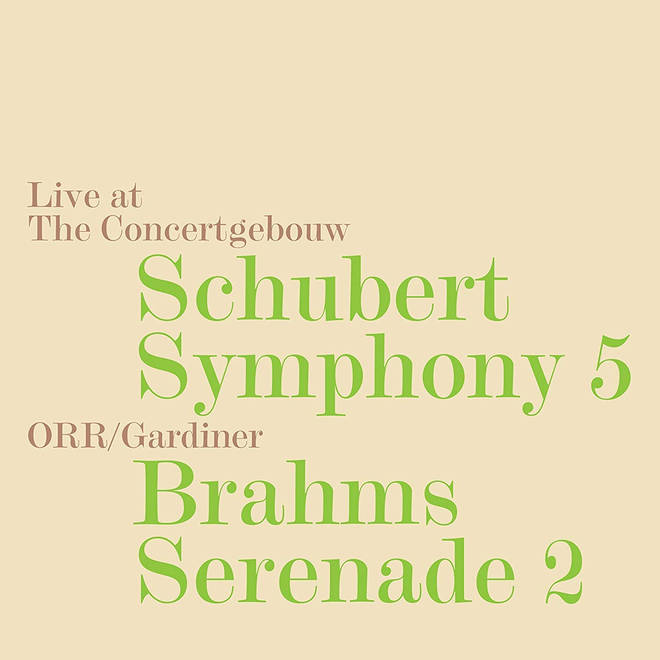 Under the trusty baton of Sir John Eliot Gardiner, the Orchestre Révolutionnaire et Romantique perform Schubert's Symphony No.5 and Brahms' Serenade No.2, two pieces that explore the then-young composers' orchestral writing.
Schubert, already on his fifth symphony, explores darker instrumental tones here, but Gardiner and the ORR perform the final movement with sprightly vigour to end on a lighter note.
Brahms' serenade is a lighter orchestral piece, composed with the view that it would prepare him to write more full-bodied symphonic works, aspiring to follow in Beethoven's footsteps. In this live recording, Gardiner and the ORR capture the scherzo's legerity without fault and delicately explore the more romantic themes of the first movement.