New releases: Ray Chen - The Golden Age, Angela Hewitt - Beethoven Piano Sonatas
11 June 2018, 10:00 | Updated: 15 June 2018, 09:33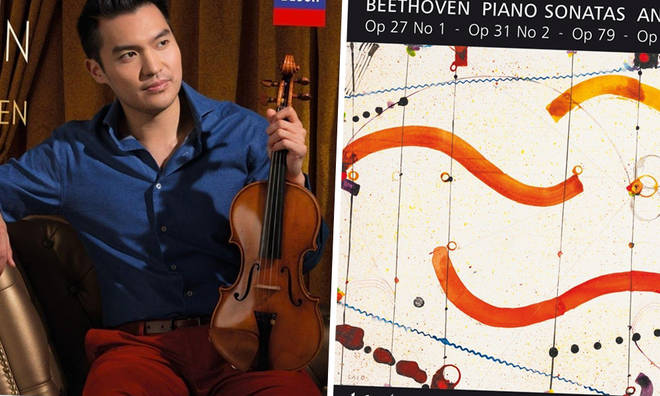 Throughout the week Classic FM's presenters bring you the best new recordings, including world exclusives and premiere broadcasts of latest releases.

John Suchet plays a track from his featured Album of the Week at 10.15am every weekday. You can buy your own copy from the Classic FM store here.
Ray Chen - The Golden Age
Decca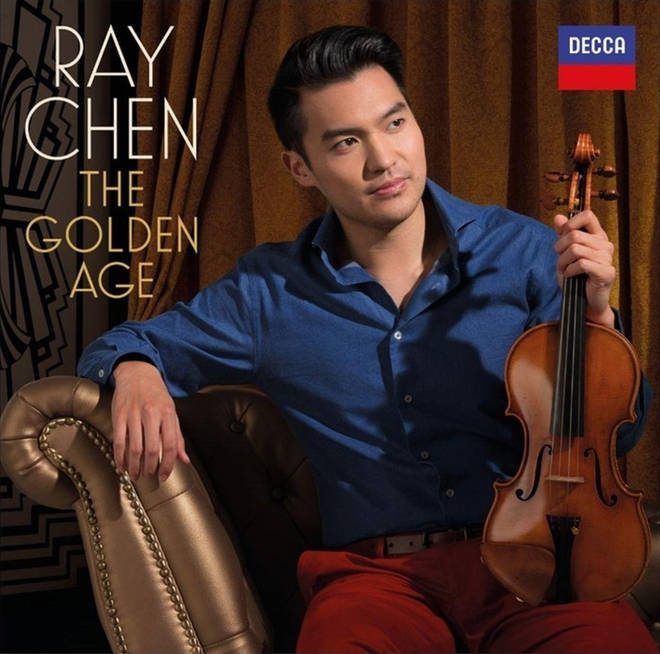 Violinist Ray Chen tackles some truly indulgent material here, in this celebration of what he calls The Golden Age of his instrument. So you can expect gorgeous arrangements from the likes of Fritz Kreisler and Jascha Heifetz, as well as a centrepiece concerto - Bruch's first - recorded with the London Philharmonic Orchestra.

Angela Hewitt - Beethoven Piano Sonatas
Hyperion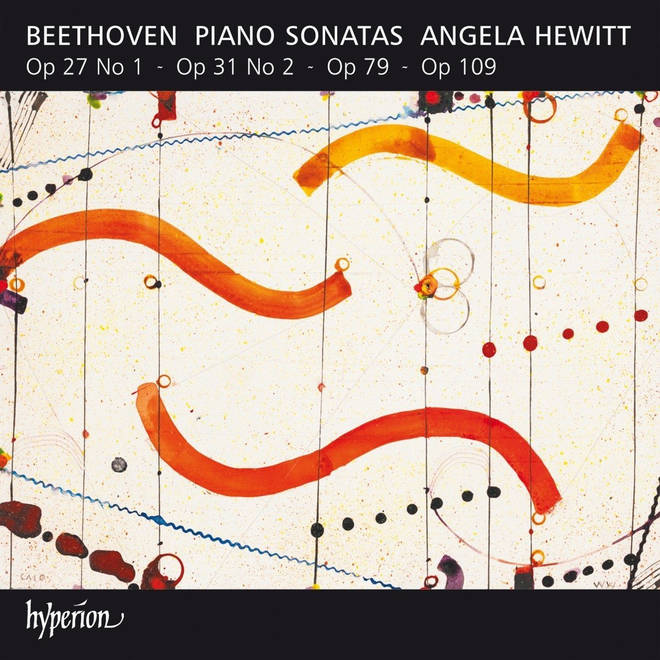 As part of Hewitt's epic series of Beethoven recordings, she delves deeper still into his piano sonatas. And as you'd expect, it's a scintillating series of interpretations, as careful and meticulous as it is entertaining.

Album of the Week
Debussy - La Mer/Images - Orchestre national de France, Emmanuel Krivine
Erato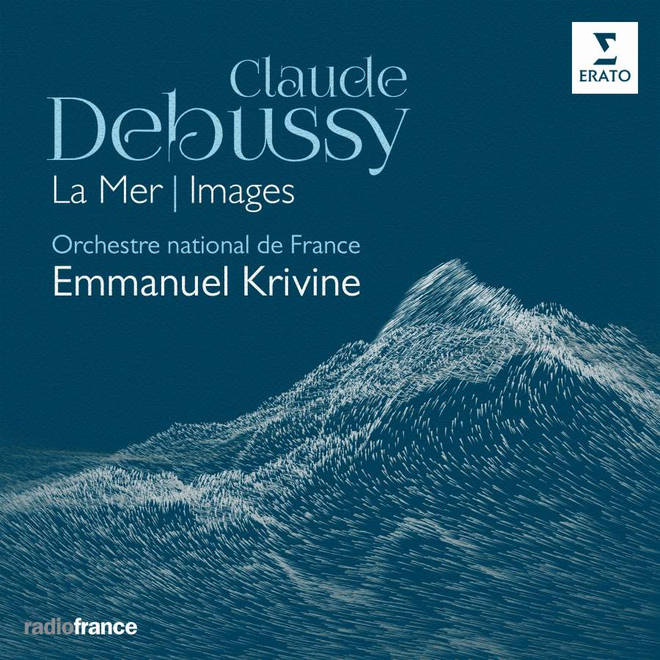 If you want a state-of-the-art recording of two of Debussy's most celebrated orchestral pieces in this, his centenary year, this could be one for you.
Krivine is an excellent conductor, and draws generally fine performances from his orchestra. I don't say that some of the solo work isn't more distinguished on the rather elderly recordings by the likes of Karajan, Martinon (with the same band) and Giulini I tend to play, but I can see the benefit of this recording which, like the sea itself, often sweeps you away.
The only curiosity here is that they had the good idea of putting in the original fanfares towards the end of La Mer (the 1905 edition) removed by Debussy during his 1909 revision. But then instead of including, for ease of listening, the whole of the final section of La Mer, they merely put in the last two minutes. What's the point of that?
Especially since this album only lasts around an hour: frankly, they could and should have put in another filler.
Best Bargain Box
Rafael Kubelík - Complete Recordings for DG
Deutsche Grammophon (63CDs +2 DVDs)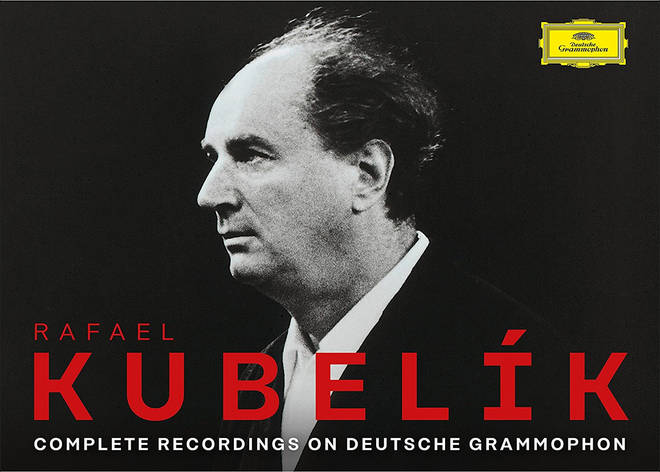 Rafael Kubelík (1914-1996) was one of the most important and highly regarded conductors of the second half of twentieth century.
By the time he left his native Czechoslovakia as a young man, he was already Principal Conductor of the Czech Philharmonic. In his first ten years in the west he held important posts in Chicago, and in London at the Royal Opera House, but never quite showed all he was capable of.
That came in 1961 when he was appointed to the Bavarian Radio Orchestra, and for the next 20 years, he was one of Europe's leading conductors, recording widely with them, and with the Berlin Philharmonic.
This box contains a lot of important and worthwhile recordings. Kubelik was a Dvorak specialist, and there are 25 Dvorak recordings here, all in good sound, centring on the early 70s symphonic cycle with the Berliners.
Kubelik was also a Mahler pioneer, conducting with his Bavarian orchestra a complete Mahler cycle in the late 60s, when Mahler was still far from established, and that set retains many admirers to this day.
Also of interest is a Beethoven cycle recorded with nine different orchestras, and, a particular favourite of mine, a Schumann symphony set from the early 60s.
Also worthy of interest are two CDs of Smetana, including a complete Ma Vlast, a Kubelik party piece, and two interesting albums of Janacek. Room is also found for three compete operas, all with star studded casts – Lohengrin, Oberon, and Rigoletto.
This is a really worthwhile collection.
Best Bargain
Verdi - Don Carlos
Erato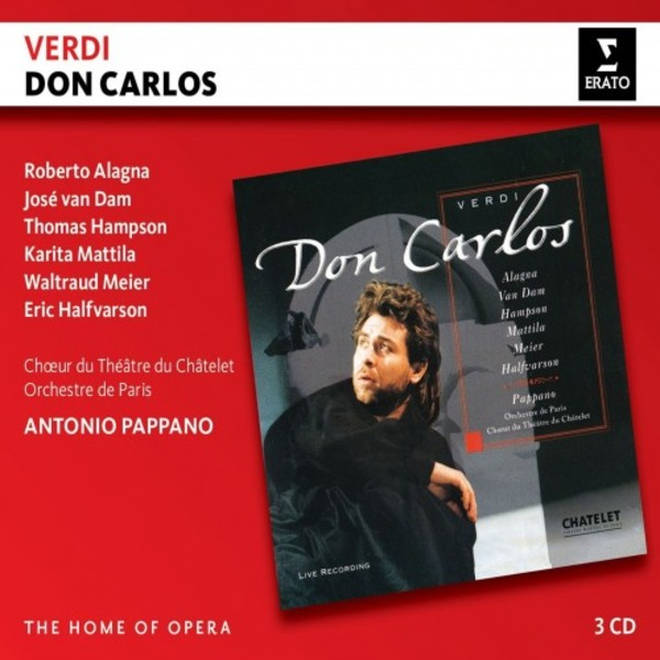 Warners, drawing on their EMI back catalogue, and some stuff like this Don Carlos from their Erato label, are calling themselves 'The Home of Opera'. And a new batch of bargain price issues just out contains some gems, like this one, and a Madam Butterfly I will review next week.
This live Don Carlos from Paris catches Antonio Pappano at the beginning of his distinguished career in the mid 90s, leading a fine account of the five act version of Don Carlos, prepared for Paris, and sung here in French by a strong cast, led by Roberto Alagna (and also featuring singers of the distinction of Waltraud Meier as Eboli, Karita Mattila as Elizabeth, Jose van Dam as King Philip and Thomas Hampson as Posa).
Even though none of them are natural French speakers, their French sounds fine. This live recording captures the atmosphere of a first rate occasion.