New Releases: Royal Air Force 100th Anniversary album and Rachmaninov played by Anna Vinnitskaya
29 August 2017, 10:00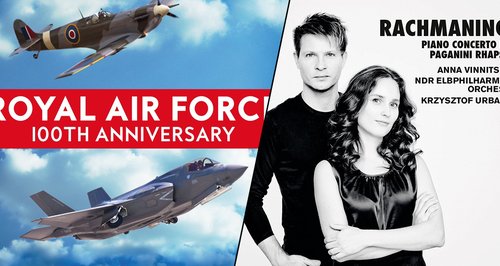 Throughout the week Classic FM's presenters bring you the best new recordings, including world exclusives and premiere broadcasts of latest releases.

John Suchet plays a track from his featured Album of the Week at 10.15am every weekday.
Royal Air Force: 100th Anniversary - The Central Band of the Royal Air Force, The Band of the Royal Air Force College, The Band of the Royal Air Force Regiment


Chandos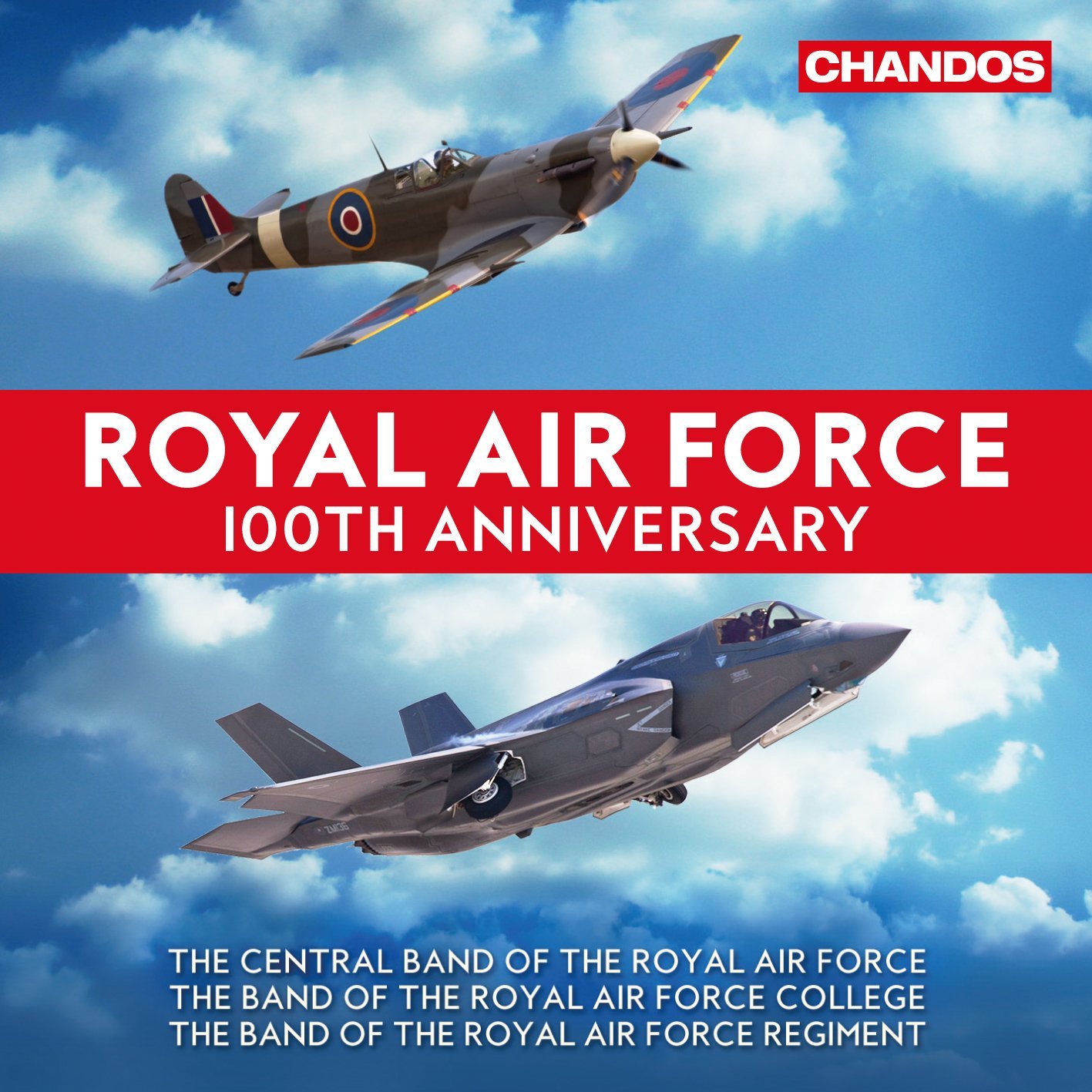 To start the many celebrations of the centenary of the Royal Air Force, the finest of their various bands have been gathered together in this unique double album at a special price. The general collection of recordings, new or never before released commercially, includes such famous works as Goodwins Squadron 633 as well as tuneful marches and arrangements for military band of British classics.

John Brunning plays a track from his featured Drive Discovery at 6.15pm every weekday.
Rachmaninov: Piano Concerto No. 2 - Anna Vinnitskaya & the Elbphilharmonie Orchestra

Alpha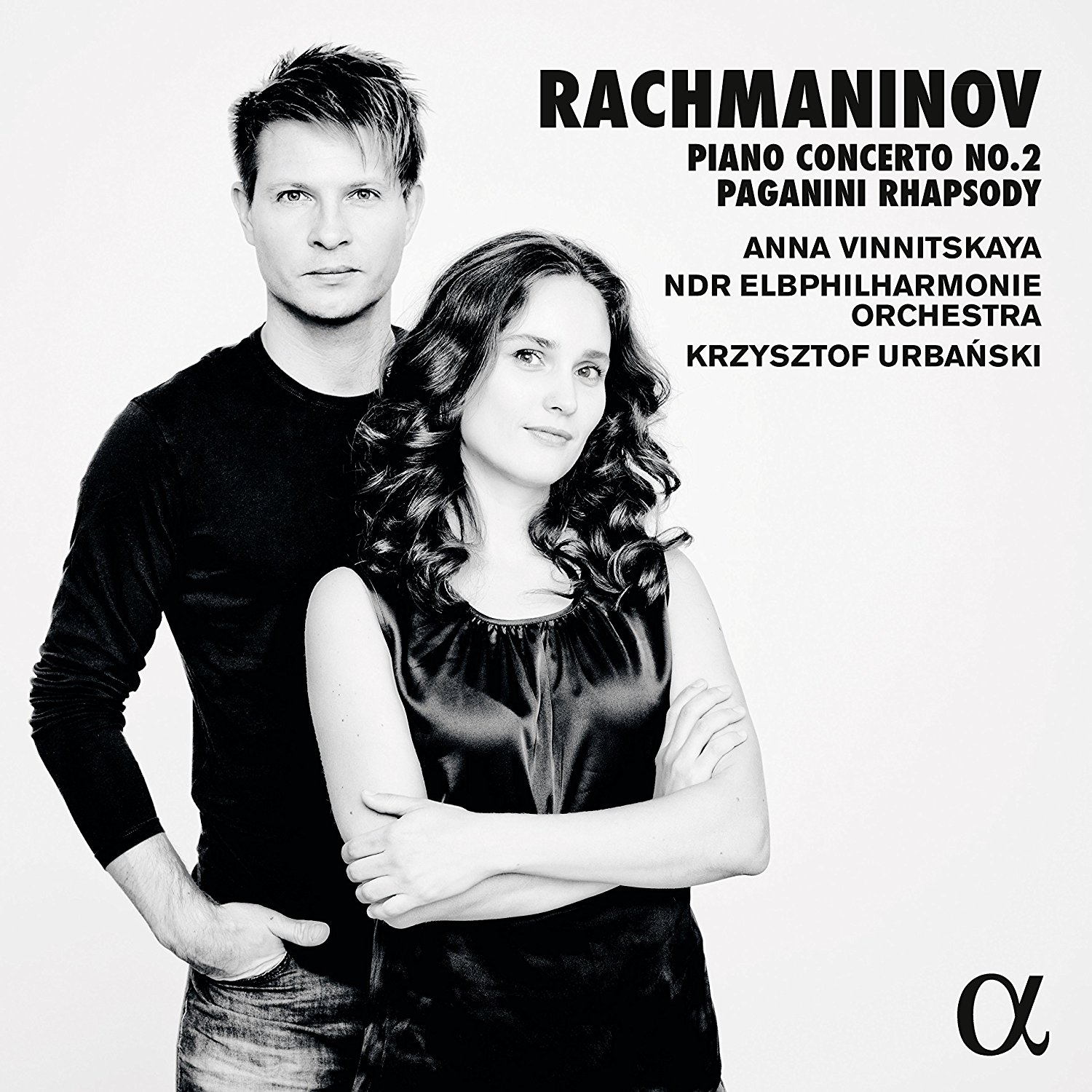 Serge Rachmaninov's Second Piano Concerto might never have seen the light of day had it not been for hypnosis: before the twenty-seven-year-old composer began work on it, he was on his last legs financially, artistically and psychologically. Dr Nikolay Dahl hypnotised his patient every day, whispering to him: You will write your concerto. You will work with great fluency. The concerto will be of excellent quality.
The creative block disappeared, and the concerto's premiere in Moscow in 1901 was a triumph for Rachmaninov, who played the solo part himself.
Anna Vinnitskaya says she feels a spring-like atmosphere in this work: throughout there is a sense of movement, of awakening. The music passes through the most contrasting psychological landscapes, but moves towards clarity and light.
Rachmaninov composed the Rhapsody on a Theme of Paganini in 1934, ten years before his death. Brahms, Liszt, Lutoslawski and Andrew Lloyd Webber are among the remarkable roll call of composers inspired by Paganini's theme.
The Russian pianist and the Polish conductor Krzysztof Urbanski have often played Rachmaninoff together, on every continent. The two artists, both of whom present here their third disc for Alpha, were reunited in the NDR studios in Hamburg to record this repertory that fits them like a glove.