Prince Harry teams up with Bon Jovi and Gareth Malone's choir to release heartwarming charity song
27 March 2020, 16:09 | Updated: 27 March 2020, 16:11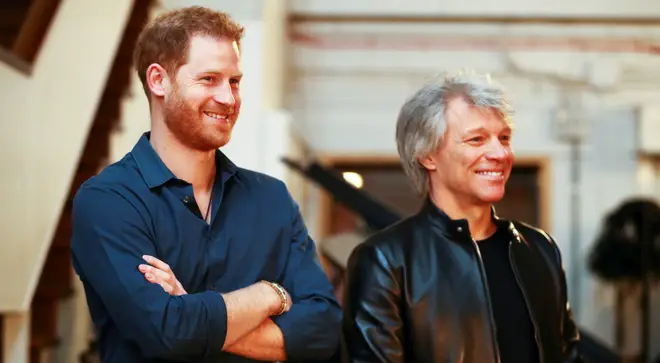 Recorded at London's famous Abbey Road Studios, the inspiring new music collaboration hopes to raise money for supporting wounded veterans.
Prince Harry, Jon Bon Jovi and Gareth Malone's Invictus Games Choir have joined forces to release a new charity single.
Originally released by the American rock band last November, the poignant song, titled 'Unbroken', was written in honour of veterans suffering with PTSD (post traumatic stress disorder) and their service dogs, who help them return to a normal life routine.
Now, the song has been re-recorded at London's Abbey Road Studios with the Invictus Games Choir (watch below), founded by Malone for the opening ceremony of the 2016 Invictus Games.
The Games were launched by Prince Harry in 2014 in aid of the Invictus Games Foundation, which harnesses the power of sport to inspire recovery and support rehabilitation for injured servicemen and women.
Read more: A&E nurses form choir, sing beautiful performance in tribute to overworked hospital staff >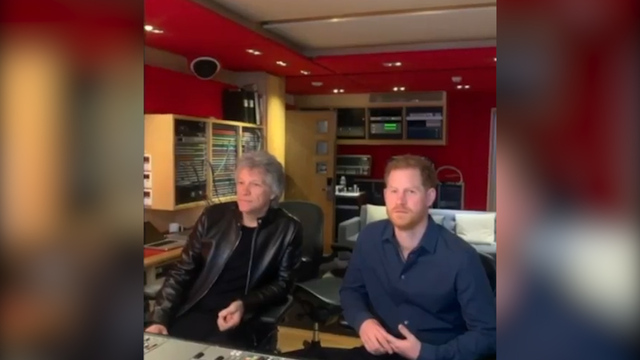 Prince Harry and Jon Bon Jovi record Abbey Road charity single
In the moving new single, the choir – formed of 12 wounded, injured and sick veterans – sing the lyrics: "I was born to be of service... I had honour, I found purpose... Once we were boys and we were strangers, now we're brothers and we're men."
Although Harry joked with Bon Jovi, whose parents both served in the US Marine Corps, that he may lend his vocals for the recording, he later admitted that he would leave the singing to the professionals.
Even though he's not singing himself, all proceeds raised from the single (now available to stream and download online), will go to Harry's charity.
Speaking about the Foundation, Prince Harry said: "With military people, there's a way of being able to talk about the scars of war in a positive way."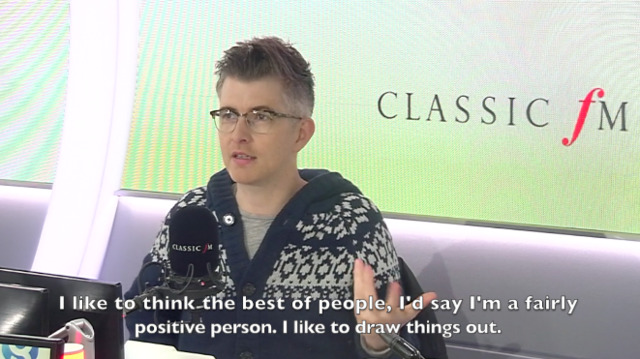 "People need a reason to sing" – Gareth Malone
He continued: "Some suffer from post-traumatic stress, some of them suffer from depression, anxiety, but they are stronger for it. Those are the kind of ambassadors and role models that we need."
Bon Jovi responded: "Well, I thank you for what you've done to bring a light to that. It's what you're doing, really. I just got inspired to write a song from it… It's touching, their desire to serve and what they gave, and what they get out of singing."
After performing the song, a member of the choir told The Evening Standard: "It will touch many hearts and be a light during this troubling time."