Prince Andrew steps down as Patron of Royal Philharmonic Orchestra
22 November 2019, 14:49 | Updated: 22 November 2019, 16:23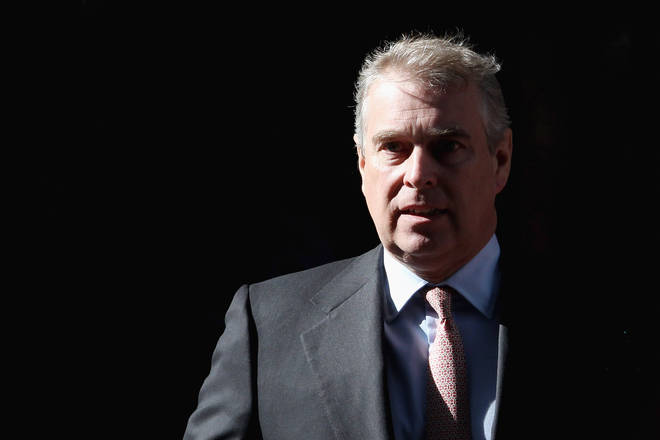 HRH the Duke of York, Prince Andrew, will stand down from his role as Patron of the RPO following the announcement that he will be stepping back from public life.
It has been announced that Prince Andrew, the Duke of York, will be standing down from the role of Patron at the Royal Philharmonic Orchestra (RPO).
The RPO announced its decision to part company with the Duke of York in an official statement this afternoon, saying that the Prince will cease being Patron "with immediate effect".
"Following HRH The Duke of York's announcement that he will be stepping back from public life, management representatives of the Royal Philharmonic Orchestra (RPO) met with Prince Andrew's office on Thursday afternoon," the statement reads.
"At a subsequent meeting of the RPO Board it was decided that the Orchestra should part company with its Patron, with immediate effect.
"The RPO would like to express its gratitude to His Royal Highness for his support of the Orchestra over the past 15 years.
"As one of the world's leading symphony orchestras, the Royal Philharmonic Orchestra looks forward to an extensive UK and international concert schedule in the year ahead."
The news comes after Prince Andrew announced he will be stepping back from public life and dropping all royal duties after recent revelations around his association with convicted sex offender Jeffrey Epstein.
In an interview with Emily Maitlis on Newsnight, Prince Andrew seemingly failed to deny or regret being friends with Epstein in spite of the latter's conviction of sexual abuse of underage women.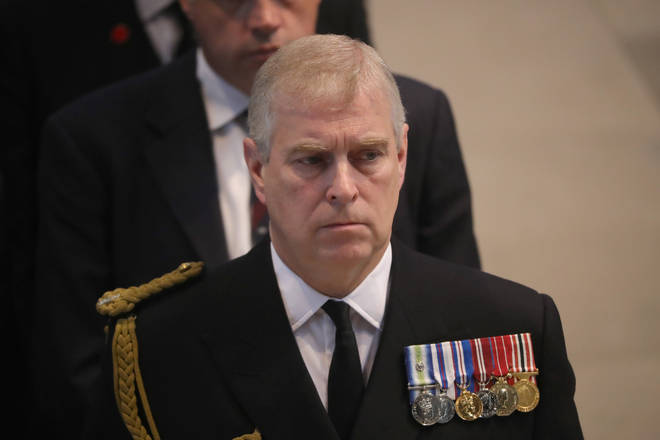 In a statement released on Wednesday 22 November, the Duke of York said:
"It has become clear to me over the last few days that the circumstances relating to my former association with Jeffrey Epstein has become a major disruption to my family's work and the valuable work going on in the many organisations and charities that I am proud to support.
"Therefore, I have asked Her Majesty if I may step back from public duties for the foreseeable future, and she has given her permission.I continue to unequivocally regret my ill-judged association with Jeffrey Epstein.
"His suicide has left many unanswered questions, particularly for his victims, and I deeply sympathise with everyone who has been affected and wants some form of closure.
"I can only hope that, in time, they will be able to rebuild their lives. Of course, I am willing to help any appropriate law enforcement agency with their investigations, if required."
The Duke of York had been Patron of RPO for 15 years, and attended several high profile events hosted by the orchestra.
Visit www.rpo.co.uk to find out more.