Now you can buy a Pavarotti-themed painting box… for a casual £84,000
10 July 2018, 09:48 | Updated: 16 October 2018, 16:05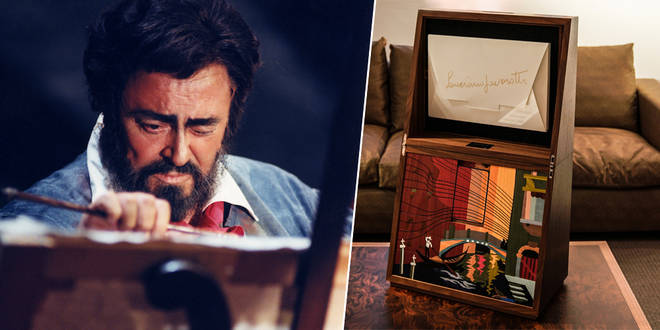 British furniture designer Linley has teamed up Pavarotti's widow and Decca Luxe to create the art case you never knew you needed
It's been just over a decade since the great Italian tenor Luciano Pavarotti died. The music world has been marking the milestone with events, box-sets and concerts.
But this is something a bit different…
Decca Luxe – part of Decca Records – has teamed up with furniture designer Linley and Nicoletta Pavarotti, the wife of the late great singer. And they come up with this: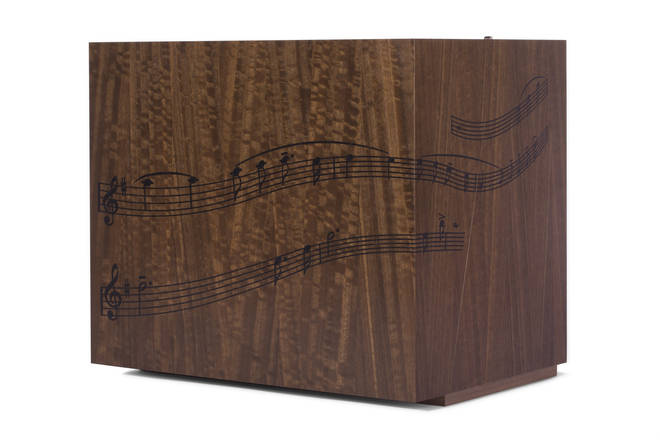 It's an art case.
When he wasn't performing in opera houses or stadiums, Pavarotti enjoyed painting and in fact, when you open this box the drawers inside are decorated with a colourful homage to the singer's paintings of Venice.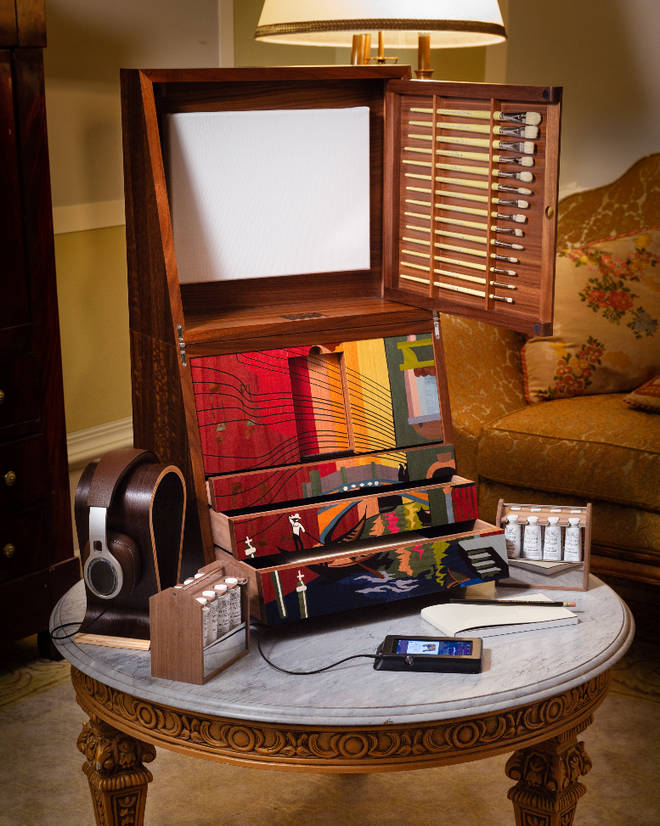 The outside of the box is inspired by the drape of an opera house curtain and decorated with a musical phrase from Puccini's 'Nessun Dorma' – the aria that launched Pavarotti to super-stardom.
Inside the box – as well as manuscript paper, brushes and oil paints – there are some of Pavarotti's own works of art, a personal letter from Nicoletta and Pavarotti's entire 130-hour recording catalogue with Decca (on a portable music player – how big do you think this art case is?).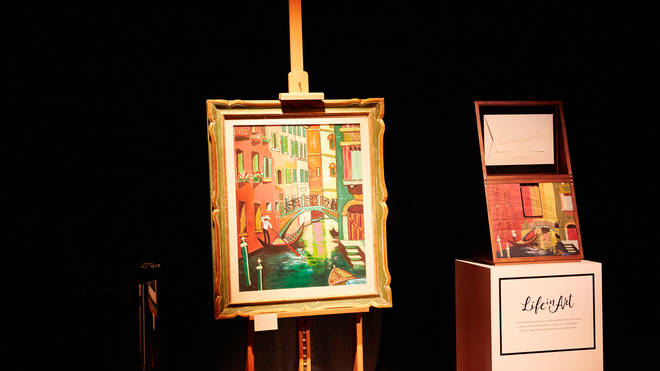 Unsurprisingly, this all comes with a hefty price tag: £84k. Part of the profits for the box go to the Pavarotti Foundation. So it's all for a good cause. Now, where's our cheque book?