44 per cent of UK orchestral musicians say they don't earn enough to live on
3 May 2018, 09:40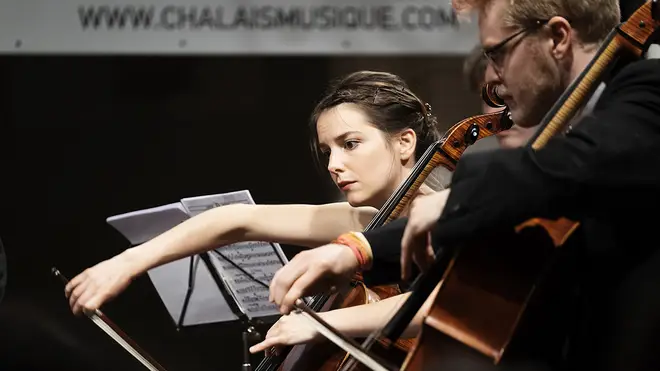 A new piece of research reveals the future of UK orchestral music is at risk, due to decades of budget cuts.
The research, carried out by the Musicians' Union, found nearly half of the musicians in UK orchestras say they don't earn enough to live on.
According to the study, two thirds (66 per cent) of musicians with up to 30 years' experience are considering abandoning orchestras and have thought about other careers.
Two-fifths (43 per cent) of musicians said they'd taken on unpaid work in the last 12 months to gain experience.
Horace Trubridge, General Secretary of the Musicians' Union, said: "Funding cuts mean orchestras present less of a viable career option for many professional musicians than they once did. In real terms, many musicians are paid the same as they were 30 years ago.
"This is putting the UK's orchestras under serious threat of a skills gap or even closure, which would leave a huge cultural void in the UK. Orchestras need the support of the UK public if they are to survive."
Typically, orchestral musicians invest around £80,000 in their training and, after qualifying, earn around £21,000 in full-time employment.
Currently, 97 per cent of orchestras are involved in community outreach programmes, helping other sectors which are struggling with their own budget cuts. Over half of these orchestras carry out work in care homes and hospices.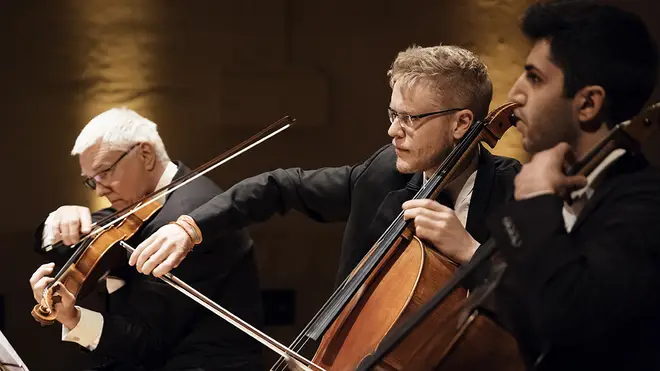 The Musicians' Union – which represents 30,000 musicians – is calling on the public to support orchestral musicians, as budget cuts put their jobs at risk.
They are also launching a campaign to remind people of the everyday relevance of musicians in our lives, from the work they do in our communities, to the part they play in films, TV shows and pop music.
"These are challenging times for many sectors," said Horace Trubridge, "but the contribution orchestral musicians make to both UK culture and communities can't be taken for granted.
"We hope members of the public will become supporters of the Musicians' Union and help us in our fight to increase funding for the arts."