Neighbours argue over classical pianist's 'attempt' to chop down beautiful tree in garden
17 September 2019, 14:57 | Updated: 17 September 2019, 15:03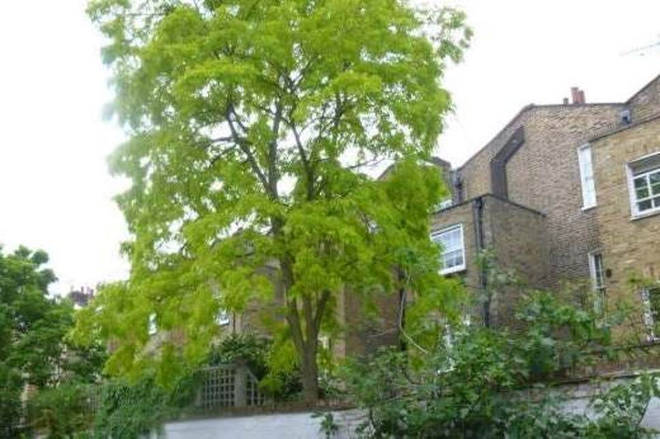 A pianist in Notting Hill wants permission to chop down a 'beautiful' tree in his back garden to make way for his grand piano, and his neighbours aren't happy.
Classical pianist Robert Simister and his wife are seeking permission to remove the 39ft (11m) golden false Acacia tree at the back of their £3.8 million property in Notting Hill.
But Westminster council has objected, because of its "positive contribution to the character and appearance of the area".
The council issued a temporary order in May, safeguarding the tree for up to six months. They now hope to give it permanent protected status.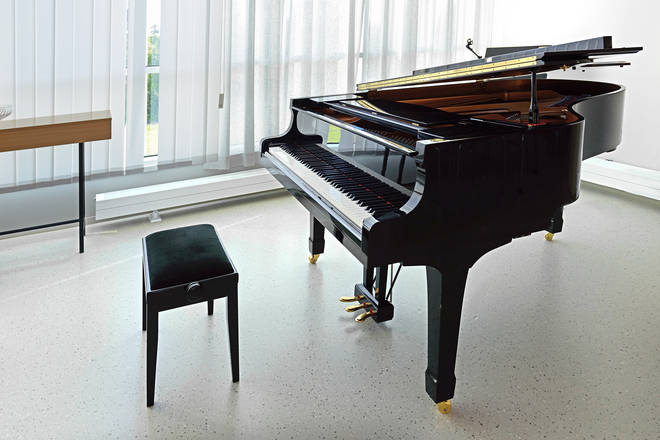 The owners of the three-storey Victorian terrace house fear the tree is decaying and has damaged their back-garden wall.
In a letter to the council, they said: "The tree is simply in the wrong size garden, poor thing. It is clearly the cause of damage to our neighbour's property and to our own."
Mr Simister's wife added in a note to council officers: "My husband is a classical pianist so we are very much hoping to be able to use the groundfloor extension as home for his grand piano, so every little bit of space would be super helpful."
The couple hope to gain permission for a new glass box extension at the back of their family home.
Neighbours have sided with the council, saying the tree is "imperative to the local area's ecosystem".
One neighbour added: "I don't want to see the tree cut down. Birds are nesting inside and we don't want to see our ecosystem damaged."
Claude Heroys, 81, told the Evening Standard: "It provides oxygen and is a home to birds and animals. I think we should keep it. It's a beautiful looking thing and it would be a shame to see it go. It's not causing anyone any harm from what I can see."
A decision is expected to be made tonight, at Westminster's planning sub-committee meeting.