Stop exploiting musicians with 'exposure' culture, says Arts Council
13 February 2020, 17:11 | Updated: 17 February 2020, 13:18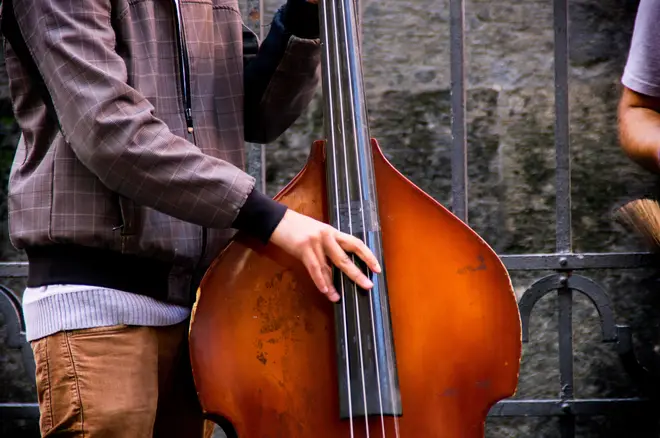 Artists need to be paid fairly for their work, says Arts Council Ireland.
Arts Council Ireland wants to end 'exposure' culture for artists, and to ensure they are being paid fairly for their work.
Underpaying or not paying artists, the council says, is an "unfair and unsustainable" culture that "causes long-term damage to our society".
On Tuesday the council will launch a new policy to ensure Ireland's "exceptional talent" is paid fairly for their work.
Arts Council chairman Kevin Rafter says Paying the Artist aims to end "the idea that it is acceptable to get artists to work as a 'freebie', or to offer work without proper payment because it might somehow enhance an artist's career".
Arts Council Ireland, whose new policy will be launched at Poetry Ireland's headquarters, plans to award grants only to organisations that pay artists fairly.
Many artists in Ireland currently have "below acceptable" living and working conditions, and some have reported incomes below national minimum wage.
Paying the Artist, the policy states, promises to encourage fair pay for artists through new funding conditions, research, education, and advocacy across government and civil society.
The council wants to use its position to make positive changes, saying "the culture of underpayment continues to exist in 2020 and it is not acceptable".
"When even successful artists live in such financial insecurity that they cannot have a normal life in Ireland, it causes long-term damage to our society as a whole," the policy says.
It also seeks to end the 'exposure' culture which has increasingly become a norm among artists.
Outgoing Arts Council director Orlaith McBride said the council would work with artists and organisations to "improve the current situation and see an end to artists being underpaid or working for free in return for 'exposure'".
Read more about the policy at ArtsCouncil.ie.