New Releases: Music for Healing – Gareth Malone; The Nutcracker – Vladimir Jurowski
18 November 2019, 10:00 | Updated: 18 November 2019, 10:01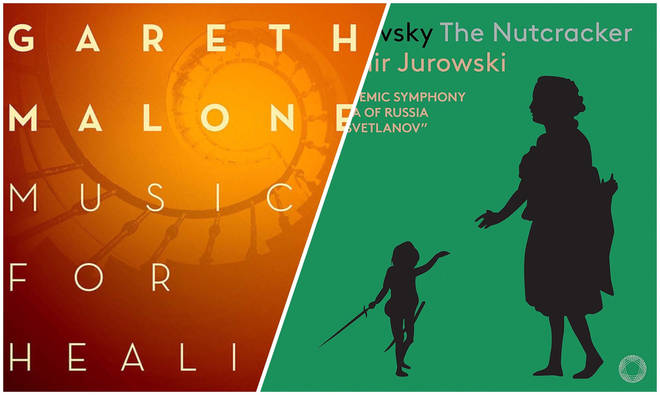 Throughout the week Classic FM's presenters bring you the best new recordings, including world exclusives and premiere broadcasts of latest releases. This week: Music for Healing by Gareth Malone and The Nutcracker by Vladimir Jurowski.

John Suchet plays a track from his featured Album of the Week at 10.15am every weekday.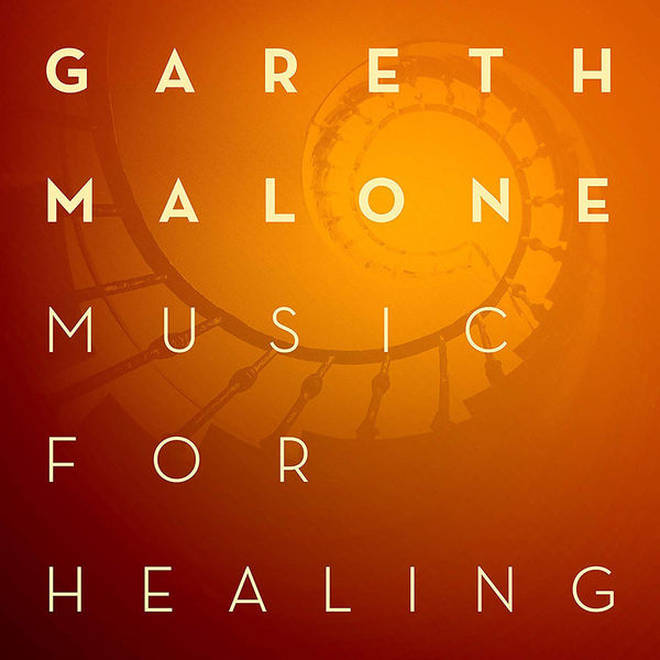 Music for Healing - Gareth Malone
Decca
English choirmaster Gareth Malone returns with his latest release, Music for Healing. The album aims to highlight the role of music in healing, and is inspired by his work with those who were impacted by the Grenfell Tower fire.
Each piece of music is named after a month of the year, which he says reflects the "essential role that the natural rhythms of time play in the process of healing and restoration."
Read more: Gareth Malone: we reveal the choirmaster's new album, family, TV shows and tour >
In 2018, Gareth faced a number of personal challenges, and it was during this time, Malone says, that music-making took on a therapeutic quality for him.
"The music is a personal journey through the year and is inspired by my own feelings about each month: birthdays of loved ones, marriages, funerals are all in this music," he says.
"I wanted to include the sound of a beautiful piano in a natural acoustic with the warmth of a choir and the energy of a string quartet. This music helped me to heal."

John Brunning plays a track from his featured Drive Discovery at 6.20pm every weekday.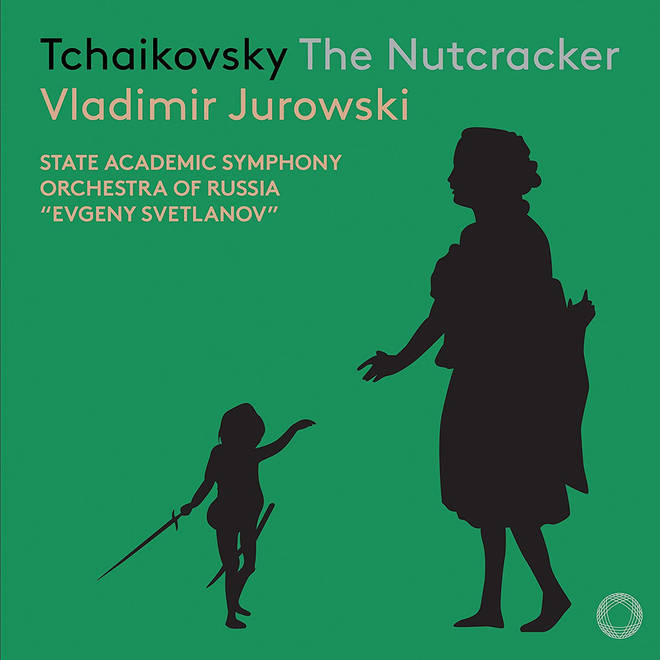 The Nutcracker – Vladimir Jurowski
Pentatone
Following the success of their recording of Swan Lake, Vladimir Jurowksi and the State Academic Symphony Orchestra of Russia return with The Nutcracker, the latest instalment in their Tchaikovsky ballet series.
The Russian conductor captures the magic of Tchaikovsky's final ballet score – which the composer sadly died believing was a flop.
Read more: Tchaikovsky's Nutcracker: A beginner's guide >
The album contains all the music from the popular ballet, including 'Waltz of the Flowers' and 'Dance of the Sugar Plum Fairy'.
It's the perfect musical accompaniment to the festive season, of which Tchaikovsky's great work has rightly become a staple.