Mozart could prevent fits in epileptic children, says new study
6 August 2018, 17:38 | Updated: 6 August 2018, 17:41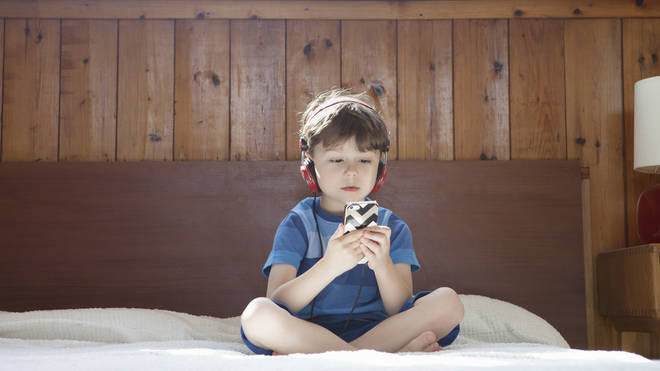 Listening to Mozart could help prevent epileptic children from having seizures, according to new research by the Royal Hospital for Sick Children.
The research shows children aged two to 18 had a significant drop in epileptic activity when listening to the composer's music.
Doctors at the Edinburgh hospital say it could offer a low-cost, non-invasive anti-epileptic therapy for children.
In the study, 45 children listened to the first five minutes of Mozart's Sonata for Two Pianos in D Major, or to control music.
Results showed the children who listened to Mozart had a significant reduction in the frequency of epileptic discharges. There was no change in the group who listened to control music.
Researchers said: "This study confirms an anti-epileptic effect of Mozart music on the EEG in children, which is not present with control music. The role of 'Mozart therapy' as a treatment for drug-resistant epilepsy warrants further investigation."
Mozart's Sonata for Two Pianos has previously been used in studies determining the 'Mozart effect' on unborn babies and children.
According to the charity Epilepsy Action, research has found that only one other piece of music has been known to have a similar effect; a song by the Greek composer Yanni, called 'Acroyali/Standing in Motion'.
The Journal of the Royal Society of Medicine believed it had the Mozart effect because it was similar to Mozart's K.448 in tempo, structure, melodic and harmonic consonance and predictability.