This man used his own hair to string a violin – and it actually sounds pretty good
14 August 2015, 10:33 | Updated: 14 August 2015, 10:40
A Lithuanian actor and musician has his hair turned into violin strings while still attached to his head in this amazing video.
Actor and musician Andrius Mamontovas has a lot of hair:
Mamontovas is a bit of a legend in his native Lithuania for forming the rock band Foje. He was also one of the writers behind Lithuania's infamous 2006 Eurovision entry, 'We Are The Winners'.
More importantly, though: look at that cascade of keratin…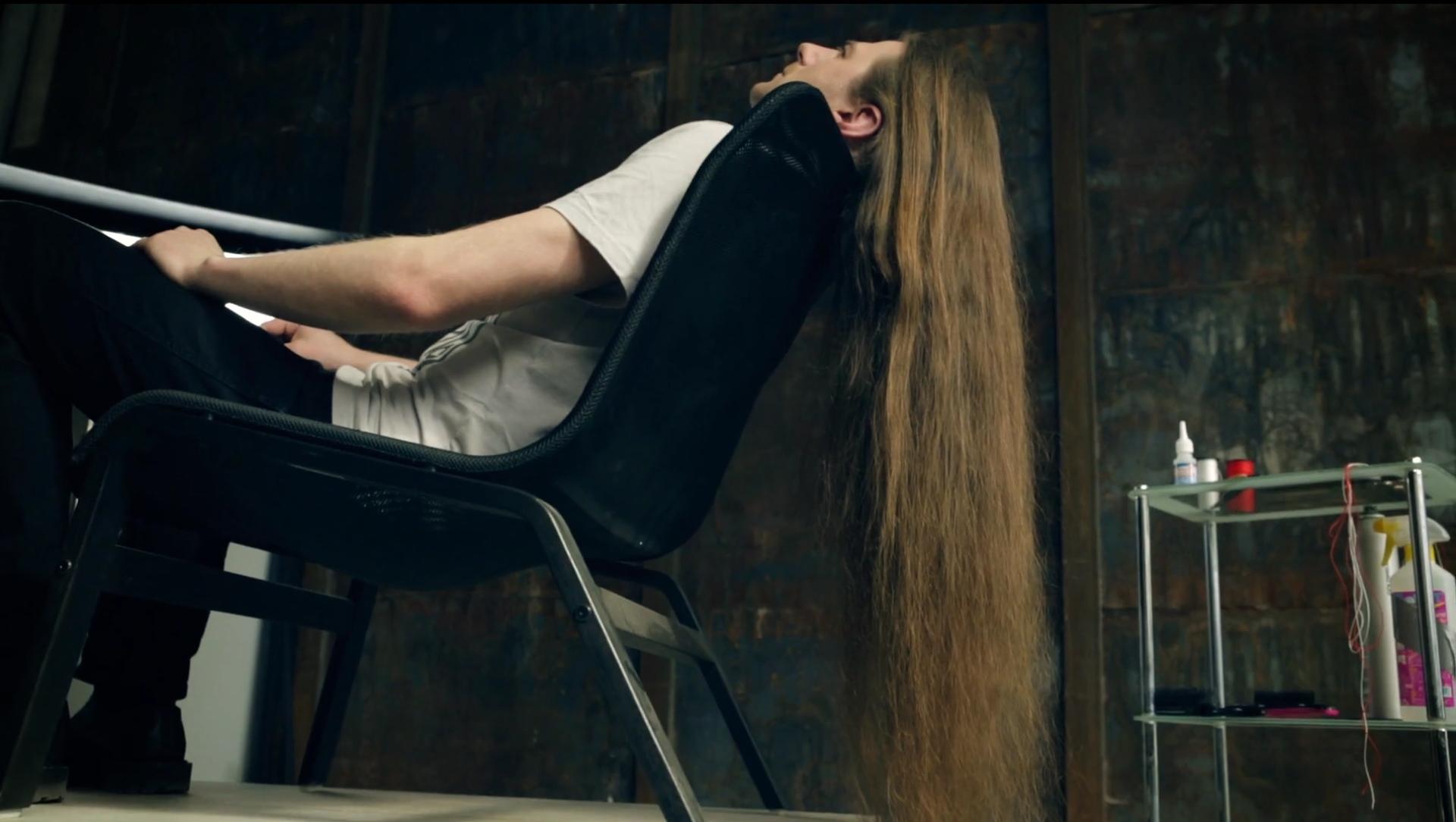 What to do with so much hair?
A fishtail braid? High ponytail? Ooh, how about – a chignon.
Too mainstream. Andrius decided to volunteer his locks to be used to string a violin. Obviously.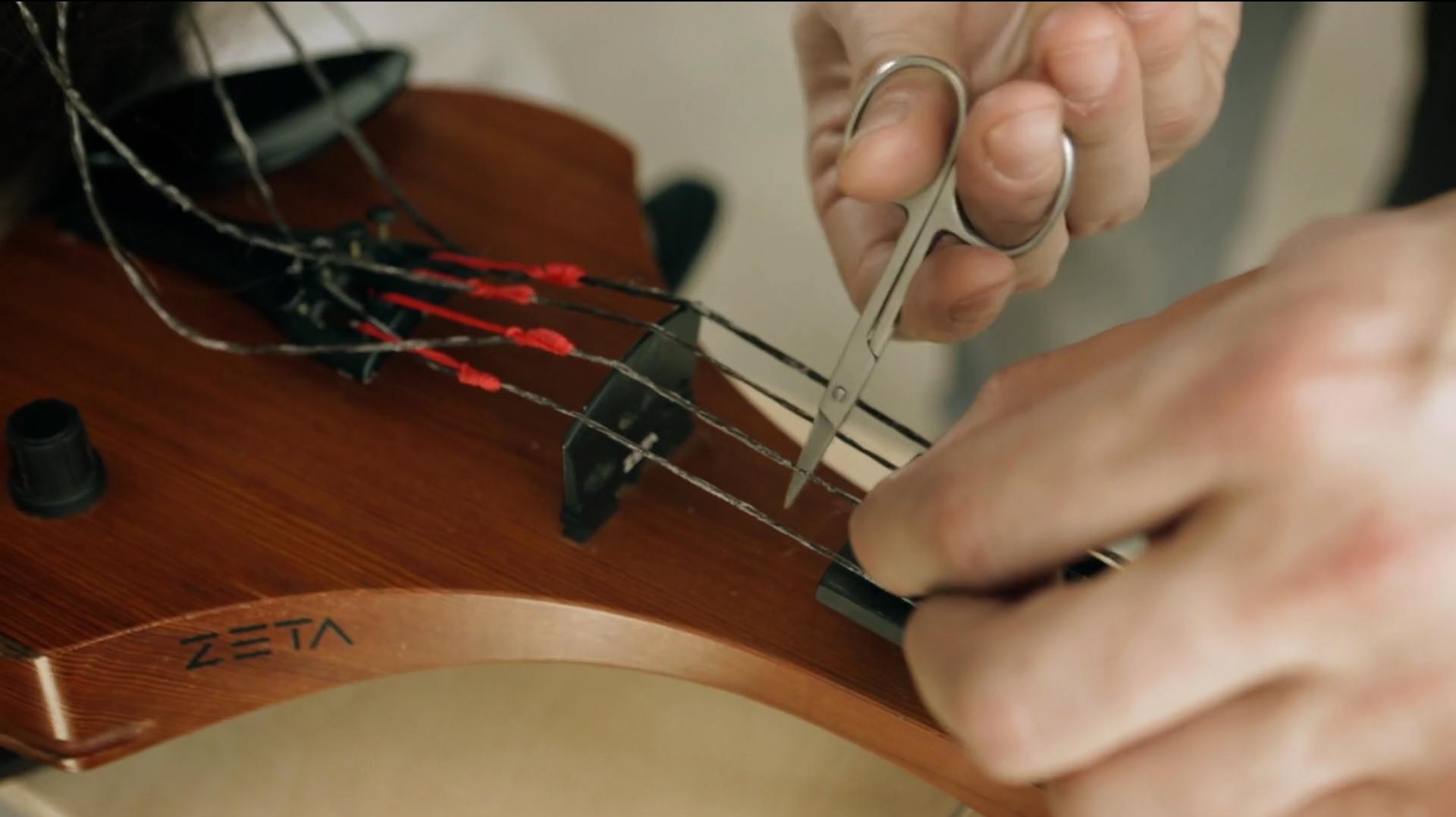 It was all in aid of an annual event held in Lithuania called Street Musicians' Day, back in 2014.
A violin needs a violinist
And Andrius found one:
Artist Tadas Maksimova was in charge of replacing the traditional violin string with Mamontovas' hair (while still attached to his head).
What does it sound like?
IT SOUNDS LIKE A VIOLIN GUYS. IT REALLY DOES.
Here's the full video: