A concert pianist lost everything in a fire, and the public's response was heartwarming
30 July 2015, 15:47 | Updated: 5 January 2017, 13:41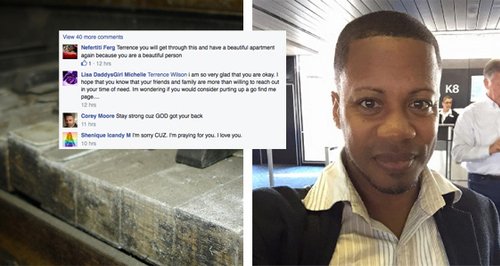 Grammy-nominated pianist Terrence Wilson returned to his flat to see it on fire, with his piano and his whole musical life inside. But the outpouring of support was incredible.
Imagine losing everything you care about

On July 25th, Wilson wandered out of his 4th floor New Jersey apartment to get some food. When he came back home, he could see the smoke pouring out of the windows two floors below his.

Before long, his apartment was engulfed, with his piano and a lifetime's worth of music scores still inside.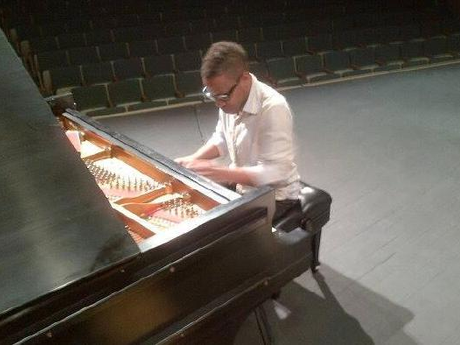 Wilson told tapinto.net: "This is how I make my living." He then posted a simple message to Facebook:
Then the public got involved

There was a huge outpouring of well-wishing, donations and offers of practical support, which led to this beautiful response from the pianist:
He was overwhelmed

Wilson told the Baltimore Sun: "I am so blessed with so many friends who have opened up their homes to me, even some with pianos, so I can practice."

'The outpouring of support has been really overwhelming.'

Terrence, we sincerely hope you get your musical life back.