New Releases: The Nutcracker – LA Philharmonic & Gustavo Dudamel, An Ely Christmas – The Girl Choristers & Lay Clerks
10 December 2018, 10:00 | Updated: 10 December 2018, 10:01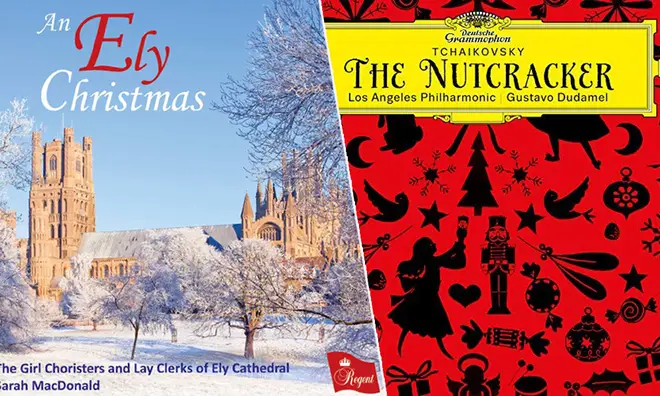 Throughout the week Classic FM's presenters bring you the best new recordings, including world exclusives and premiere broadcasts of latest releases.

John Suchet plays a track from his featured Album of the Week at 10.15am every weekday. You can buy your own copy from the Classic FM store here.
The Nutcracker – Los Angeles Philharmonic & Gustavo Dudamel
Deutsche Grammophon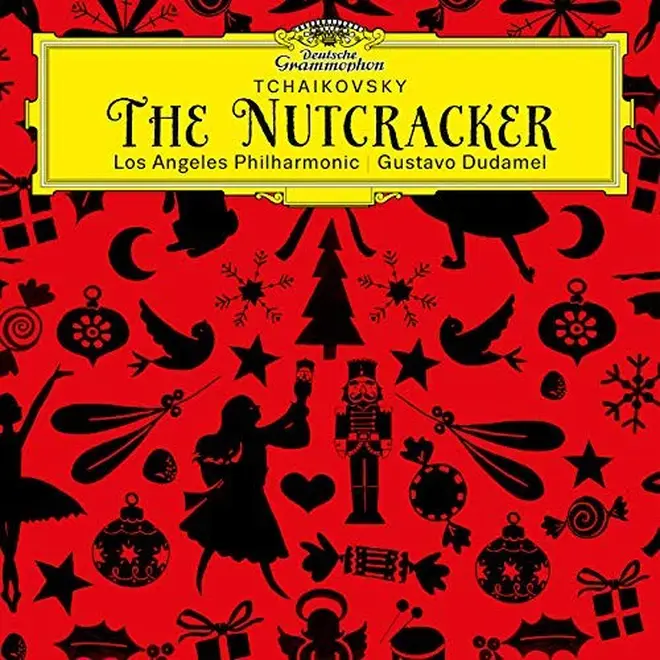 Tying in with Disney's new film (and a previous Album of the Week) The Nutcracker and the Four Realms, for which he conducted the original soundtrack, Gustavo Dudamel and the Los Angeles Philharmonic present Tchaikovsky's original ballet The Nutcracker.
The Christmas classic has had a fresh lick of paint in this exciting yet intrinsically romantic recording from the Walt Disney Concert Hall in Los Angeles. With music appealing to both children and adults, this new release is the perfect album to have on in preparation for Christmas celebrations.

An Ely Christmas – The Girl Choristers & Lay Clerks of Ely Cathedral
Regent Records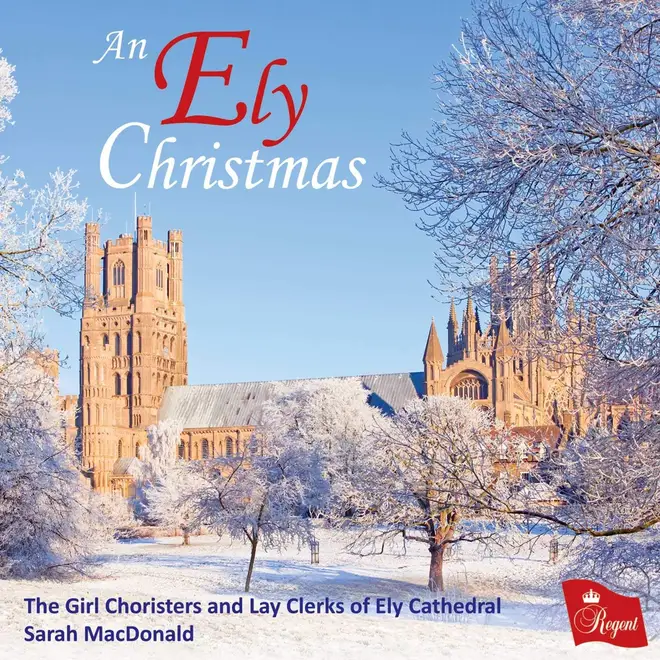 This album showcases new carols, new arrangements and a selection of Christmas favourites sung by the Ely Cathedral Girl Choristers. They are also joined for a number of carols by the Ely Cathedral Lay Clerks, all recorded in the beautiful acoustic of Ely Cathedral.
Highlights on the album include new carols by Ben Parry Gary Higginson, Mathew Larkin, Annabel Rooney and the award-winning 'Sir Christèmas' by Bernard Trafford. This album brings the best of tradition and reinvention together for a feel-good collection of Christmas carols, best enjoyed with a glass of mulled wine.