New Releases: 100 Years of Nine Lessons & Carols – The Choir of King's College Cambridge; Christmas At The Movies – Robert Ziegler
3 December 2018, 10:00 | Updated: 3 December 2018, 13:44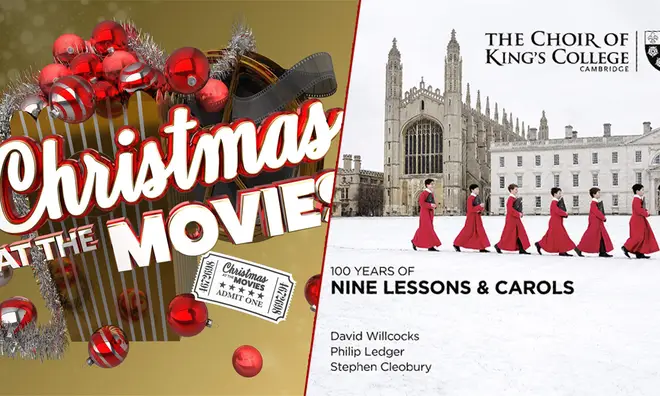 Throughout the week Classic FM's presenters bring you the best new recordings, including world exclusives and premiere broadcasts of latest releases.

John Suchet plays a track from his featured Album of the Week at 10.15am every weekday. You can buy your own copy from the Classic FM store here.
The Choir of King's College Cambridge – 100 Years of Nine Lessons & Carols
King's College Cambridge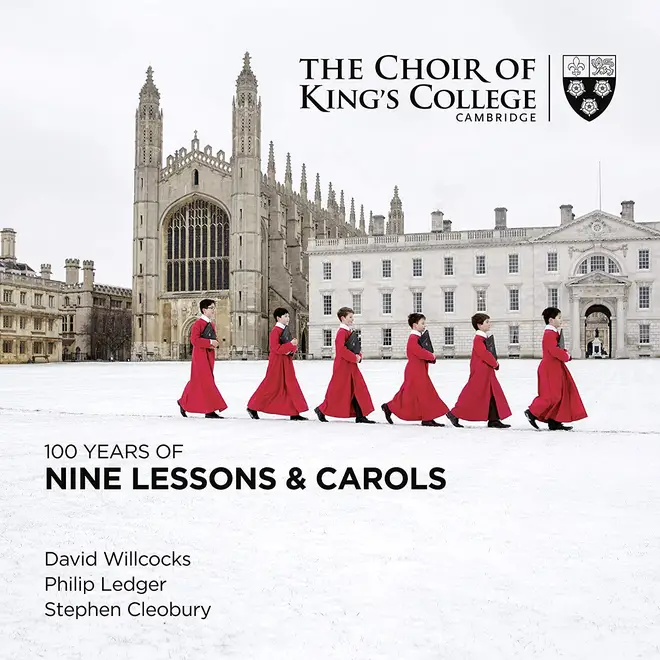 This extensive two-disc album by The Choir of King's College Cambridge celebrates 100 years of music with traditional favourites and new pieces.
The first disc features recordings spanning almost sixty years, from 1958 to 2017. These are a selection of traditional favourites and world premiere performances of contemporary carols by Judith Weir, Arvo Pärt, Thomas Adès and John Tavener.
The second disc includes newly-recorded classics by today's choir. Highlights include 'We Three Kings', 'The Shepherd's Farewell' and 'O Holy Night'.

Robert Ziegler – Christmas at the Movies
Sony Classical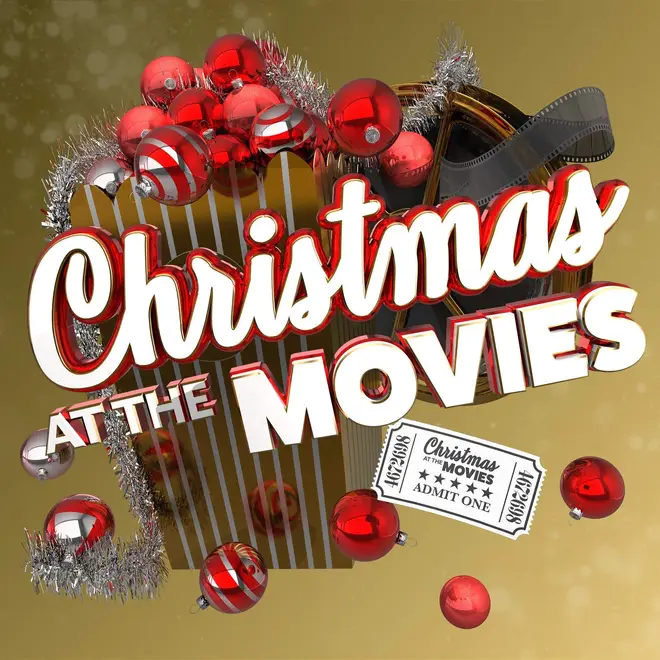 Christmas at the Movies is a festive new album of movie music which beautifully captures the holiday spirit. The collection includes music from traditional Christmas films The Wizard of Oz, Home Alone and White Christmas. Modern favourites from Frozen and Elf are also in the line-up, including a rather enjoyable rendition of 'Let It Go' by The Piano Guys.
The tracks are all newly recorded arrangements, played by the Czech Philharmonic Orchestra.