New Releases: Messiah…Refreshed! – Royal Philharmonic Orchestra; Beethoven For Children – Martin Stadtfeld
20 April 2020, 10:00 | Updated: 20 April 2020, 10:01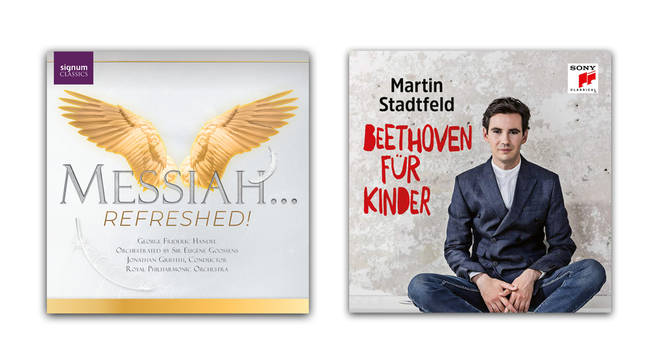 Throughout the week Classic FM's presenters bring you the best new recordings, including world exclusives and premiere broadcasts of latest releases. This week: 'Messiah…Refreshed!' from the Royal Philharmonic Orchestra and 'Beethoven For Children' by Martin Stadtfeld.

John Suchet plays a track from his featured Album of the Week at 10.15am every weekday.
Messiah... Refreshed – Royal Philharmonic Orchestra
Signum Classics
The Royal Philharmonic is joined by members of The Jonathan Griffith Singers and the National Youth Choir of Great Britain for this latest release, led by acclaimed conductor Jonathan Griffith.
Sixty years ago, Goossens Messiah was first recorded by the orchestra under Sir Thomas Beecham – and it has since remained a staple in the classical catalogue.
Messiah... Refreshed was captured in July last year at the famous Abbey Road Studios and features vibrant, high-definition recordings of Goossens' orchestrated version.

John Brunning plays a track from his featured Discovery of the Week at 6.20pm every weekday.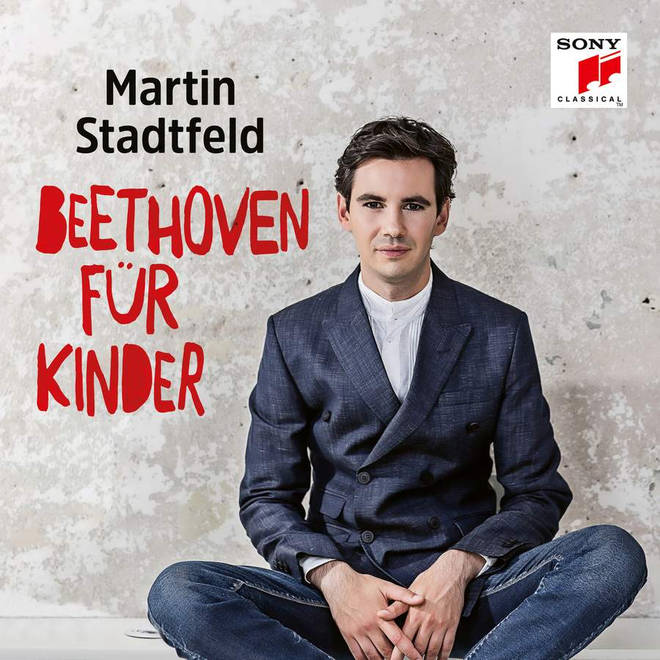 Beethoven for Children – Martin Stadtfeld
Sony Classical
German pianist Martin Stadtfeld releases his latest album Beethoven for Children, teaming up with director Sabine Fallenstein and speakers Martin Falk and Filippa Wollheim.
The album features 25 captivating recordings of works from Beethoven and narrations from the two speakers.
Introducing young people to classical music is an issue close to the musician's heart, as he feels classical music "has been marginalized from the middle of society".
Read more: Young musicians of the UK invite the world to a massed performance of Beethoven's 'Ode to Joy' >
"When you ask children what they hear, it goes without saying that pop music," he says on his website.
"Of course, because in many cases her parents and grandparents have never heard anything different from popular music in their lives. So there has never been an encounter with the world of classical music. "
Stadtfeld began to learn the piano at a young age, and, at just seven years old, had already decided he was going to be a concert pianist.