New releases: Lars Vogt - Beethoven Piano Concertos 2 & 4, Wagner: Orchestra Music from The Ring
19 March 2018, 10:00 | Updated: 20 March 2018, 16:36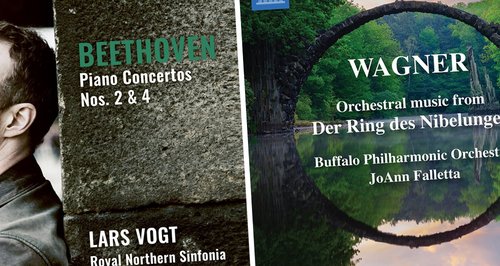 Throughout the week Classic FM's presenters bring you the best new recordings, including world exclusives and premiere broadcasts of latest releases.

John Suchet plays a track from his featured Album of the Week at 10.15am every weekday.
Beethoven: Piano Concertos nos. 2 & 4 - Lars Vogt, Royal Northern Sinfonia
Ondine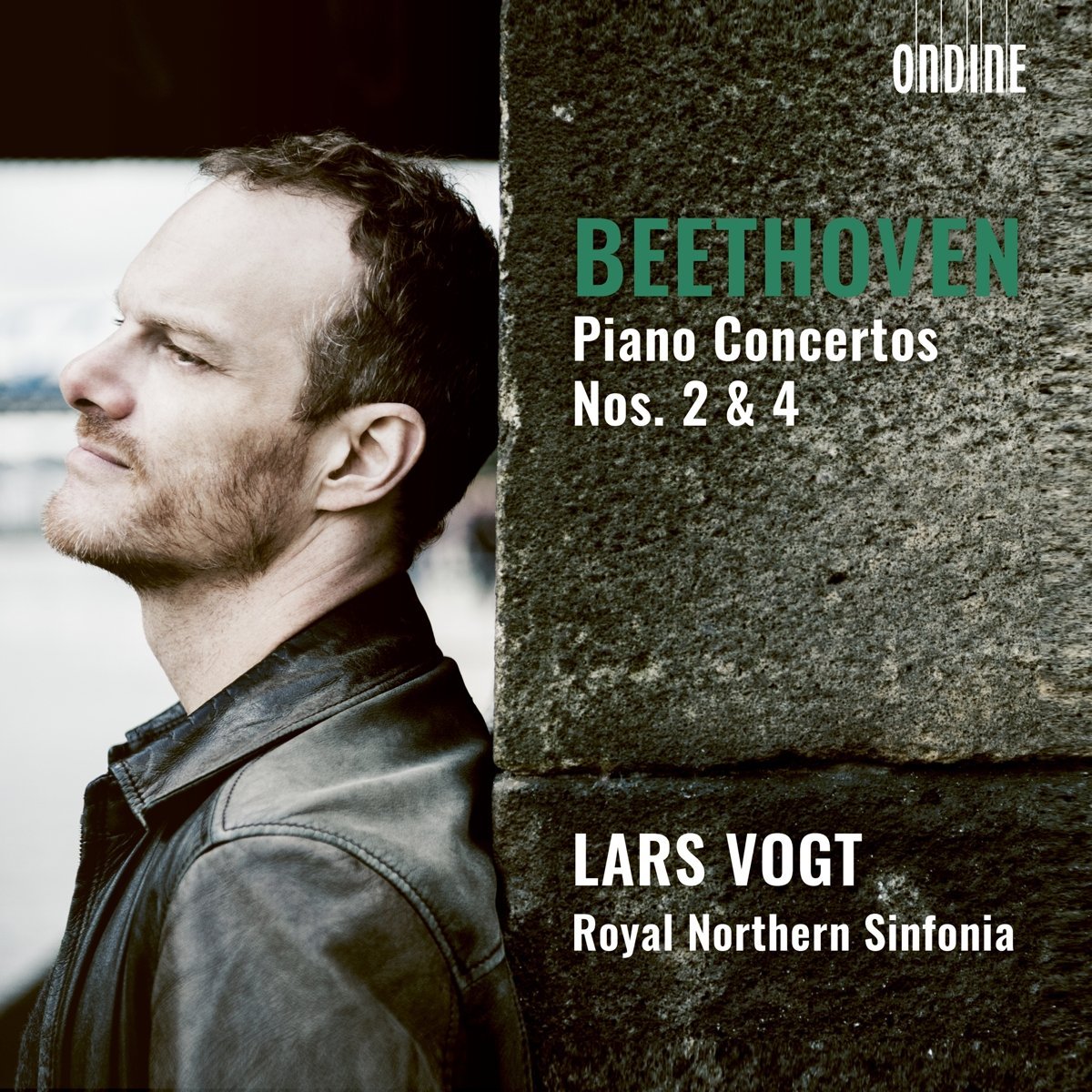 This recording is the final volume in Lars Vogt's new cycle of Beethoven's Piano Concertos. This recording includes Piano Concertos Nos. 2 and 4, two outstanding examples of Beethoven's writing.

Conducting Royal Northern Sinfonia from the keyboard, Vogt's fresh interpretations of the Beethoven concertos have been widely welcomed, and recently he was nominated for Artist of the Year 2017 award by the Gramophone magazine.
> Purchase on the Classic FM Store

John Brunning plays a track from his featured Drive Discovery at 6.15pm every weekday.
Wagner: Orchestra Music from The Ring - JoAnn Falletta, Buffalo Philharmonic Orchestra
Naxos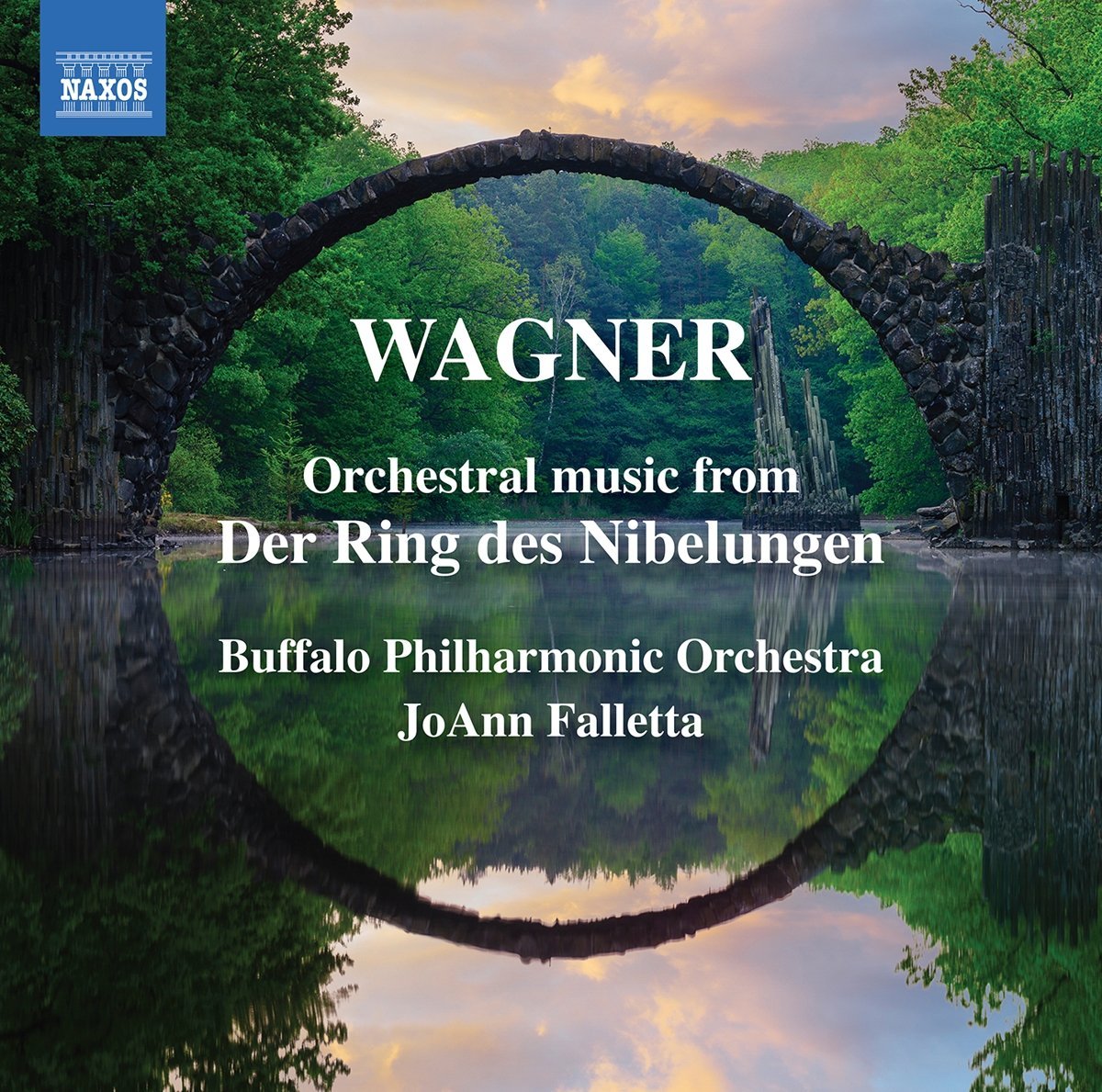 The essential meaning of Wagner's magnum opus Der Ring des Nibelungen is wrapped up in the composer's own lifetime pursuit of transcendent romance, with the redemption of eternal love one of the primary tenets of this and his other music dramas. Wagner's gift for orchestral colour and scenic characterisation make his operas highly suited to the genre of the tone poem, and these seven tableaux evoke major scenarios in the saga, as well as providing a sense of the course and spirit of the greatest operatic drama ever written.

David Mellor picks out his three favourite new releases and re-releases every week - including his own Album of the Week and a Bargain Boxset - bringing you lots of new recordings to explore.
Boston Symphony Orchestra - Complete Recordings on Deutsche Grammophon (56 CDs)
Deutsche Grammophon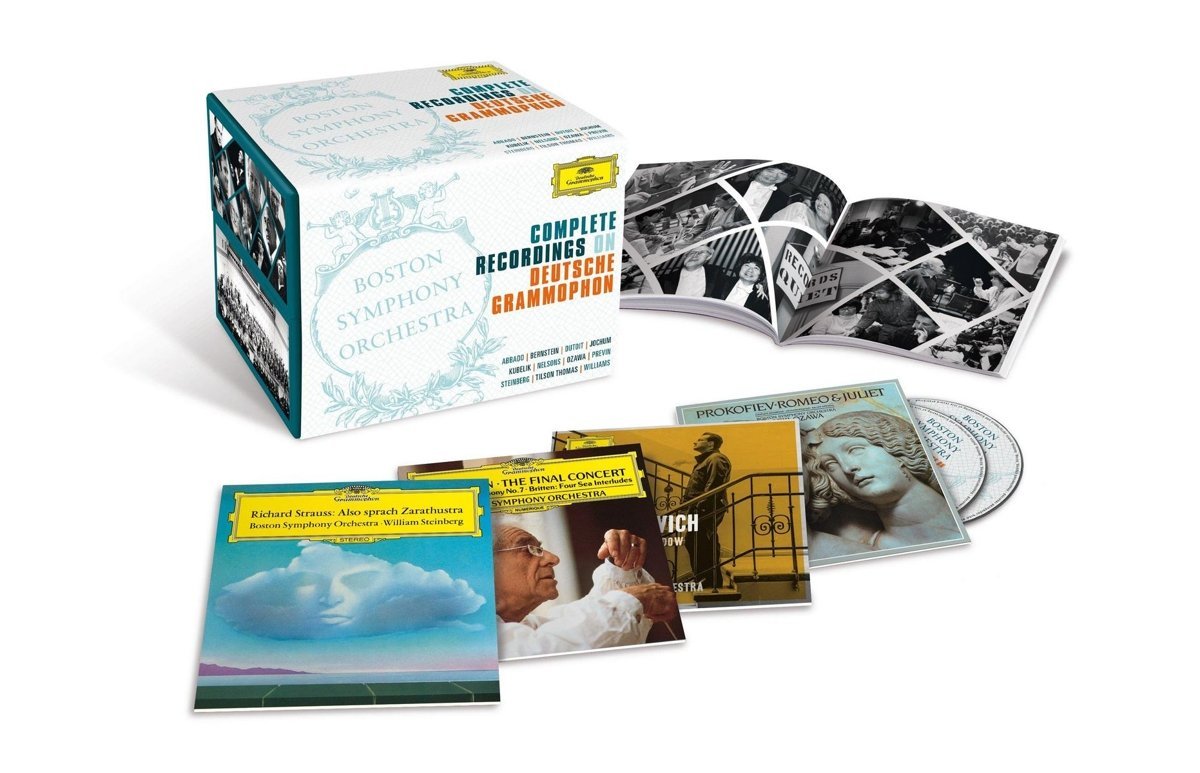 It will come as a surprise to many collectors that over almost half a century DG have racked up more than fifty recordings with the Boston Symphony Orchestra, and the Boston Symphony Chamber Players.

The BSO is one of America's big five, and aquit themselves really well throughout this entire box.

Some idea of the interesting stuff to be found here, comes from the first three CDs, all recorded, in good sound, in 1970. On CD1, the young Claudio Abbado leads the BSO through an interesting programme of Ravel, Debussy and Scriabin. On CD2 the young Michael Tilson Thomas, now firmly at the helm of the San Francisco Orchestra, sets down a lively Tchaikovsky "Winter Dreams" symphony. And on CD3, the orchestra's then chief, William Steinberg, (who I saw conducting them in London more than 40 years ago), offers absorbing performances of Strauss's Zarathustra, and a fine account (Steinberg was a keen advocate of British music) of Holst's Planets.

That quality is sustained throughout, and there are recordings by many of the leading conductors of the last 50 years, like Bernstein, Jochum, and Previn, ending up with a handful of very recent (2015/2016) recordings from the orchestras new chief, Andris Nelsons.

The remaining half dozen recordings feature the Boston Symphony Chamber Players, a fine group, playing a fascinating range of chamber music from Debussy to Elliott Carter, recorded in the 70s.

At around £120 i.e. £2 per CD, this is an excellent bargain, offering many years of listening pleasure.
Beethoven: Piano Concertos Nos 2 & 4 - Lars Vogt, Royal Northern Sinfonia
Ondine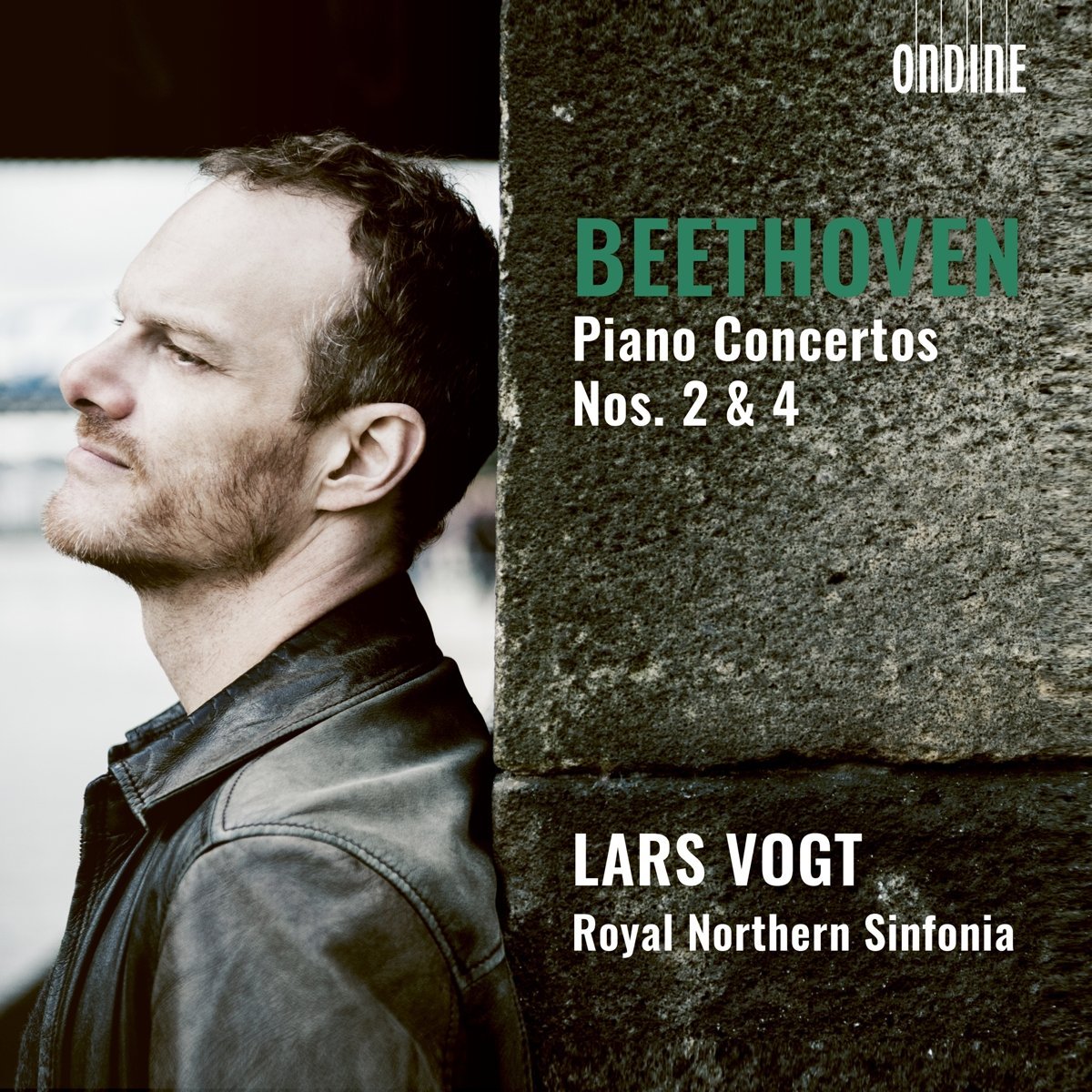 Bargain of the week
This exceptional disc draws attention to the partnership between the pianist/conductor Lars Vogt and the Royal Northern Sinfonia, Classic FM's orchestra in the North-East and at the Sage, Gateshead, Vogt is their Music Director.

Vogt is a Beethoven specialist, but I don't think he has ever made a better album than this, in terms of the poetry and insight of his playing, and the response he gets from the orchestra.

This album combines Beethoven's finest piano concerto No 4 (in my view at least), and the cinderella of the group, No 2.

No4 has depth, weight, and poetry, and it's hard not to be swept away by this performance, which is a real winner.

No2 is brisk and powerful in the opening movement, and I defy anyone, listening to it, not to wonder why, alone of Beethoven's five, it isn't in our Hall of Fame.

Still time to rectify that, of course.

Brahms: Violin Sonatas - Tasmin Little, Piers Lane
Chandos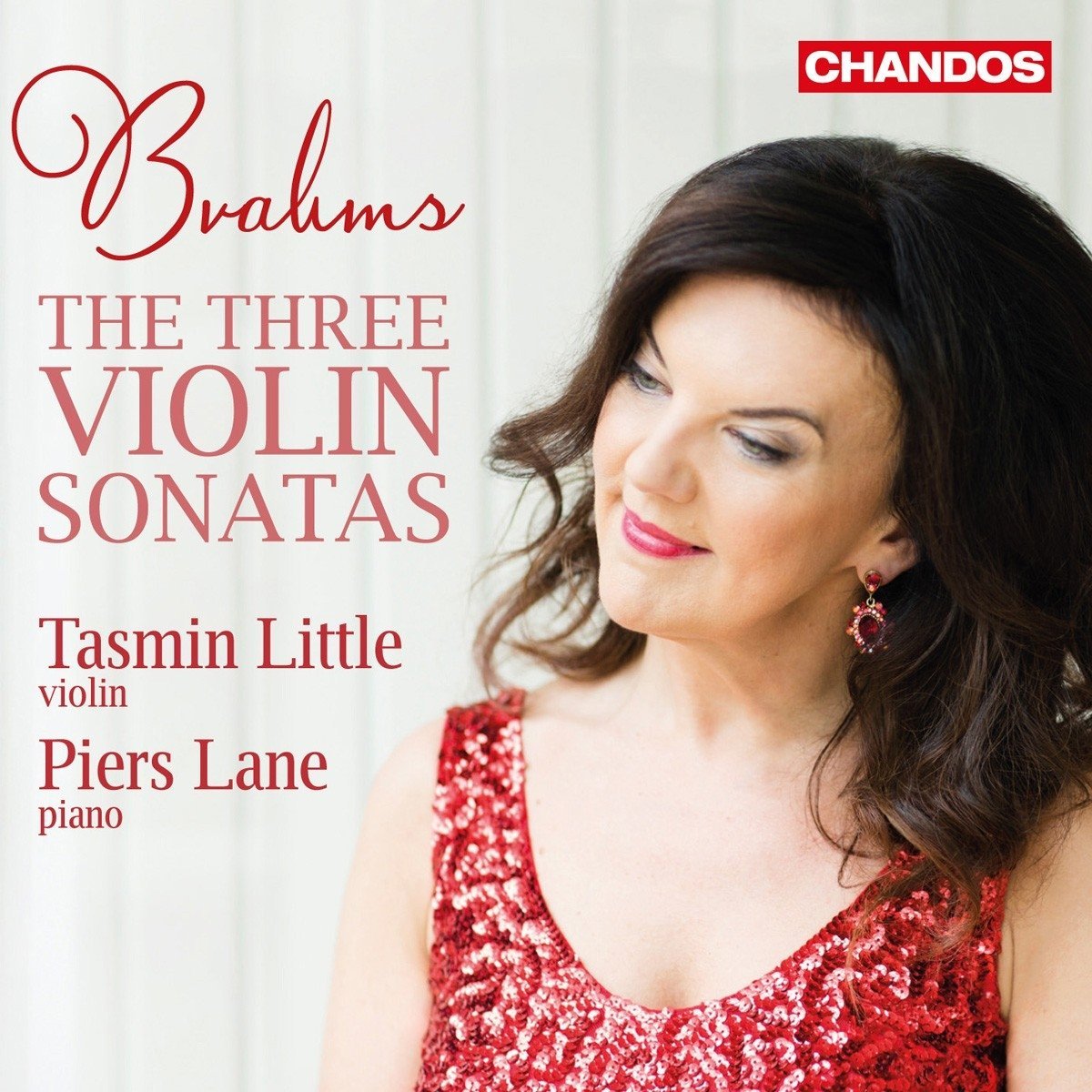 Tasmin loves to tell the story of the time, more than 30 years ago, when, as a rising young violinist, she swept across a crowded room to a rangy Australian pianist, and said, memorably, "Are you Piers Lane? I want to play with you".

Who could resist such an invitation? Piers didn't, and over a few decades now, he and Tasmin have concertized regularly up and down the country, and abroad. And in recent years, have produced a range of first rate violin sonata discs, both from Britain and abroad, for Chandos.

This one, recorded at Potton Hall, Suffolk, last June, is exceptional, in the virtuosity of the playing; the musical insights on offer; the complete understanding between these two players; and, never to be underestimated, Chandos's marvellous sound, engineered by the company's founder, Ralph Couzens.

This is a crowded field. Almost every violinist of note gets to record these sonatas. So talking about a best in class is impossible. All I can once again say, is that it helps to have a number of recordings of great works like these in your collection. Tasmin and Piers's have all the necessary claims to join that select group.