Jonathan Miller, celebrated opera and theatre director, dies aged 85
27 November 2019, 12:45 | Updated: 27 November 2019, 12:53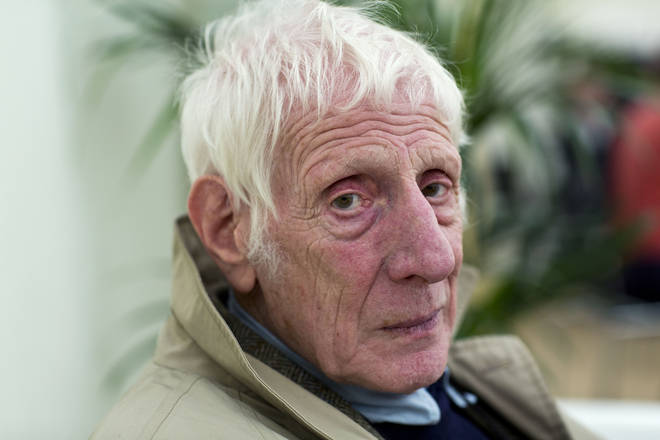 Jonathan Miller, one of the most important figures in British theatre and opera, has died aged 85.
Jonathan Miller, the celebrated theatre and opera director, writer, broadcaster and actor, died this morning aged 85, his family confirmed.
After training in medicine, Miller shot to fame in the 1960s when he wrote and produced the Tony Award-winning comedy revue Beyond the Fringe alongside Peter Cook, Dudley Moore and Alan Bennett.
In the 1970s, he began directing operas and went on to have fifteen productions staged by the English National Opera (ENO), including The Barber of Seville and The Mikado. His update of the Gilbert and Sullivan classic is currently running at ENO.
Miller made his debut at the Royal Opera House (ROH) in 1995 with Così fan tutte, and his legendary 'Mafia'-styled production of Rigoletto opened ENO's Spring season in 2017.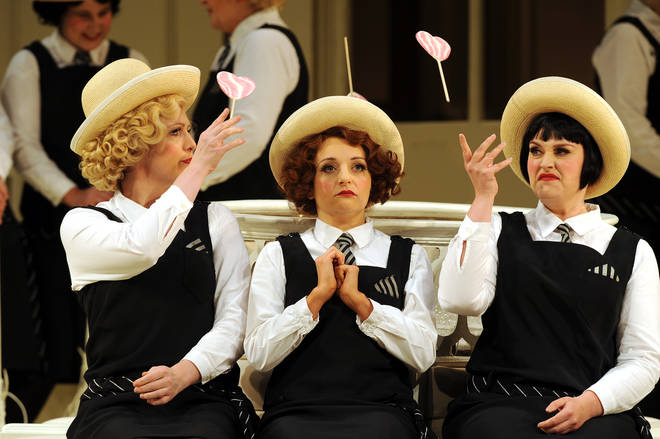 Alongside his international engagements as an opera director, Miller was an associate director at the National Theatre and later ran the Old Vic Theatre.
Miller also wrote and presented several BBC series, including The Body in Question (1978) and Alice in Wonderland (1966).
In 2002, Miller was made a Knight Bachelor for his services to music and the arts.
Oliver Mears, Director of Opera at ROH, said: "Jonathan Miller was one of the most important figures in British theatre and opera of the past half century. Combining a supreme intellect with a consistently irreverent perspective, formed from his experiences in both comedy and medicine, Miller shone a unique light on our art form.
"His intolerance of inauthenticity and laziness on stage was matched by the urgency and rigour of his search for the composer's vision, historical accuracy and psychological truth – resulting in so many productions which have stood the test of time. As Artistic Director of the Old Vic, he also gave some of our most brilliant practitioners their first chance – a legacy that lives on today. He will be sorely missed."