New releases: Jonas Kaufmann – An Italian Night, Víkingur Ólafsson – Johann Sebastian Bach
17 September 2018, 10:00 | Updated: 18 September 2018, 09:53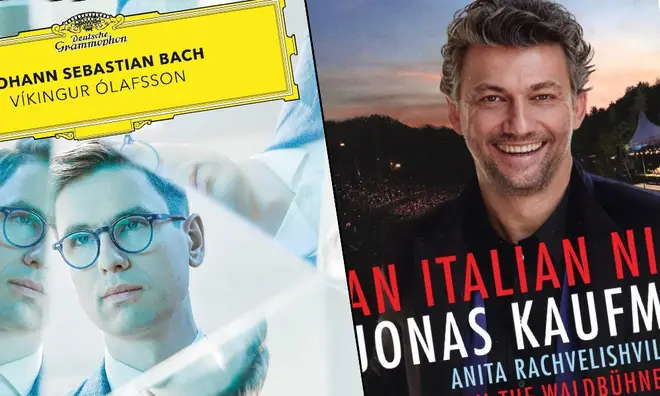 Throughout the week Classic FM's presenters bring you the best new recordings, including world exclusives and premiere broadcasts of latest releases.
Nicholas Owen plays a track from his featured Album of the Week at 10.15am every weekday. You can buy your own copy from the Classic FM store here.
Jonas Kaufmann – An Italian Night
Sony Classical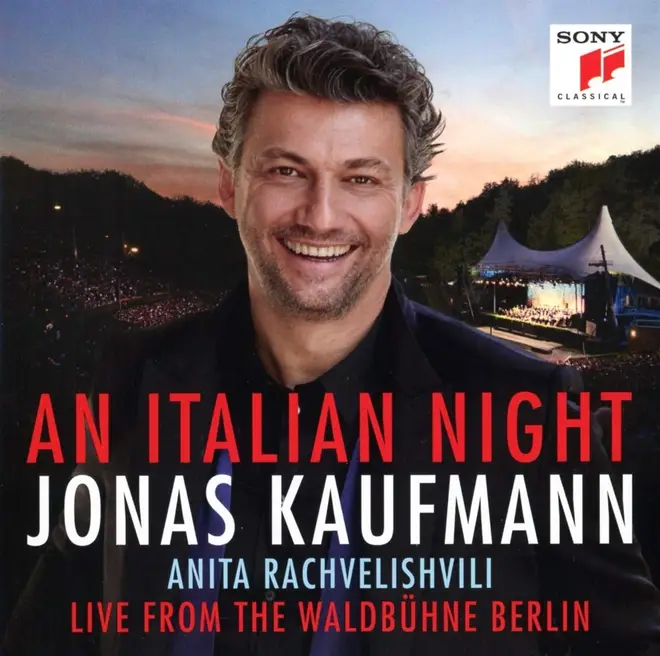 Jonas Kaufmann returns with an album recorded live from the Waldbühne Berlin. The German tenor sings a selection of Italian operatic classics and Italian favourites including the ever-catchy Volare. He is joined by the mezzo-soprano Anita Rachvelishvili for a number of duets, accompanied by the Berlin Radio Symphony Orchestra under Jochen Rieder's direction. And what other way could an icon such as Kaufmann end a concert of Italian opera than with Turandot's Nessun Dorma?

Víkingur Ólafsson – Johann Sebastian Bach
Deutsche Grammophon
Pianist Víkingur Ólafsson tackles an extensive Bach repertoire in his new album Johann Sebastian Bach. The album is sculpted as precisely as a Bach fugue, with a collection of well known pieces and transcriptions by Vivaldi and Busoni that celebrate the breadth of the composer's compositional gift. There is also a track composed by the pianist that is woven seamlessly into the mix. The album has a real sense of timelessness that comes from Ólafsson's evenness of tone and crystal clear interpretations. "It would all mean nothing without Bach" Ólafsson says, and after hearing this album we can see why.