John Williams and Anne-Sophie Mutter release new collaborative album 'Across the Stars'
23 September 2019, 11:49 | Updated: 23 September 2019, 11:51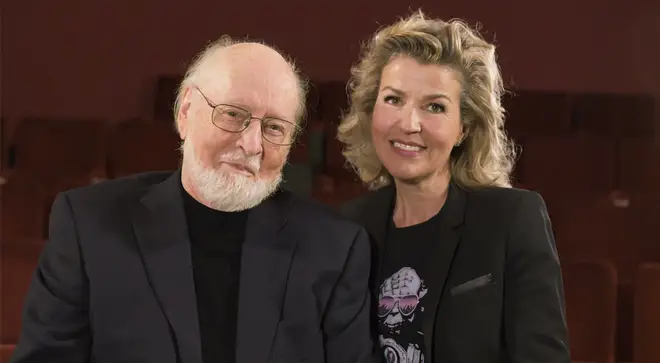 The album features reimagined versions of some of Williams' most memorable film themes, including 'Harry Potter', 'Star Wars' and 'Memoirs of a Geisha'.
Legendary film composer John Williams has released a new album of his iconic movie themes with virtuoso violinist Anne-Sophie Mutter.
The album, Across The Stars, features several adaptations of some of Williams' most spectacular themes for the big screen – and he has written them specially for talented virtuoso Mutter, who he describes as his close friend and "the greatest violinist that Germany has produced in a hundred years".
Fans of Williams' work can look forward to all the usual favourites, including those unforgettable motifs from Star Wars and Schindler's List.
There is also a moving new version of 'Hedwig's Theme' from Harry Potter, which Williams and Mutter describe as "Harry Potter meets Paganini" and "a Carmen Fantasy for the 21st century".
Speaking about the collaboration, Mutter said: "There is only one John Williams. What he writes is just extraordinary.
"Every time I go to one of his films and there is a violin or cello, I think, I would like to play that! And now I have his wonderful translations of all these iconic themes."
Williams added: "Working with Anne-Sophie on this recording has been a pure inspiration. She has brought vibrant life to these familiar themes in new and unexpected ways, which has been a great joy for me as a composer."
Joining soloist Mutter on the recordings is the 70-piece Recording Arts Orchestra of Los Angeles – and significantly, they performed at the Sony Pictures Scoring Stage for the album, where many other famous film soundtracks have been recorded.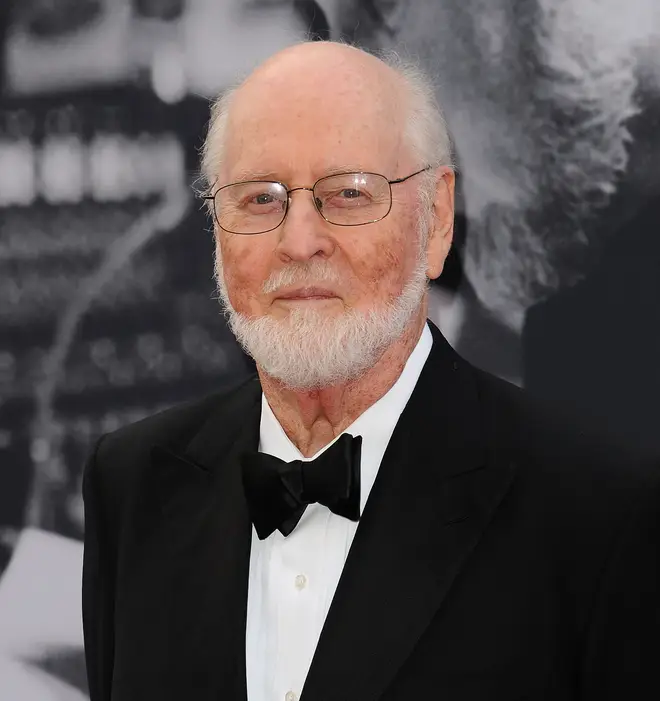 John Williams' numerous awards include five Oscars, four Golden Globes, five Emmys and 24 Grammys, and this latest album represents an exciting next step and milestone recording.
Mutter commented: "These are melodies which touch us so deeply, they just stay with you. That's the wonderful thing about John's music – even without the film it has a life of its own."
Across The Stars is released on 30 August on Deutsche Grammophon.
Across the Stars: full tracklisting
1. Rey's Theme, Star Wars: The Force Awakens
2. Yoda's Theme, Star Wars: The Empire Strikes Back
3. Hedwig's Theme, Harry Potter and the Philosopher's Stone
4. Across the Stars (Love Theme), Star Wars: Attack of the Clones
5. Donnybrook Fair, Far and Away
6. Sayuri's Theme, Memoirs of a Geisha
7. Night Journeys, Dracula
8. Theme, Sabrina
9. The Duel, The Adventures of Tintin: The Secret of the Unicorn
10. Luke and Leia, Star Wars: Return of the Jedi
11. Nice to Be Around, Cinderella Liberty
12. Theme, Schindler's List