Soprano Jessye Norman awarded Royal Philharmonic Society gold medal at a star-studded ceremony
10 May 2018, 16:30 | Updated: 10 May 2018, 16:31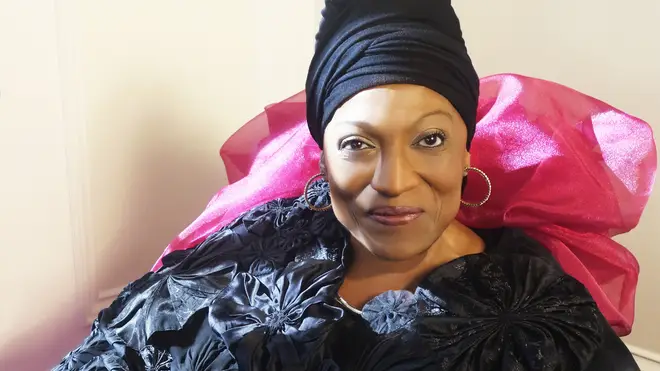 The legendary American soprano was honoured at the 2018 RPS Music Awards, where this year's winners included conductor Vladimir Jurowski, pianist Igor Levit, the London Symphony Orchestra and The Sixteen
American soprano Jessye Norman was awarded the Royal Philharmonic Society's highest honour at a ceremony in London last night.
This year marks the 50th anniversary of her first professional performance and she's since become one of the world's greatest opera stars.
In a filmed acceptance video she said:
"Look at the world as we find it today: would we find our planet inhabitable without the richness and sounds in a Mozart sonata, the melodies of a Brahms symphony that simply carries us through the day, the harmony of a Schubert song, the music of Elgar, Birtwistle, that piece that we heard on the radio just the other day that was only composed a month ago? All this sustains us.
She went on to emphasize the importance of music education saying, "Music education is an essential part of the nourishment that we should offer our children."
The evening's category winners included guitarist Sean Shibe, who won the RPS Award for Young Artists; tenor Allan Clayton who won the Singer award; pianist Igor Levit who took home the Instrumentalist award, and Vladimir Jurowski who won the conductor category.
Elsewhere, The Sixteen – the voices of Classic FM – claimed victory in the Ensemble category. Meanwhile Classic FM's Orchestra in the City of London, the London Symphony Orchestra, won the award for best Concert Series and Festivals for 'This is Rattle', a celebration of the orchestra's music director Sir Simon Rattle.
Chairman of the Arts Council England, Sir Nicholas Serota, gave the evening's keynote speech and focussed on the lack of diversity in classical music:
"We are falling short in representing society in our workforce, and in bringing through the leaders of the future.... enormous progress has been made in broadening our audiences, but in the field of arts and culture we need to admit that we still face shared challenges around diversity... if we are to fulfil our wish that the arts should play an important part in the lives of everyone in this country"