Heartbroken pianist plays non-stop in public, hoping to win back the love of his life
11 September 2017, 11:38 | Updated: 11 September 2017, 11:48
This musician won't stop playing the piano until he wins back his ex-girlfriend.
An inconsolable pianist has set up a piano on College Green, Bristol, and has vowed never to stop playing until he wins back his lost love.
Luke Howard started playing on Saturday morning, in a final move to win her back. The break-up had left Luke devastated, and the only way he could think of winning her back was to play his instrument, in the hope that she might give him another chance.
The pair split up after a four-month relationship, during which his "entire world shifted." Luke told the Bristol Post: "It may sound whimsical but she completely changed my life."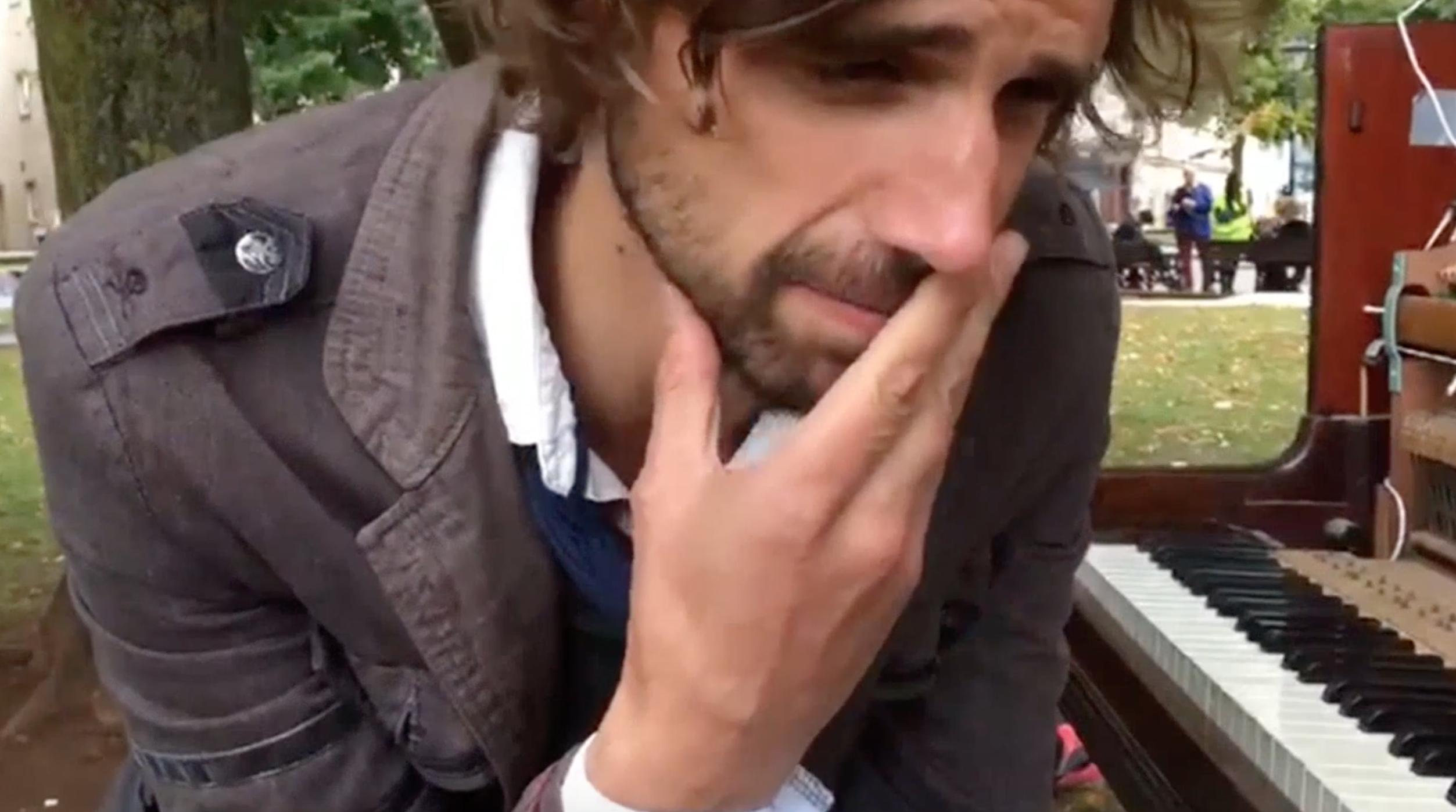 "I know people in my situation will send flowers or text or write letters but that only ever seems to make things worse. I wanted to do something that she might see, to let her know how much I love her, that she can see it and then take it or leave it," he told the Bristol Post.
"I'm just going to play. I was totally devastated and didn't know what to do. The more I thought the worse it became and the only thing I could think to was play."
"I don't know what will happen. She's a very organised person, very practical and I'm just trying to show her I'm really serious about us. It's a kind of off-the-cuff thing, and I just want her to know how much I love her, to give us a chance rather than leave it there. I'm not ready to throw in the towel just yet."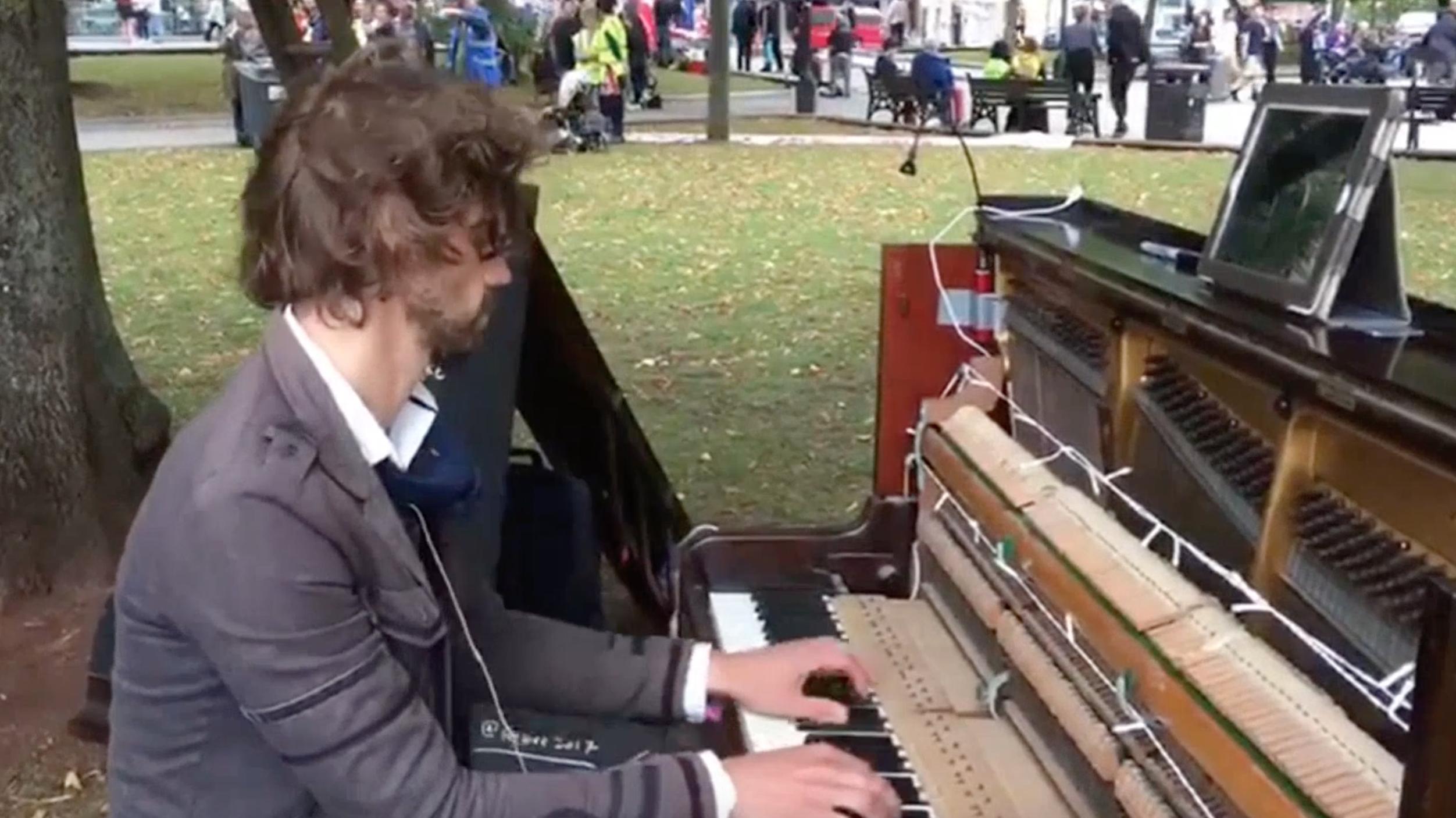 Luke happened to set up his piano during one of the biggest protest marches Bristol has ever seen – but he has vowed to carry on regardless. "And actually the fact this rally is going on might help get the word out," Luke told the Post.
The pianist is also hoping to spread the news with his Facebook page called 'For Love', and he has vowed that whether it be for hours, days or weeks, he will play until his ex comes back to him.
However, the British weather seems to have brought Luke back to cold, rainy reality – as it looks like he's already given up.
Looks like the #CollegeGreen piano player gave up already @watsoncomedian #Bristol #romance pic.twitter.com/YrO7zmBm7O

— Tessa (@Tessicat) September 11, 2017