Heartbreak made this singer lose his voice moments before going on stage
7 October 2015, 16:09 | Updated: 7 October 2015, 16:58
Tenor Stephen Costello found he was unable to sing moments before performing Verdi's La Traviata in New York. It was a side-effect of his separation from his wife, Ailyn Perez.
Stephen Costello was on the path to super-stardom: he and his wife, Ailyn Perez, shot to fame and were quickly nicknamed the 'Posh and Becks of opera'. But in early 2014 things began to fall apart – first, at home and then, on stage.
Disaster before curtain up
Moments before tenor Stephen Costello was due to step out on to the stage of the Metropolitan Opera, New York, as Alfredo Germont for the very first time, he found he couldn't sing.
"I remember warming up, singing through the music, feeling OK," he told The Daily Beast. "And just warming up, warming up and then all of a sudden I did something and my neck got really tight. I remember thinking 'oh my god' – it felt almost like something in my throat had popped. Then I couldn't sing. Nothing would come out."
Stephen had no choice but to cancel his appearance; his understudy performed that night.
What caused it?
At the time – December 2014 – Costello had just separated from his wife Ailyn Perez, and they were planning to divorce.
"I thought something had happened on my vocal cords or something when it was just a muscle spasm – not in my vocal cords but around my neck and I couldn't sing, I lost my voice – and it was all from stress."
Ailyn Perez and Stephen Costello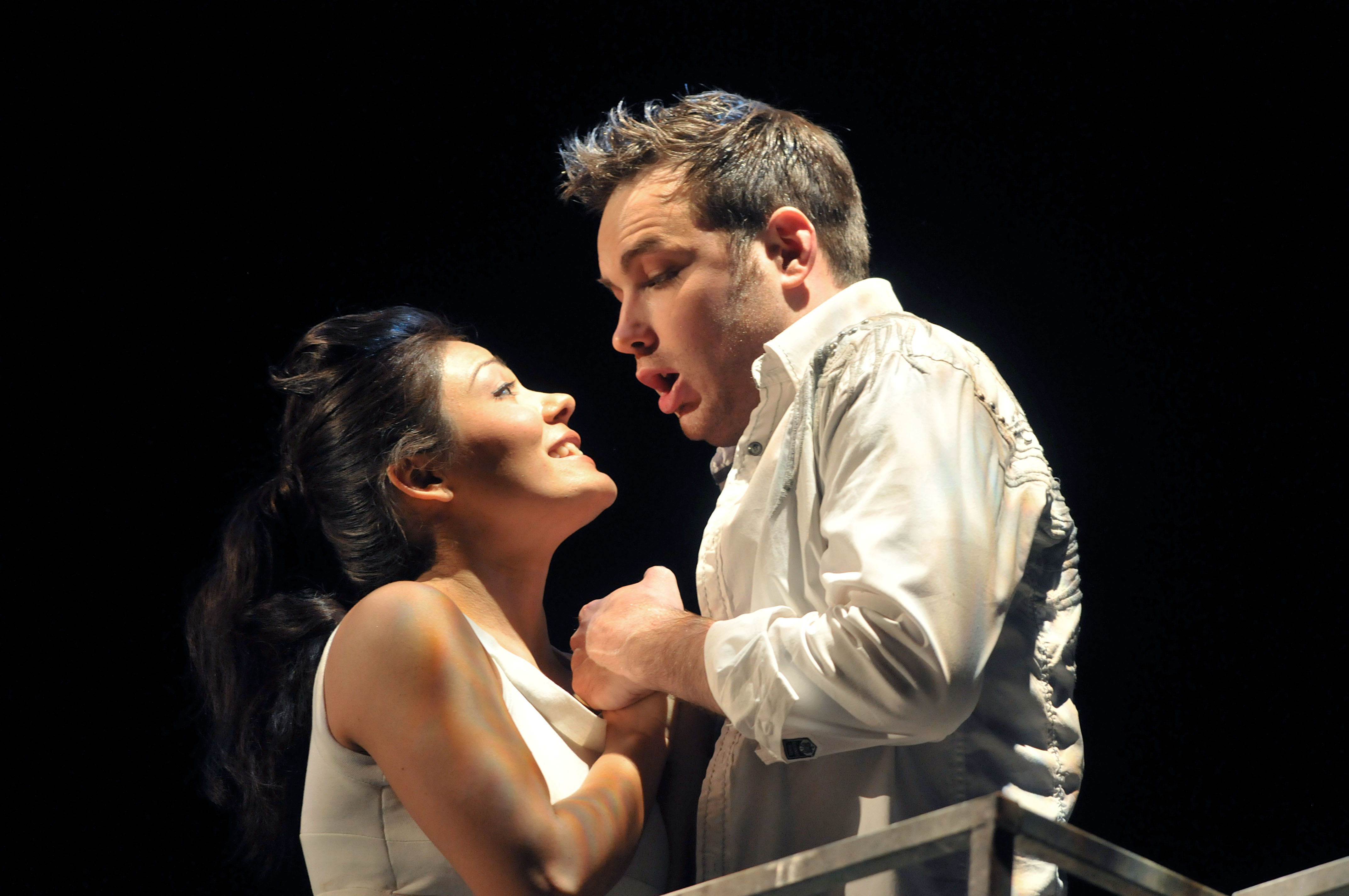 The pair (pictured above) were two of the most famous singers in the world. They performed at Classic FM Live in 2014, released an album of duets together in 2013 and starred as Alfredo and Violetta, the doomed lovers in Verdi's La Traviata at the Royal Opera House.
As early as 2014, the marriage started to fall apart – and, explained Stephen, that started to affect his career:
"When your job depends on the state of your body and the state of your emotions and how you feel day in and day out it's going to affect it no matter what. Some people can compartmentalise this stuff; I can't do it."
But Stephen and Ailyn were still performing together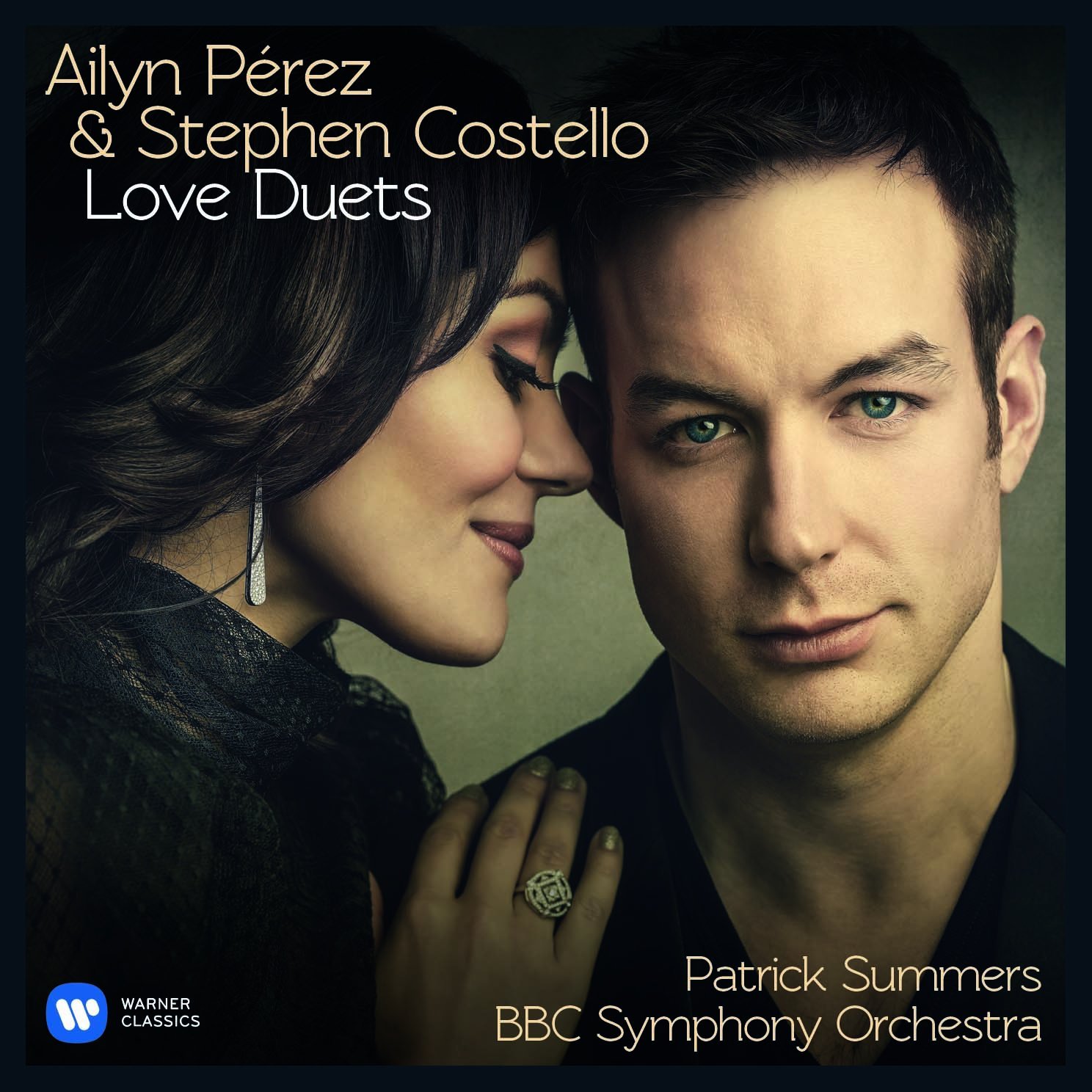 The pair had been very public about their marriage – performing and recording together. So while their private relationship was on the rocks, publically, they still had to perform for full houses.
"Being onstage singing opposite the person you're trying to deal with doesn't help."
During one performance, Stephen told The Daily Beast, "I had reflux that was so bad my throat was fried. I came on. I was singing halfway through my duet and I couldn't do it. I think I even said the words, 'OK, I'm done.'
"How can you sing songs and pretend that you're in love with someone knowing that you're divorcing them at that point?"
And now?
Things have moved on. Stephen told The Daily Beast that he was in "a happy place". His divorce from Ailyn is currently going through and he's soon to star in a production of Verdi's Rigoletto – at The Metropolitan Opera.