New releases: Patrick Hawes – The Great War Symphony, Hélène Grimaud – Memory
24 September 2018, 10:00 | Updated: 24 September 2018, 10:01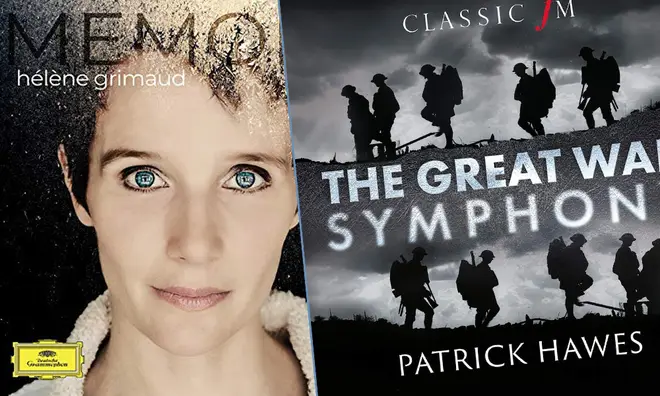 Throughout the week Classic FM's presenters bring you the best new recordings, including world exclusives and premiere broadcasts of latest releases.

John Suchet plays a track from his featured Album of the Week at 10.15am every weekday. You can buy your own copy from the Classic FM store here.
Patrick Hawes – The Great War Symphony
Classic FM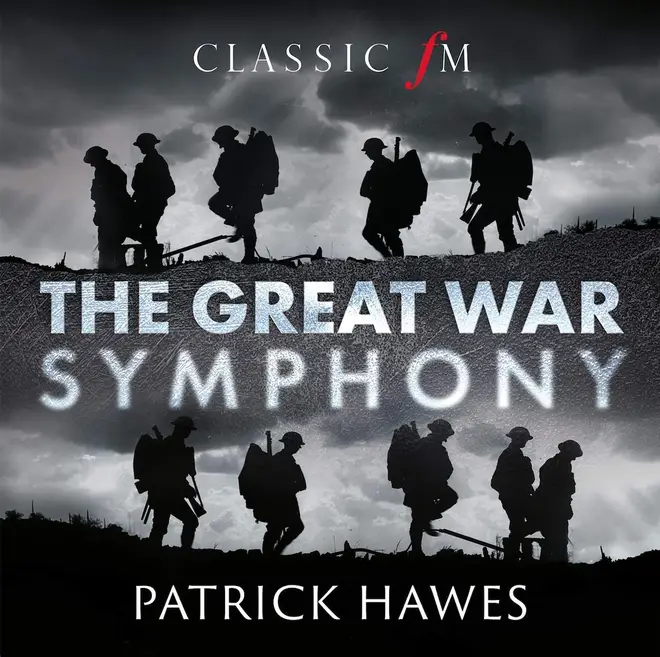 The Great War Symphony is Patrick Hawes' ode to the First World War. Each movement reflects a year of the war – Praeludium (1914-1915), March (1915-1916), Elegy (1916-1917) and Finale (1917-1918). The music is brought to life by the National Youth Choirs of Great Britain with the particularly striking choruses The Trumpet and Dies Irae, and solos from soprano Louise Adler and tenor Joshua Ellicott.
Former Classic FM Composer in Residence Patrick Hawes has created a work of great poignancy and importance here. It is premiered at the Royal Albert Hall on 9th October.

Hélène Grimaud – Memory
Deutsche Grammophon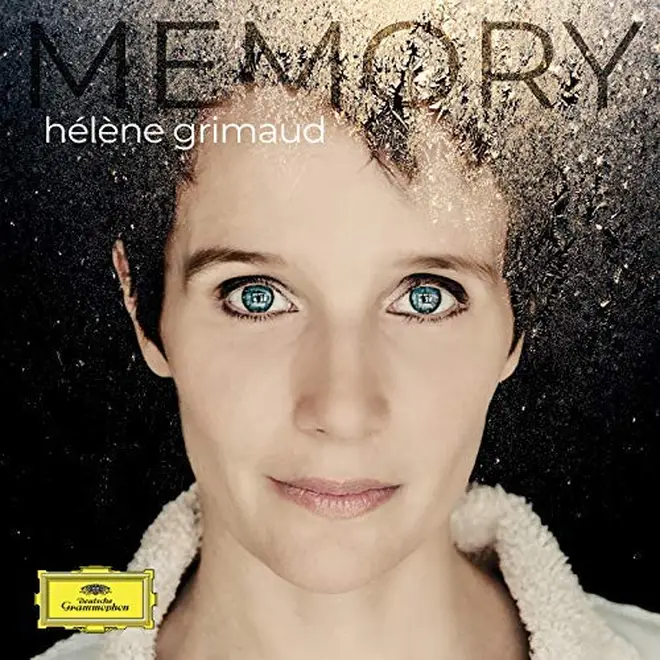 Hélène Grimaud brings us a collection of well-known pieces by Chopin, Satie, Debussy and others. The album comprises pieces associated with reflection and freedom of form that certainly illustrate the concept of Memory. Grimaud demonstrates her mastery of musical transportation here and beautifully creates the fleeting wistfulness she clearly intends to. It is an effortless interpretation of truly immersive music – worth a relaxing listen.