Greta Thunberg's powerful words on climate change set to music by British composer
16 January 2020, 17:04 | Updated: 17 January 2020, 09:48
Just over a year ago, a Swedish teen activist woke up the world to climate change. Now, Greta Thunberg's powerful words are inspiring beautiful choral music.
17-year-old eco-activist Greta Thunberg is now known to millions around the world for her fiery and impassioned speeches on the climate crisis. Since her 2018 school strike, she has become the youngest individual Time Person of the Year, and was nominated for the 2019 Nobel Peace Prize.
Known for her straight-talking manner and simple, powerful language, Greta addressed world leaders at the 2019 UN Climate Action Summit with a speech that culminated in the words: "How dare you! You have stolen my dreams and my childhood with your empty words".
And now, some segments from the young Swedish activist's speeches have been set to music (watch above).
The setting comes from Liz Johnson, a Malvern-based composer who has been following Greta's campaign with interest.
"I decided to go through all of her speeches and find fragments of her words that work as a call-to-action," Johnson tells Classic FM. "Talk and hope isn't enough, you have to actually do something in order to affect change."
Read more: Greta Thunberg's mother, Malena Ernman, is a famous Swedish opera singer >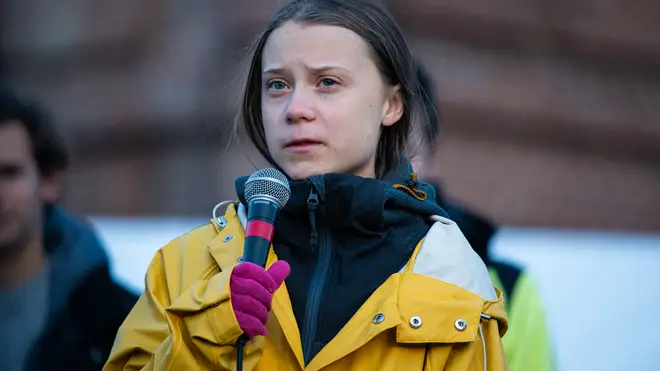 Working with a student choir and a soprano soloist, the composer created a contemporary choral work that was performed at the Royal Birmingham Conservatoire, as part of a concert to mark the 30th anniversary of the fall of the Berlin Wall.
To create her setting, Johnson used very simple scales, that only move up or down.
"Greta has a very direct way of communicating," she tells Classic FM. "She doesn't mess around, there's no frills. Every word counts. And I wanted to find a way to capture that in music."
Read more: Scientist creates Baroque music out of temperature data >
Taking passages from Thunberg's speeches, she starts with the activist's famous words, "You have stolen my childhood. You have stolen my dreams", which she sets to rising modal scales.
The piece slowly becomes more complex, ending with the line: "Once we start to act, hope is everywhere".
"Her words are complex and challenging," Johnson says, "So I wanted to find music that went from that simplicity to something that's also complex and challenging, that still packs a punch, so the audience understands what's going on."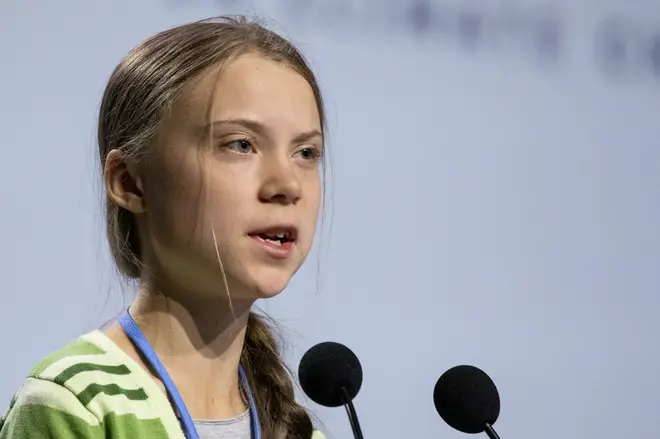 Johnson's setting is part of a larger cantata, Gentle Flame, which focuses on the theme of taking a stand. The idea stemmed from the account of Kurt Masur, long-time music director of the Leipzig Gewandhaus Orchestra, who took a stand against the establishment and played an essential peace-making role in the days before the fall of the Berlin Wall in 1989.
In the cantata, Greta's words stand alongside the words of Masur, as well as author David Hart and the composer herself.
Remembering its world premiere in Birmingham, Johnson says: "I had people coming up to me at the end of the performance, really quite struck by the whole thing.
"Even the conductor was quite emotional at the end, emotionally exhausted by the power of the whole thing. I think he found it very emotional because he had personal experience of younger people saying, 'why did you let this happen?'.
"And with young people singing it, it was a very powerful moment."
Gentle Flame was performed by the Royal Birmingham Conservatoire Chamber Choir and Baroque Orchestra led by Lucy Russell with mezzo-soprano soloist Samantha Lewis, all conducted by Jeffrey Skidmore OBE. The work is expected to be performed again at Birmingham Town Hall with Ex Cathedra in December.