Marin Alsop, Nicola Benedetti and Simon Rattle lead line-up at the Edinburgh International Festival 2018
14 March 2018, 18:30
The 2018 Edinburgh International Festival
00:54
This year's edition of the iconic festival will feature eye-catching performances of Wagner's opera 'Siegfried', Humperdinck's 'Hansel and Gretel' and close with a centenary celebration of the music of Bernstein.
The 2018 Edinburgh International Festival will kick off in the Scottish capital on 3 August and feature musicians from 31 countries around the world.
The classical music line-up is led by musical heavyweights like Sir Simon Rattle, who conducts the London Symphony Orchestra, violinist Nicola Benedetti and Sir Mark Elder, who will conduct The Hallé in a performance of Wagner's opera Siegfried.
Opening the festival is Five Telegrams, a new piece created by composer Anna Meredith and 59 Productions, and inspired by materials found in the Imperial War Museum.
In a new initiative, this year's festival will also include free tickets to some events for under 18s. There will also be a 50 per cent discount for those under 18 or in full-time education.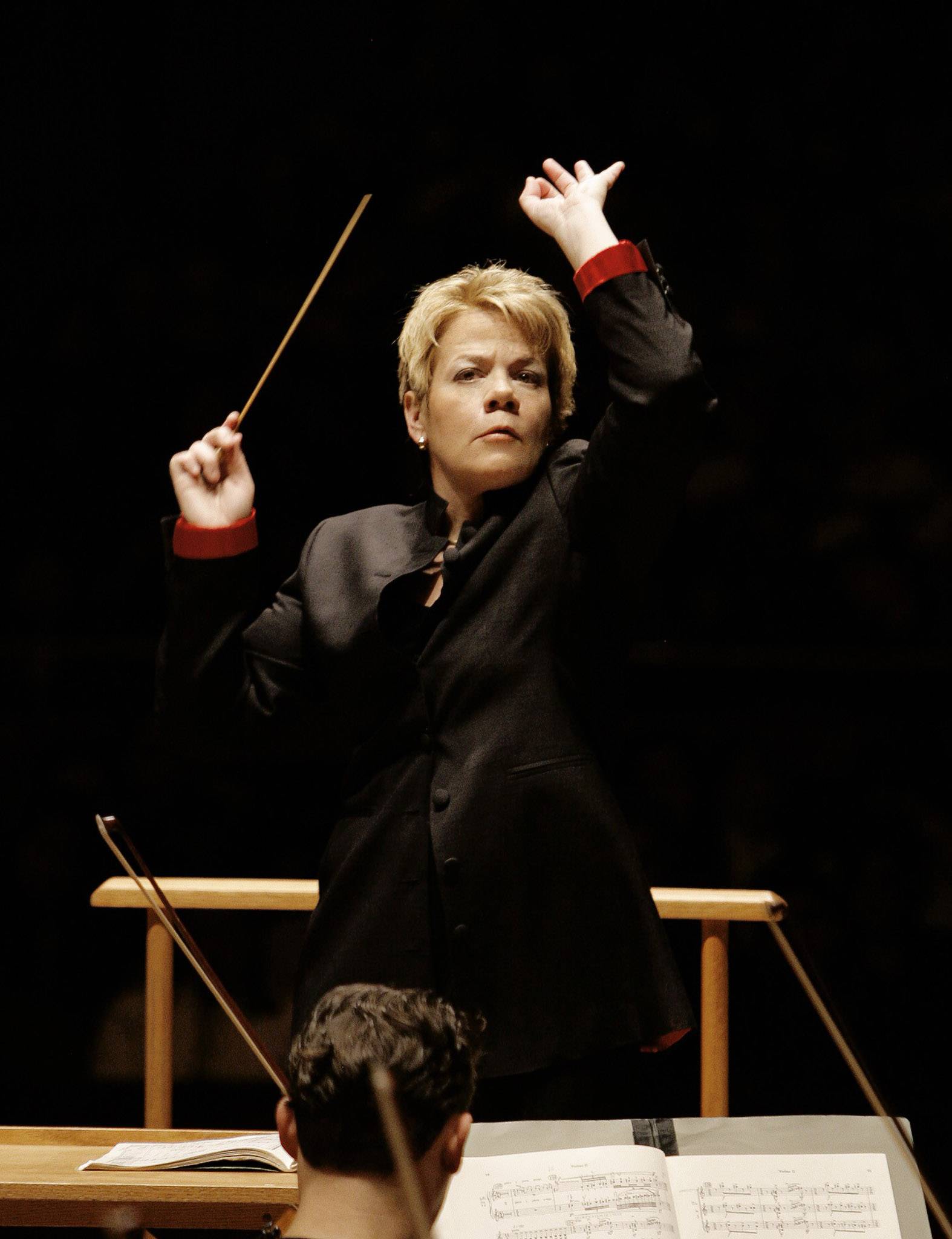 Highlights of the classical music programme this year include two Rossini operas: The Barber of Seville from the Théâtre des Champs-Elysées in Paris and La Cenerentola from Opéra de Lyon, starring soprano Michèle Losier.
The programme includes 48 concerts and recitals by orchestras including the Oslo Philharmonic Orchestra and the Baltimore Symphony Orchestras. Some of the world's best pianists will also be heading to Edinburgh to perform, including Gabriela Montero (pictured below), Piotr Anderszewski, Jean-Yves Thibaudet and Marc-André Hamelin.
Scottish ensembles and musicians will have a starring role in the 2018 festival, including the Scottish Chamber Orchestra and Classic FM's Orchestra in Scotland, the Royal Scottish National Orchestra. The RSNO will perform Humperdinck's Hansel and Gretel under the baton of Sir Andrew Davis. Mezzo-soprano Elizabeth DeShong and soprano Laura Wilder star.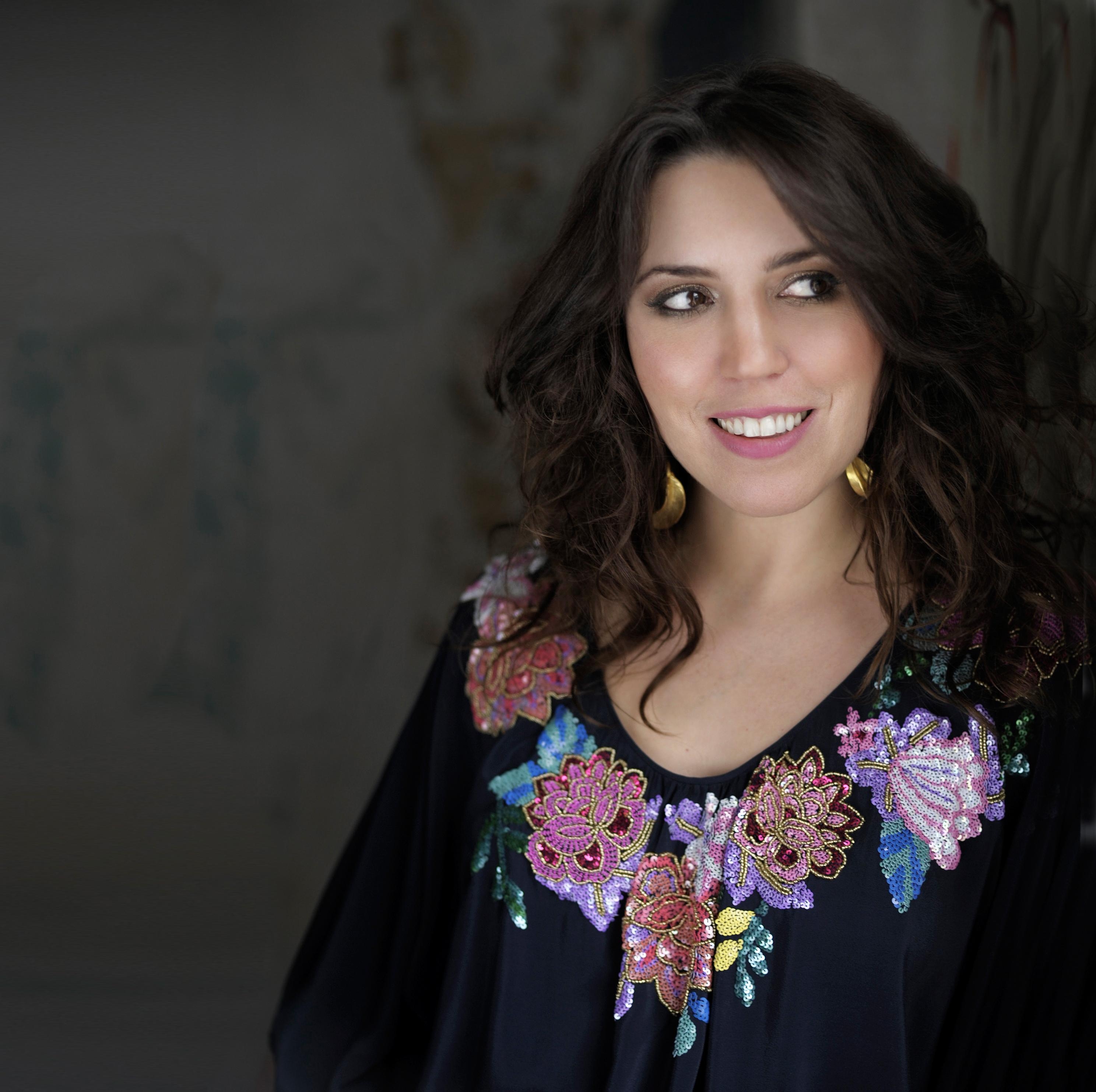 Youth orchestras from around the world will also appear at the festival this year, including the National Youth Orchestra of Canada and the National Youth Orchestra of Scotland.
The closing concert of the festival will be a performance of Mahler's epic Eighth Symphony by the Swedish Radio Symphony Orchestra, conducted by Daniel Harding.
Fergus Linehan, the festival's director, said: "One of the joys of working in the Festival is the opportunity to welcome the world to our country and to our city - and then to have a great party! In 2018 there is a particular emphasis on working collaboratively both with Scottish based artists and ensembles and with our international partners to make work from all over the world.
"We are celebrating different cultures, showcasing Scottish culture, and telling many stories through many different languages."
To find out more about this year's festival visit the Edinburgh International Festival website.