New releases: Donald Fraser – Songs for Strings, Richard Harvey – Scénarios for Solo Piano
10 September 2018, 10:00 | Updated: 14 September 2018, 11:39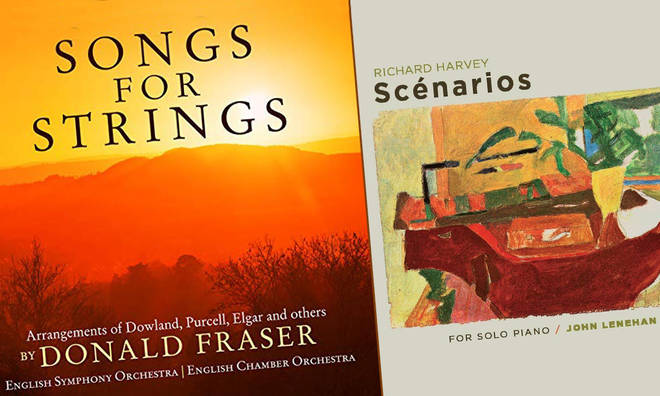 Throughout the week Classic FM's presenters bring you the best new recordings, including world exclusives and premiere broadcasts of latest releases.

John Suchet plays a track from his featured Album of the Week at 10.15am every weekday. You can buy your own copy from the Classic FM store here.
Donald Fraser - Songs for Strings
Avie Records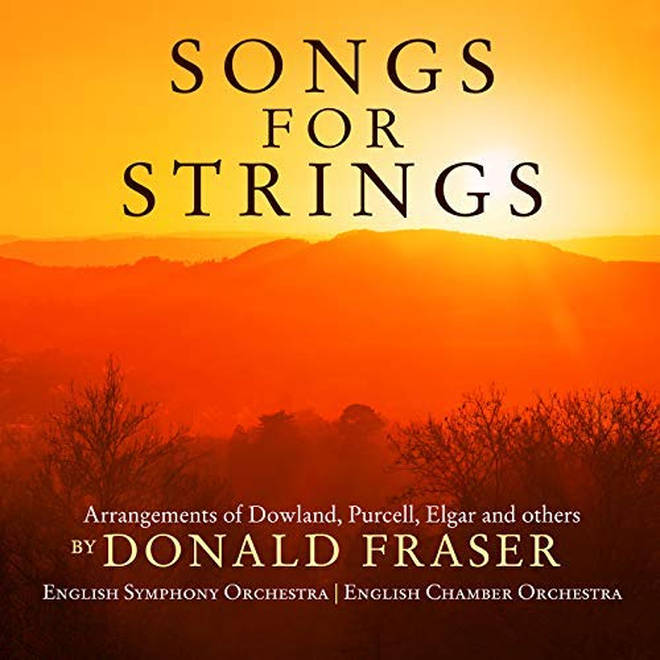 Donald Fraser shares beautiful reinterpretations of works by Elgar, Purcell, Ravel and others in this album orchestrated for strings. Described as "richly upholstered orchestration" by Gramophone, Fraser also includes a version of his own composition Amen from A Christmas Symphony in the album. The final track on the album embraces a touch of the twenty-first century with its use of electronics and synthesised sounds.

Richard Harvey - Scénarios for Solo Piano
Altus Records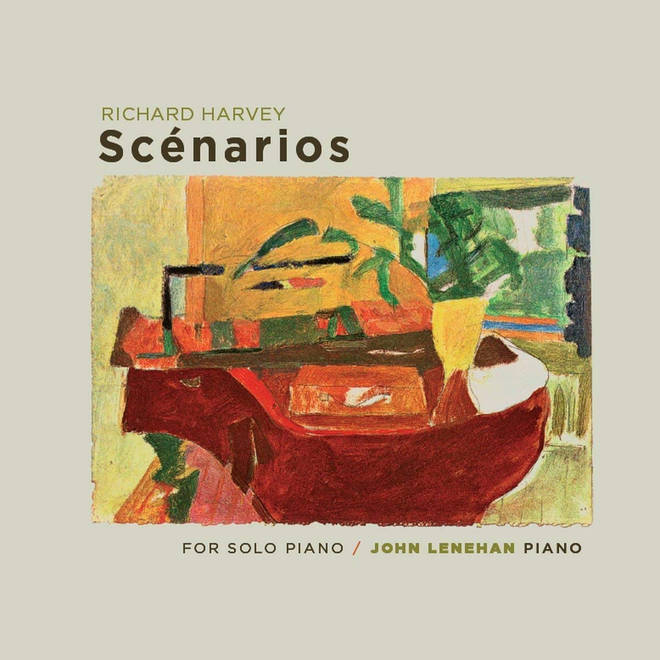 Following on from Richard Harvey's successful album of choral works Kyrie is Scénarios, an album dedicated to solo piano. The collection of twenty miniature piano pieces are performed by Harvey's friend and concert pianist, John Lenehan. These short pieces have been drawn from Harvey's student notebooks and there is a definite air of nostalgia in the music that comes from this. Subtle in its harmony and impressionistic in its tone, this album achieves Harvey's intention of creating a warm listening experience that transports us across the Mediterranean sea.