New Releases: Destination Rachmaninov: Arrival – Trifonov; None But The Lonely Heart – Lozakovich
21 October 2019, 10:00 | Updated: 21 October 2019, 10:01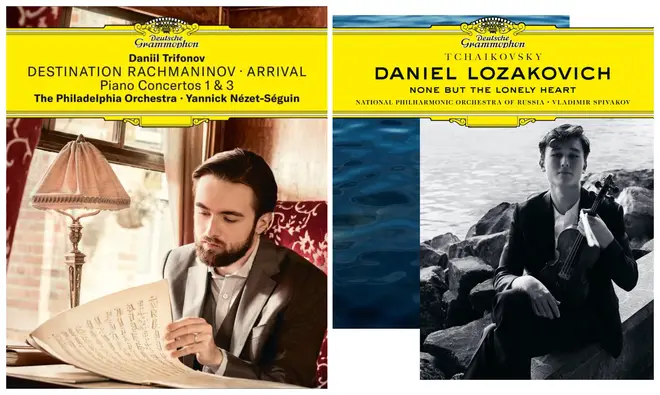 Throughout the week Classic FM's presenters bring you the best new recordings, including world exclusives and premiere broadcasts of latest releases. This week: Destination Rachmaninov: Arrival by Daniil Trifonov and None But The Lonely Heart by Daniel Lozakovich.

John Suchet plays a track from his featured Album of the Week at 10.15am every weekday.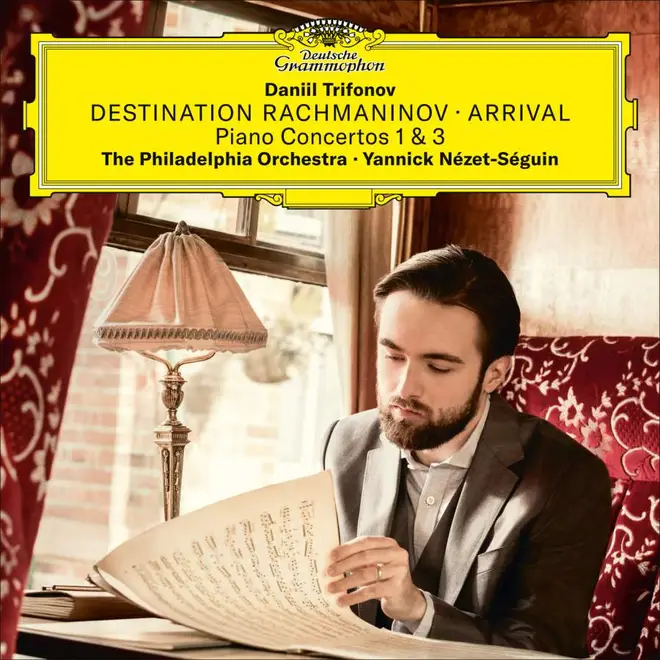 Destination Rachmaninov: Arrival
Deutsche Grammophon
He was described by The Times in 2015 as the most astounding pianist of our age.
Now, following his acclaimed album Destination Rachmaninov: Departure, Daniil Trifonov completes the cycle of his Rachmaninov project with this coupling of Rachmaninov's Piano Concertos Nos. 1 & 3.
The Russian pianist is joined by the Philadelphia Orchestra, under the baton of Yannick Nézet-Séguin.
Trifonov's own transcriptions of Rachmaninov's beloved 'Vocalise' and 'The Silver Sleigh Bells' also feature on this recent release.
Daniil Trifonov - Destination Rachmaninov: Arrival (Webisode #1)

John Brunning plays a track from his featured Drive Discovery at 6.20pm every weekday.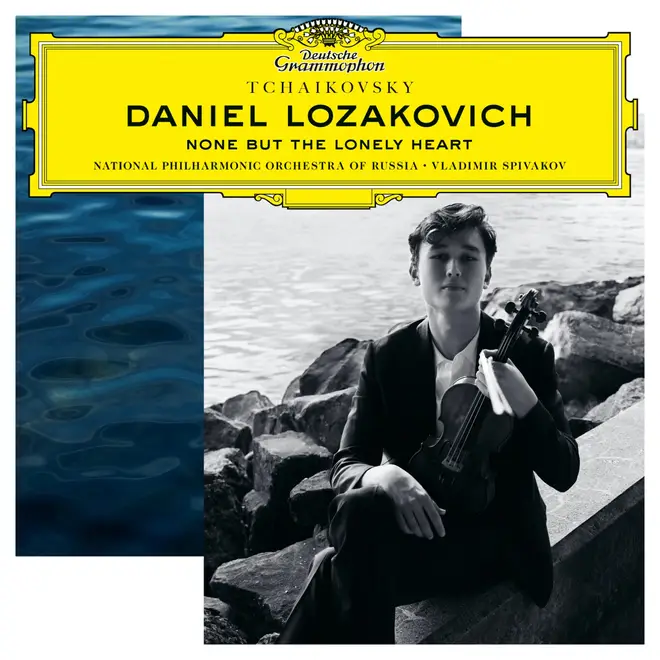 None But The Lonely Heart
Deutsche Grammophon
Daniel Lozakovich draws on his family's Russian roots for this new exploration of Tchaikovsky's masterpieces for violin.
The 18-year-old Swedish violinist is joined by the National Philharmonic Orchestra of Russia led by Vladimir Spivakov, under whose baton Lozakovich made his concert debut – at just nine years old.
"The concerto recording sessions at Moscow's Svetlanov Hall flowed so well," Daniel Lozakovich said of the album.
"Playing with Maestro Spivakov and the Russian National Philharmonic, I really felt the Russian soul of their sound. My favourite interpretation of  the Tchaikovsky Violin Concerto has always been Maestro Spivakov's recording."
Daniel Lozakovich - Bach (Trailer and Interview)