David Mellor's Album Reviews: Phibbs & Mozart, Elgar and Iain Sutherland
5 July 2019, 17:27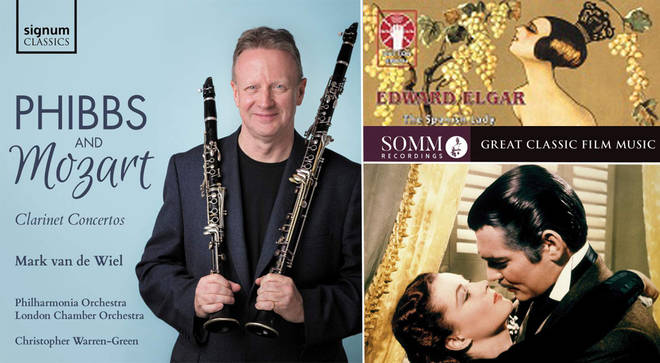 Every week, Classic FM presenter and music expert David Mellor reviews the best new releases and re-issues from the world of classical music. This week, David picks out Phibbs & Mozart, Elgar and Iain Sutherland.

ALBUMS OF THE WEEK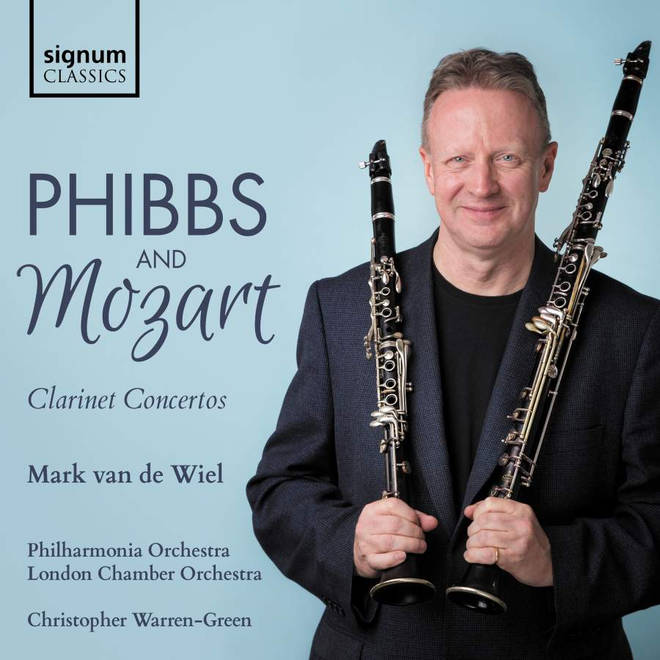 Phibbs & Mozart: Clarinet Concertos
Mark Van De Wiel
Signum
Two clarinet concertos composed 226 years apart make an enticing combination on this artist-led Signum issue, featuring the clarinettist Mark Van De Wiel, principal clarinet of the Philharmonia and the London Chamber Orchestra. 
He is partnered by the conductor Christopher Warren-Green (without whom no royal wedding would be complete), the Chief Conductor of the London Chamber Orchestra, and himself a former leader of the Philharmonia.
The Mozart Concerto was recorded with the LCO in Cadogan Hall back in 2013, but hasn't been issued before. It sounds well, with Mark Van De Wiel readily proving he is one of the finest clarinettists around today. 
The Mozart Concerto, certainly the greatest Mozart composed for wind instruments, also sounds here like arguably the greatest concerto he wrote for any instrument. It was premiered just a few weeks before Mozart died, and shows what extraordinary feats Mozart could have achieved, had he been given longer.
The Phibbs Concerto was recorded around the time of its world premiere in November 2017.  It was well received, with the Sunday Times saying; "a new concerto that will surely be performed all over the world". 
Joseph Phibbs (born 1973) writes in an accessible, modernist style, and this concerto, though not without its challenges, will give real pleasure.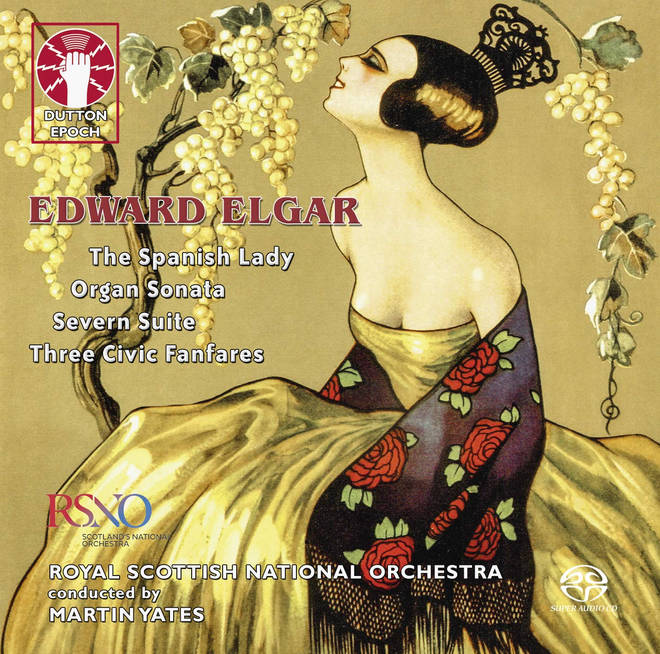 Elgar: The Spanish Lady, Organ Sonata, Severn Suite & 3 Civic Fanfares
Royal Scottish National Orchestra/Martin Yates
Dutton
Martin Yates continues his exploration of Elgar rarities on Dutton, with this charming album, (77 minutes long against 54 minutes for the Clarinet Concertos above).
In between three versions of Elgar's now forgotten Civic Fanfare, composed for the opening of the Three Choirs Festival in the 20s, Yates makes his own orchestral arrangement of an abortive opera project, The Spanish Lady, creating an extended 25 minute, four movement symphonic suite, that is most enjoyable.
Back in 1895 Elgar wrote an imposing Organ Sonata, which has never really got its due. In 1946, Elgar's talented disciple Gordon Jacob orchestrated it, and it sounds really well here.
The Severn Suite, dedicated to one of Elgar's greatest admirers, George Bernard Shaw, was composed for the 1930 Brass Band Championships held at Crystal Palace. 
Shaw was so chuffed with the dedication, he sat around all weekend, while 24 brass bands oompahed their way through this mini masterpiece!
Elgar knew a brass band piece would have limited circulation, so in 1931 he orchestrated it for full orchestra, and this version is most brilliantly played by the RSNO here. 
It's in five movements, each one of which is tuneful and vibrant, and well worth a listen if you don't know it.
RE-ISSUE OF THE WEEK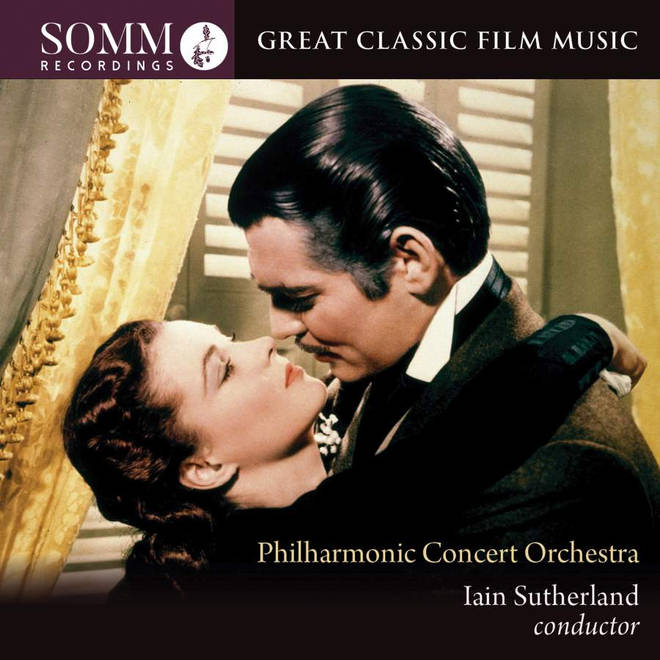 Great Classic Film Music
Iain Sutherland
Somm
There is no greater master of light music in these islands than Iain Sutherland, as he once again demonstrates with this excellent recording of Great Classic Film Music. 13 films in all, recorded in excellent sound, with a fine orchestra calling itself the Philharmonic Promenade Orchestra, captured live and in the studio, in Hilversum, Holland in the mid 1980s.
Amongst familiar joys is some music from Star Wars, Gone With The Wind, and 633 Squadron. Less well known is the Prelude from Erich Wolfgang Korngold's final Hollywood score, Escape Me Never, from 1947.
This is really good, and brilliantly played and conducted. I have to admit I've listened to it at least a dozen times since this recording first hit my CD player. 
There's also a welcome return from another terrific film score, too readily overlooked, Jerome Moross' The Big Country.
At 77 minutes, this is another great value issue. These recordings have been exceptionally well transferred and remastered by Paul Arden-Taylor.