David Mellor's Album Reviews: Elīna Garanča, Gerald Finzi and 19th Century Russian cello music
31 May 2019, 16:45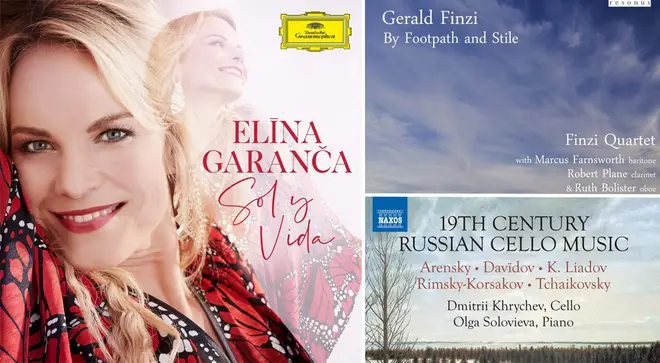 Every week, Classic FM presenter and music expert David Mellor reviews the best new releases and re-issues from the world of classical music. This week, David picks out Elīna Garanča, Gerald Finzi and 19th century Russian cello music.
ALBUM OF THE WEEK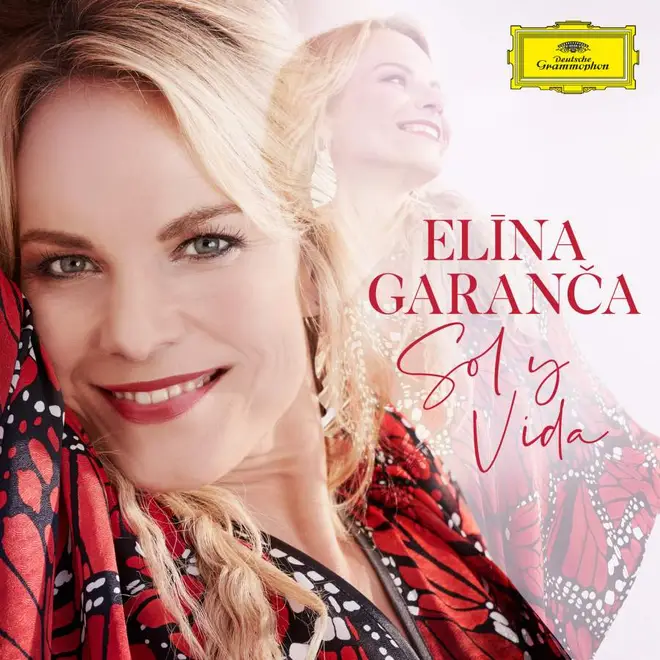 Sol y Vida, Elīna Garanča, Deutsche Grammophon
This is a famous first for me – the only time, thus far, I have heard Neapolitan songs sung by a female voice, Elīna Garanča.
She herself says in her note, this music should not just be left to the guys! And I agree with her.
But I am not sure I would want to hear, except occasionally, 'Torna a Surriento' or 'Core 'ngrato' done by a female voice – the tenor voice seems to suit this stuff more naturally – but nevertheless I offer a warm welcome to this album.
Particularly since she spreads her choice quite widely across South American music, with stuff by Gardel and Piazzolla, as well as her absolute favourite, the Mexican Agustín Lara's 'Granada'.
Well worth exploring.  
BEST REISSUE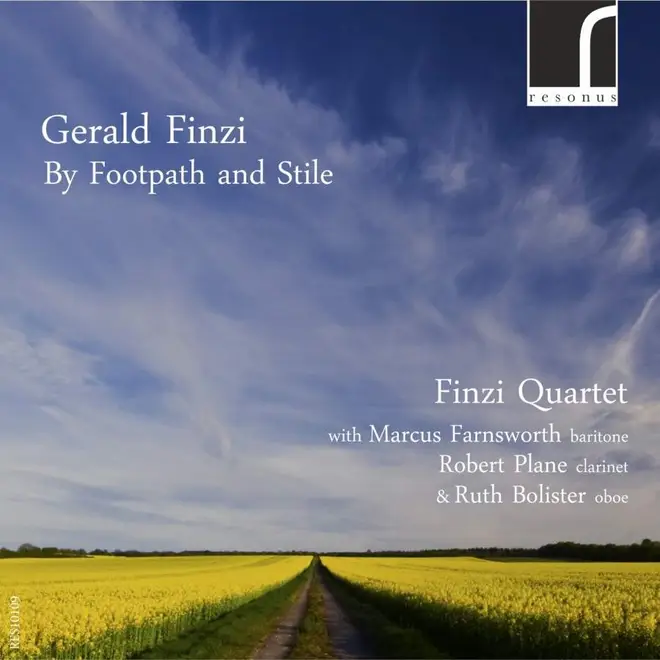 Gerald Finzi, By Footpath and Stile, Finzi Quartet etc, Resonus Classics
This Resonus album originally appeared in 2012, and is now reissued.
For me, the tragically short lived Gerald Finzi (he died of leukaemia aged only 55 in 1956) is one of the most engaging English pastoralist composers, with a distinct style that makes his music immediately recognisable. 
This album, especially arranged for the Finzi Quartet, involves string quartet versions of some of Finzi's most notable pieces, like the Five Bagatelles for clarinet (clarinettist Robert Plane), and the early Romance for strings.
Of particular interest to me, having just revisited Hardy's birthplace in Dorset, is the song cycle 'By Footpath and Stile', for baritone, where six of Hardy's poems are charmingly set by Finzi. 
Finzi had a really sophisticated literary sense, not given to a composer like Elgar, who, much as I love him, set verse entirely unworthy of his genius.
At 73 minutes, this well recorded Resonus CD is worth acquiring.
BEST BARGAIN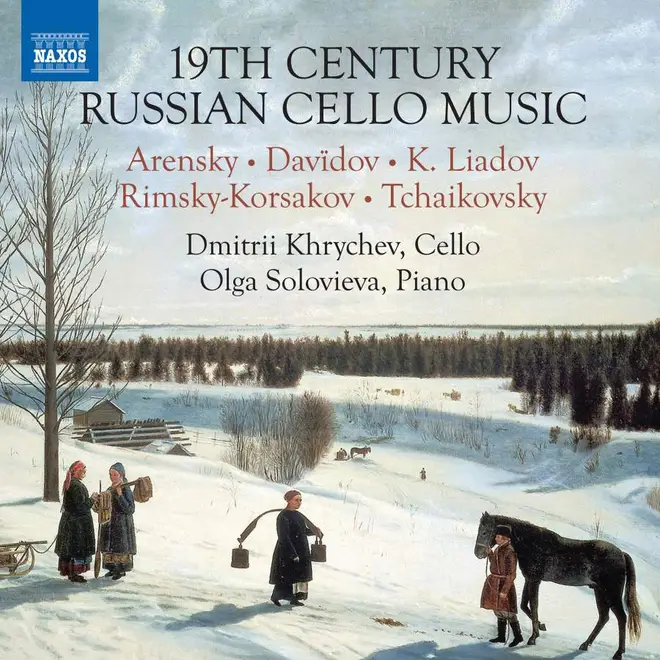 19th Century Russian Cello Music, Dmitrii Khrychev (cello)/Olga Solovieva (piano), Naxos
One of the great advantages of Naxos is the price of its albums. Another is the fascinating repertoire they dig up, such as this engaging collection of mainly obscure Russian music for cello and piano.
The best known piece here, Tchaikovsky's Rococo Variations, is not quite what it seems. The piece we are familiar with was arranged by the cellist Fitzenhagen, to whom Tchaikovsky dedicated it. It was quite different from Tchaikovsky's original conception. What we get here is what the composer himself wrote in its original cello/piano form. It's most engaging.
Of the six pieces on this album, four are being given world premiere recordings.
The cellist, Dmitrii Khrychev, the principal cello of the St Petersburg Philharmonic is a virtuoso player par excellence, with a terrific technique, but he plays very vividly, and some will find his tone a bit aggressive, and the recording, made in Russia last year, a shade strident. 
But for anyone who loves Russian romantic music as much as I do, this is quite a discovery.