New Releases: Daniil Trifonov plays Chopin and 'Chrysalis' by Corinne Morris
23 October 2017, 10:00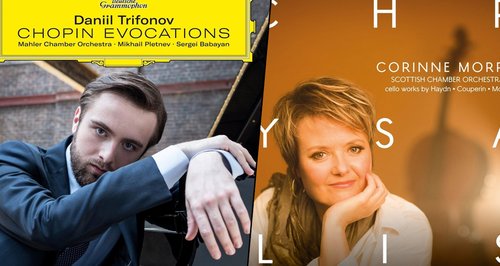 Throughout the week Classic FM's presenters bring you the best new recordings, including world exclusives and premiere broadcasts of latest releases.

John Suchet plays a track from his featured Album of the Week at 10.15am every weekday.
Chopin Evocations - Daniil Trifonov
Deutsche Grammophon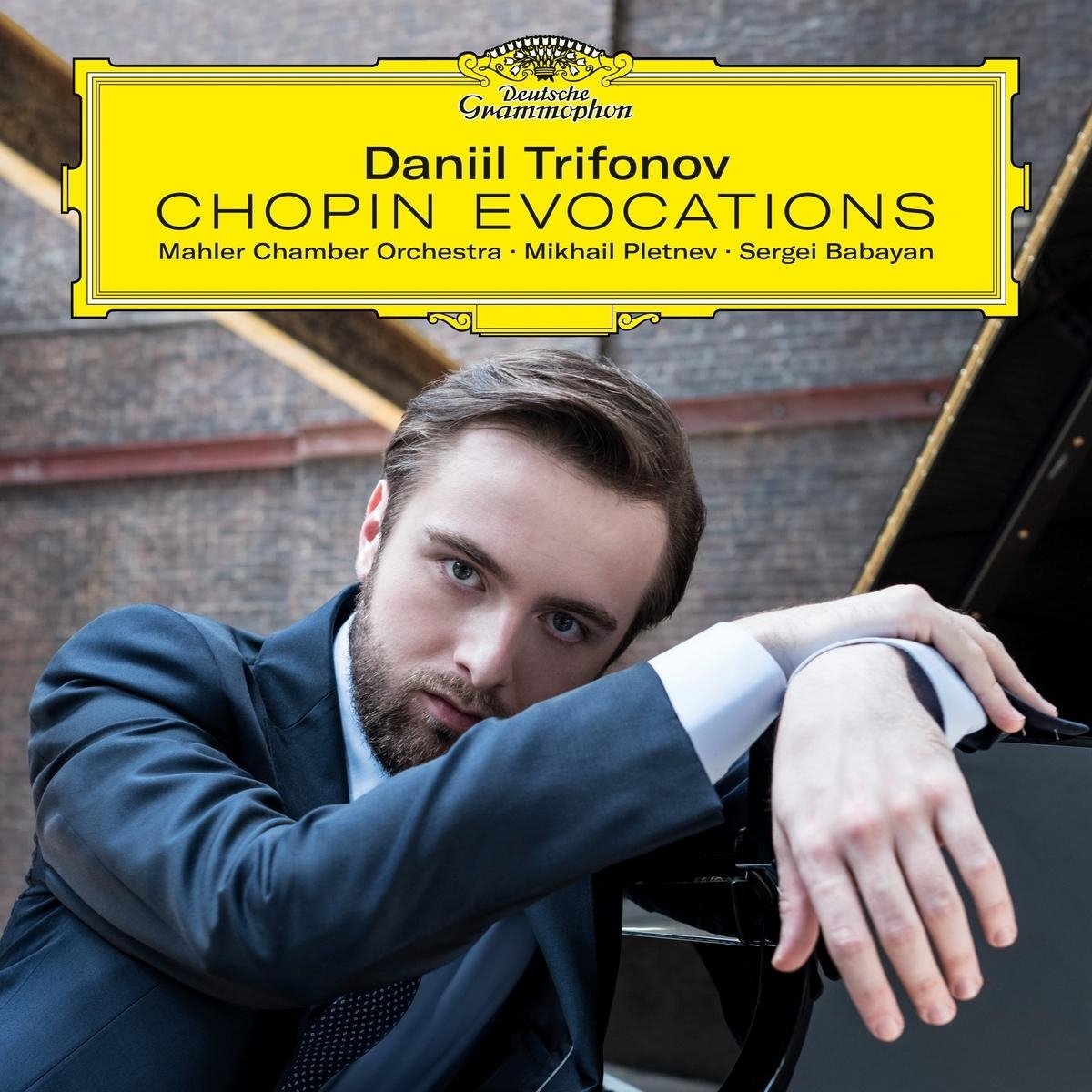 Star pianist & composer Daniil Trifonov burst onto the international music scene at the International Chopin Competition in 2010. He then went on to win the Grand Prize at the 2011 Tchaikovsky Competition performing Chopin's 1st Piano Concerto in the final round. Daniil Trifonov stands for virtuosity, musical poetry and evocative power. He is the world's top young pianist today - and the music of Chopin is close to his heart.
The album features world premiere recordings of both Piano Concertos in fascinating orchestrations by pianist-composer Mikhail Pletnev. Pletnev also conducts the Mahler Chamber Orchestra in performances of exceptional detail, lyrical freedom and chamber music-like transparency.
The solo works include some of Chopin's earliest (Variations on "La ci darem la mano" Op. 2) and latest (Fantaisie-Impromptu Op. 66) works, together with the rarely-heard Rondo Op. 73a for two pianos, a devilishly difficult piece here performed by Trifonov together with his friend and mentor, Sergei Babayan.
The atmospheric tenth variation of Mompou's Variations on a Theme of Chopin is entitled "Evocation" and, in its poignant transformation of Chopin's famous melodies, inspired the name of this album.

John Brunning plays a track from his featured Drive Discovery at 6.15pm every weekday.
Chrysalis: Cello works by Haydn; Couperin; Monn - Corinne Morris
Linn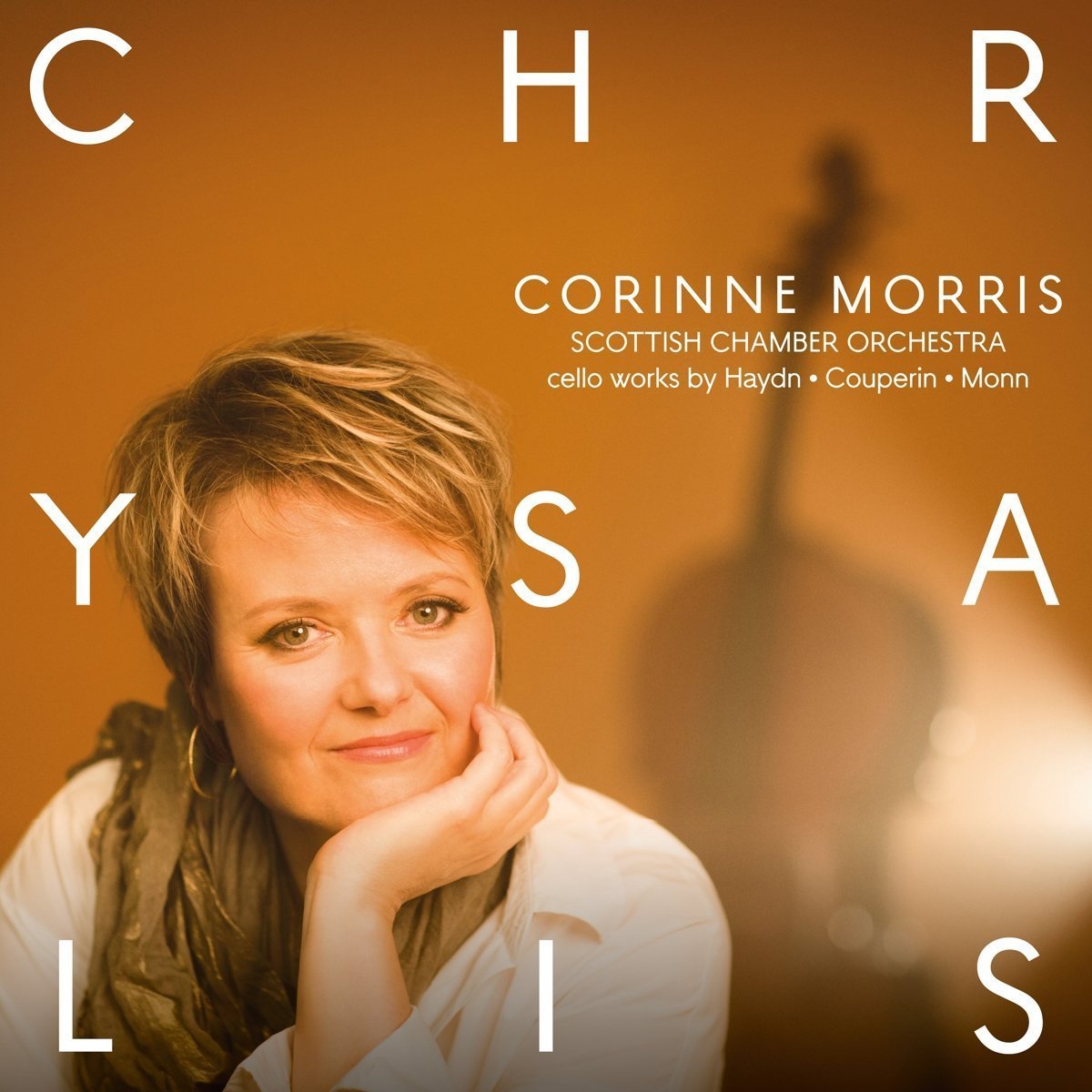 Corinne Morris's debut concerto recording is a landmark in a career shaped by extraordinary talent and remarkable determination. This evocatively titled recording reflects Corinne's inspirational journey through a career-halting injury and back out the other side.
An invitation to perform with the renowned Scottish Chamber Orchestra in summer 2016 revealed an instant rapport; Corinne's recording partner was secured. Chrysalis marks Corinne's return to form, as she takes centre stage in concertos by Monn and Haydn plus Couperin's Pièces en Concert.
Corinne returns to Monn's original notes for her performance of the concerto made famous by Jacqueline Du Pré. In staying true to the composer's intentions Corinne creates a purposeful and stylistic journey towards the Haydn Concerto. Overcoming the technical challenges presented by the Haydn concerto is of particular significance for the indomitable cellist. The personalized cadenzas are a fitting representation of her inspirational return to her virtuosic best.