Self-employed UK musicians can claim 80% of their salary, Chancellor reveals
27 March 2020, 11:29 | Updated: 27 March 2020, 12:12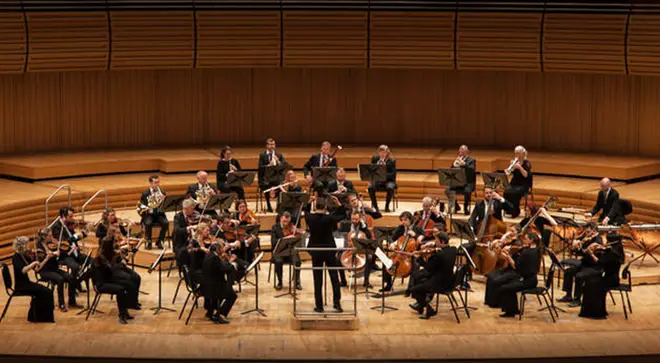 UK freelancers can now claim 80 percent of their average monthly salary, following pressure on the government to prop up the self-employed during the coronavirus crisis.
Self-employed workers in the UK can now claim 80 percent of their average monthly profits, to help them cope with the financial impact of coronavirus.
Chancellor Rishi Sunak announced the news yesterday, confirming that freelancers can now apply for taxable grants of up to £2500 a month.
Sunak told the self-employed: "You have not been forgotten."
The government had previously faced criticism for not supporting self-employed workers.
Click here for the latest coronavirus advice from the NHS >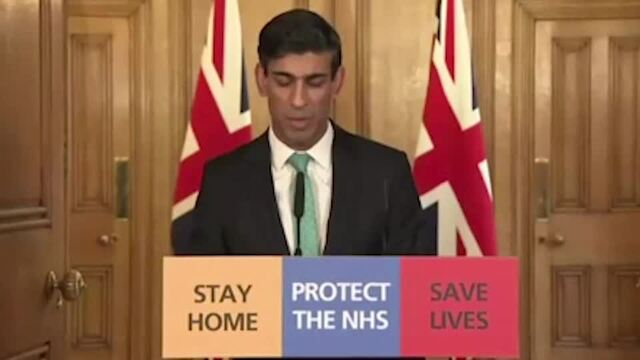 Rishi Sunak announces self-employed income support scheme
On Wednesday, leading musicians including trumpeter Alison Balsom and violinist Nicola Benedetti wrote an open letter to the Prime Minister highlighting "the devastating impact of COVID-19 on the lives of 4.8 million freelancers in the UK" and urging the PM to support them.
They added: "Music is integral to our human experience, and our creative industries are a significant force for good in our country."
In a survey from the Incorporated Society of Musicians, 99 percent of freelance musicians said they had lost a significant proportion of their income in the wake of social distancing measures, school and concert hall closures.
Read more: German violinist Anne-Sophie Mutter tests positive for coronavirus >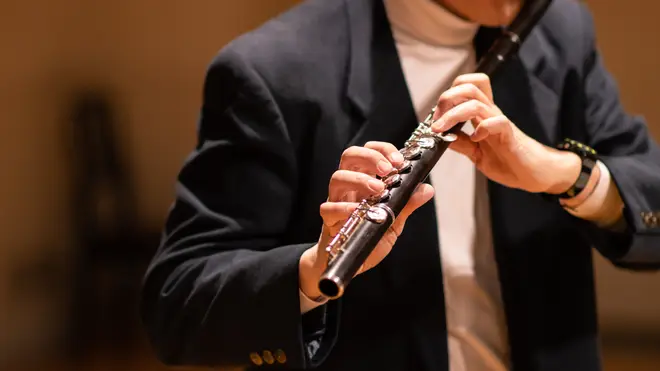 In his announcement, the Chancellor added that 95 percent of people who earn most of their income as self-employed would be covered.
Those who won't be eligible include self-employed workers with an average annual income of £50,000 or more, and those who have become self-employed since April 2019 so haven't filed a tax return yet.
Grants will be paid from June, in a lump sum covering March, April and May
Shortly after the announcement, the number of UK coronavirus-related deaths jumped by more than 100 in a day for the first time. The number now stands at 578.