Cirque du Soleil close to bankruptcy, axes 3,500 jobs
30 June 2020, 10:25 | Updated: 30 June 2020, 15:44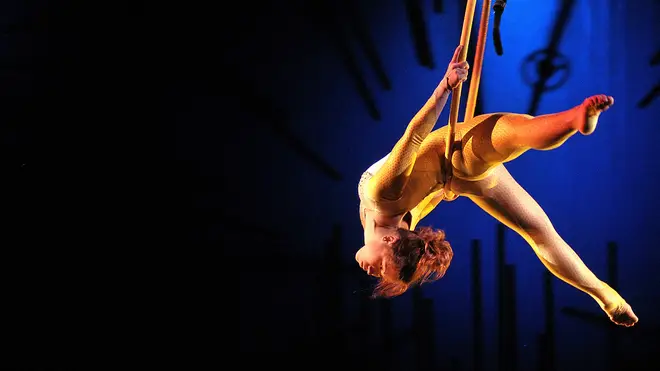 The entertainment institution names the "immense disruption and forced show closures as a result of the COVID-19 pandemic" as the reason for the job losses.
Canadian entertainment firm, Cirque du Soleil, is cutting nearly 3,500 jobs to avoid bankruptcy.
The company, best known for its striking contemporary circus shows, has pointed to the "immense disruption and forced show closures as a result of the COVID-19 pandemic" as the cause of the job cuts. In recent months, it has been forced to restructure and downsize as revenue has dried up.
CEO Daniel Lamarre describes having to "act decisively" in the face of "zero revenue since the forced closure of all of our shows due to COVID-19."
The company has said it plans to rehire a substantial majority of the people it has let go.
Read more: London's Southbank Centre at risk of closing until 'at least April 2021' >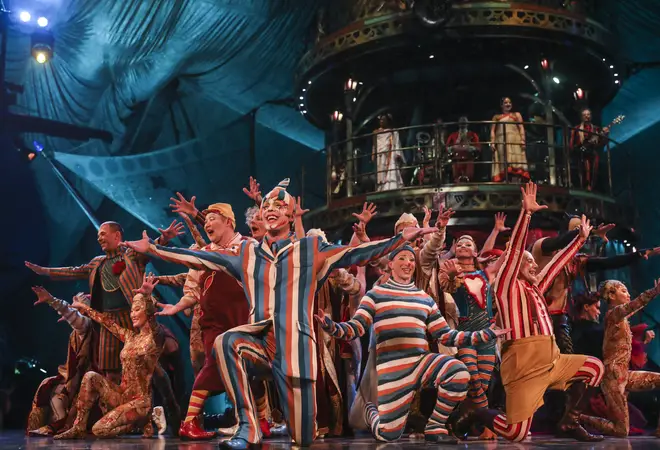 In order to avoid bankruptcy, the company sought court protection from its creditors under Chapter 15 in the US and the Companies' Creditors Arrangement Act (CCAA) in Canada, which will be heard by the Superior Court of Quebec today (Tuesday 30 June).
The firm has also made an agreement with existing shareholders to take over liabilities and invest £244m, with a loan also being procured from the province of Quebec. A portion of money from shareholders is also being set aside for additional relief to affected employees and contractors.
"The COVID-19 pandemic has hit Cirque du Soleil Entertainment Group and the worldwide entertainment industry in an unprecedented way," Cirque du Soleil has said in a statement on its website.
"Border closures, gathering bans and social distancing regulations have kept us from doing what we all thrive to do for millions of fans around the globe every day."
As we move forward, we know that you will have questions and we will continue to share information with you. If you already have tickets, these remain valid. For all other questions, please refer to the FAQ section of our website: https://t.co/MGJfZUk8Qr pic.twitter.com/spJ46YFs0T

— Cirque du Soleil (@Cirque) June 29, 2020
The financial impact of COVID-19 on the economy, along with the fact that the company has "no clear timeline" on when it can return to the stage, has led to Cirque du Soleil's reluctant decision to "pause for a while."
As well as circus performances, Cirque du Soleil Entertainment Group has had to put the musicals it runs on hold, including The Beatles LOVE and Michael Jackson One.
All performances remain paused, except from The Land of Fantasy, which reopened in China earlier this month. Current ticket-holders are being advised to keep their tickets for Cirque du Soleil's return.